Often people attempt to conceal their personalities at work. This might mean concealing their interests or their passions, but sometimes it goes even deeper. Occasionally, people try and change their accents, or hide their sexual orientation.
Sometimes, employees are concerned that their authentic selves will mark them out as too 'different' or 'quirky' or 'airy fairy' to succeed in the workplace. However, this means that they might be selling themselves short – and in the process, holding back your business.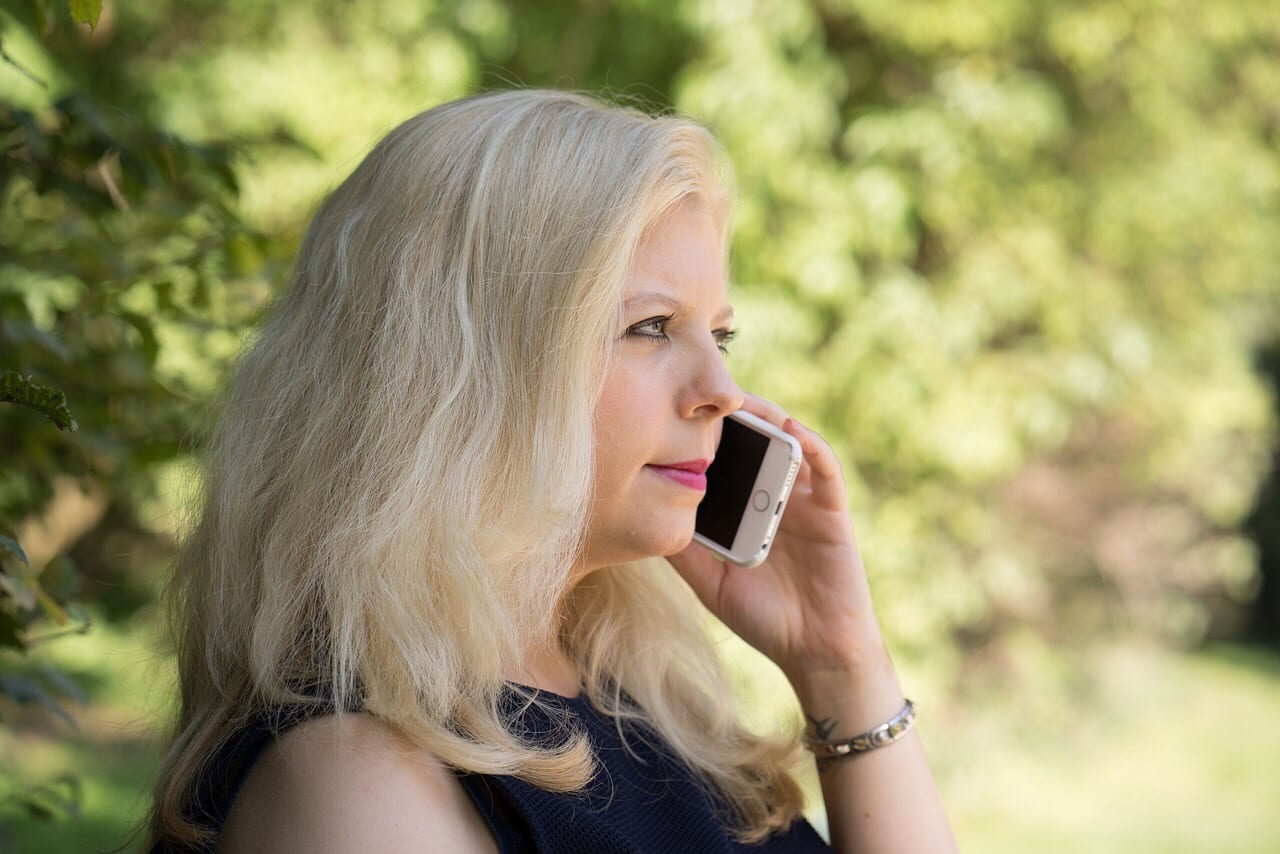 More Authentic Personalities = Better Business People
People who feel more comfortable in themselves often have greater confidence in their own ability to get the job done. They can be resourceful and quick thinkers who are able to solve problems – because they feel empowered enough to do so. These kinds of individuals are only an asset to a business.
Individuals who are in a role that involves facing clients or closing deals should always present their authentic selves to sell well. Most people can detect fakery and avoid those people, choosing not to spend time with them and trust them in a business relationship.
Fostering an atmosphere of inauthenticity will only impact negatively upon your business. Your staff won't be happy, productive staff – the kind that are so important to getting a job done well.
Encourage Your Staff to Be Themselves
There are many ways you can encourage your staff to be more authentic in the work place. Mostly it starts by allowing an environment where people feel empowered enough to be their authentic persons, while still being respectful.
It's mostly about fostering trust between management and colleagues and allowing personalities to shine.
Here are our top tips on how to encourage your staff to be themselves.
1. Get to Know Them
Make sure that you devote some time to each individual member of your staff at least once a month. Ask them what their ambitions are and how they want to get there.
Frequent performance reviews create an environment of trust, so staff feel more empowered to give you honest feedback – something which will only be beneficial for the company.
2. Offer the Training They Want
Staff feel happier and more fulfilled – two elements which are crucial for authentic living – when they feel they're moving into the future with skills.
If you have ambitious staff, offering them distinct training opportunities to foster their goals and talents. This will help them feel more confident and empowered in the workplace.
3. Don't Enforce a Strict Corporate Dress Code
You might find a couple of Patrick Bateman weirdos who love wearing a full suit every day, but most modern men and women don't. Let your employees express their personality in their clothes without judgement.
Most people won't turn up to the office in sweatpants even if your dress code is more relaxed. People also pick up visual cues off leaders in their environment – if most people dress smart every day, they'll dress well too.
4. Allow Employees to Personalize Their Workspace
Make sure people feel comfortable personalizing their space in their office. Allowing people to bring in photos of their friends and family, or adding a plant really makes the space more comfortable for them.
If employees have a work phone, let them choose the best phone case for them.
5. Hold Team Idea Meetings
Don't wait for employees to come to you with ideas. You may never know but there could just be an idea that's about to revolutionize your company and increase your profit margins in the head of someone sat down in a cubicle in your office.
Foster an environment where people feel comfortable enough to throw out ideas, to help people grow in confidence as they know their opinions are valued.
6. Encourage Structured Growth
To really get the best out of the people you work with, make a plan for each individual's development. Make sure everyone has a set time each week to do their training or develop their passion projects, for the benefit of the business.
Remember: happier staff can only mean better things for your business.
Related content from StrategyDriven
https://www.strategydriven.com/wp-content/uploads/img_7601.jpg
854
1280
StrategyDriven
https://www.strategydriven.com/wp-content/uploads/SDELogo5-300x70-300x70.png
StrategyDriven
2018-03-12 11:00:58
2018-06-14 22:46:03
Encourage Your Employees to Be Their Authentic Selves – And Improve Workplace Morale