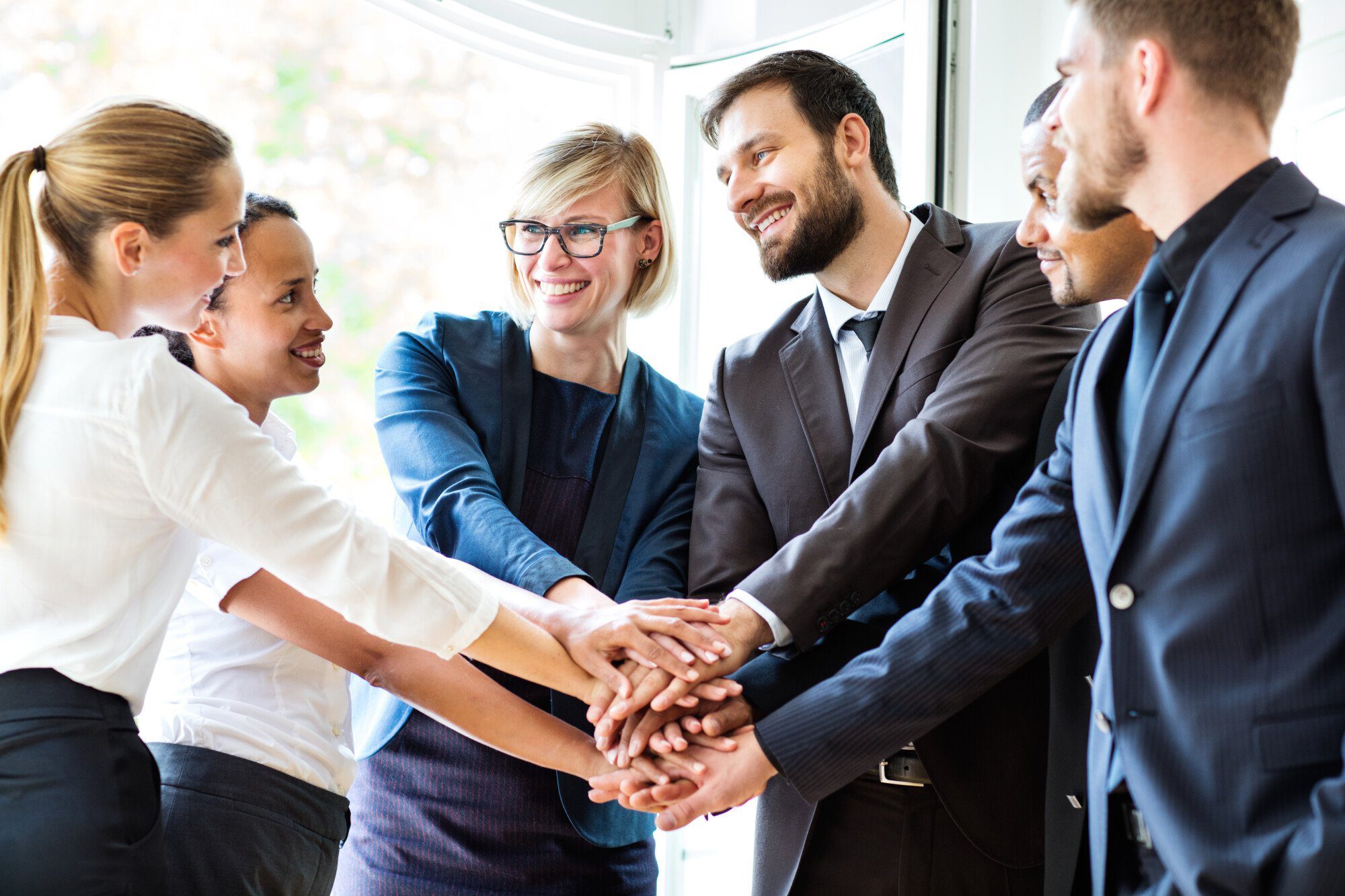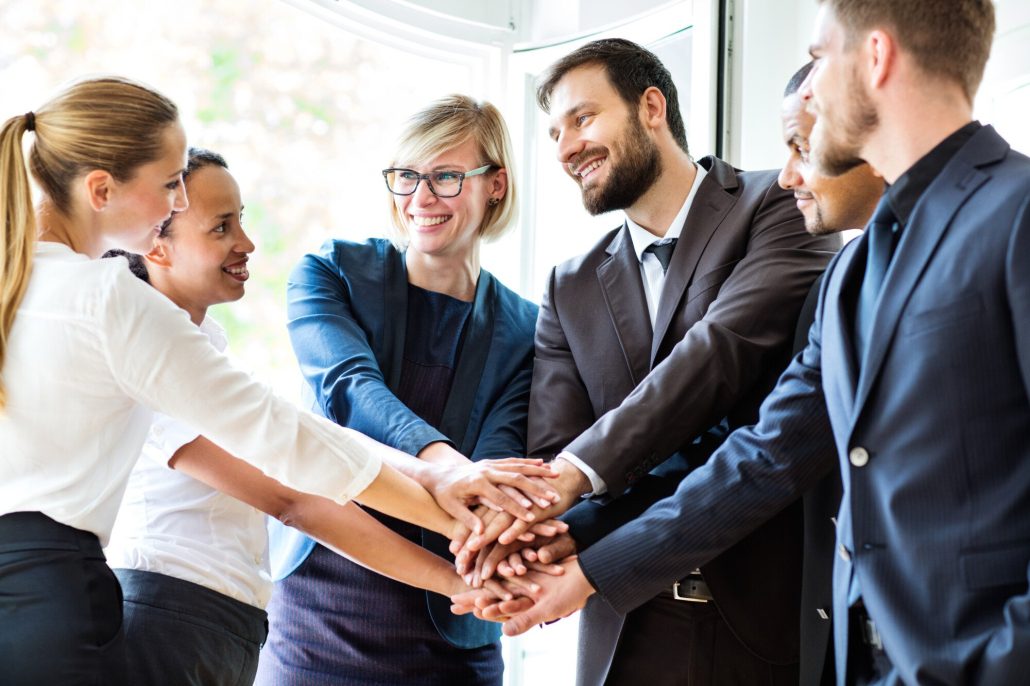 You've gone to all the trouble of hiring the right candidate. But then, months go by, and it seems like that employee is starting to lose their spark for the job. What went wrong?
When the right employee leaves your business, the problem isn't always necessarily your fault. 63% of employees feel like they don't get enough praise. Most often, it's because they want to transition into a new phase of life.
What can you do to prevent this kind of turnover?
Stick with us and we'll tell you the role of motivation in employee retention. That way, you can keep your team and enjoy a boost in productivity and revenue.
Celebrate Their Accomplishments
Celebrating employees' accomplishments is key to sustainable employee retention. When employees feel valued and recognized for their hard work and achievements, they are more likely to remain loyal to the company.
This creates a positive and motivating work environment. It can lead to increased productivity and satisfaction. Celebrating accomplishments can take various forms such as:
Public Recognition
Rewards
Team Outings
Offer Incentives
Employee retention is crucial for any organization looking to maintain a competitive edge in the market. The key to achieving sustainable employee retention lies in offering incentives that attract and retain top talent.
These incentives can range from financial rewards. This can include:
Bonuses
Salary Increases
Non-Monetary Benefits
Flexible Working Hours
Opportunities for Professional Development
By offering incentives, employers can show their appreciation for their employees' hard work. They also demonstrate a commitment to their growth and well-being.
This creates workplace motivation and a positive work environment. Employees will feel valued and motivated to stay with the company for the long term.
Create Clear Paths for Career Growth
Creating clear paths for career growth is essential for sustainable employee retention. When employees feel like they have a career trajectory and opportunities for advancement within a company, they are more likely to stay and invest their time and energy into their work.
Without a clear path for growth, employees can become stagnant and lose motivation, ultimately leading to turnover.
Create a Resilient Workplace
The key to sustainable employee retention for small businesses lies in creating a resilient workplace. A resilient workplace fosters an environment that supports and empowers employees. This allows them to thrive and grow within the company. This includes:
Implementing Flexible Work Arrangements
Providing Opportunities for Professional Development
Prioritizing Work-Life Balance
It also involves fostering a positive and inclusive culture that promotes open communication and values employee well-being. You can also check out this link to understand the benefits of workplace resilience.
Explore The Role of Motivation in Employee Retention
In conclusion, sustainable employee retention is crucial for the success and growth of any organization. By implementing the key strategies discussed, businesses can create a supportive and engaging work environment that fosters loyalty and commitment from their employees.
Let us take action today and prioritize employee retention for a brighter and more sustainable future. Remember, a happy workforce equals a successful business.
Don't wait any longer, the time to act is now. Let's make employee retention a top priority and reap the rewards of a strong and dedicated team.
Did you find this article about the role of motivation in employee retention helpful? You can check out our website for more awesome content like this.
https://www.strategydriven.com/wp-content/uploads/Creating-a-Culture-of-Motivation-The-Key-to-Sustainable-Employee-6a69beb56360d306269d7a34ef0e9a24.jpg
1333
2000
StrategyDriven
https://www.strategydriven.com/wp-content/uploads/SDELogo5-300x70-300x70.png
StrategyDriven
2023-10-03 08:00:26
2023-10-02 18:59:27
Creating a Culture of Motivation: The Key to Sustainable Employee Retention