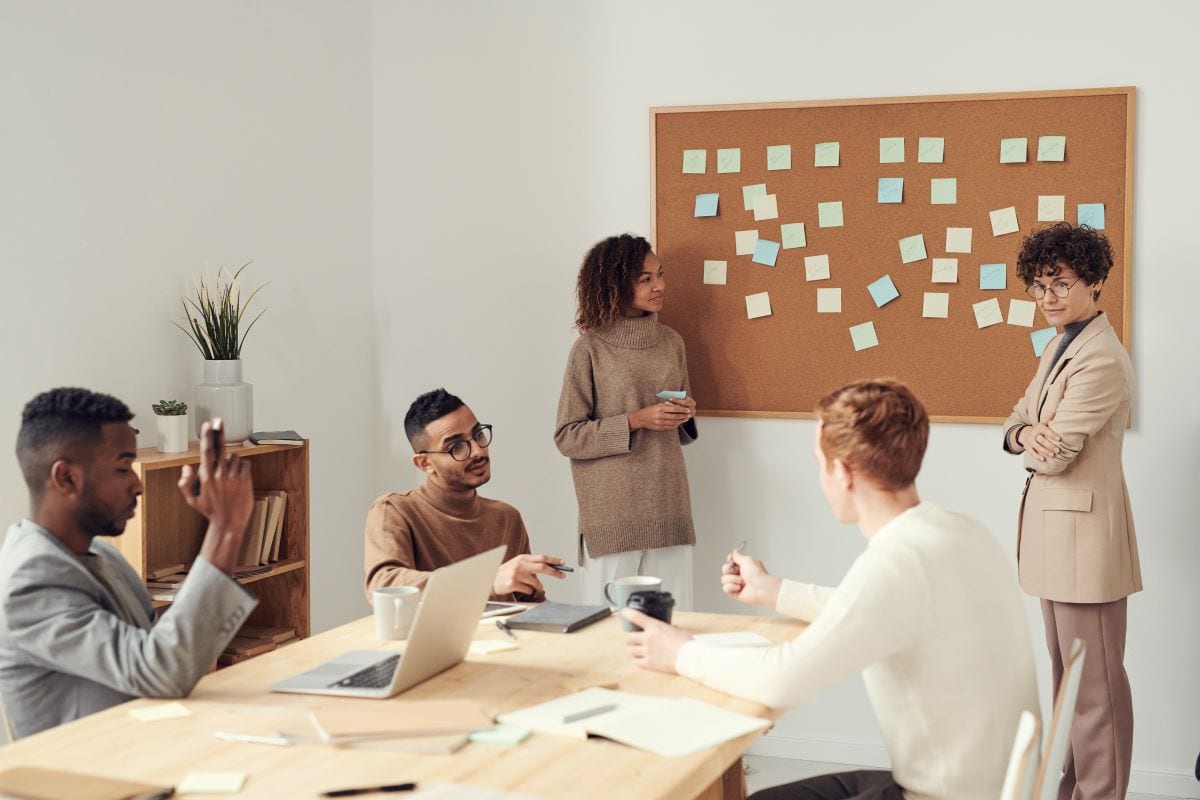 Corporate culture is a term that gets thrown around a lot and it's often misunderstood by business leaders. Your corporate culture refers to the often unspoken set of rules and values that govern your business. The way that things are done in the company day to day and the way that all of your employees interact with one another and you all has to do with your company culture.
In most cases, businesses without a positive corporate culture will struggle to survive. Unfortunately, there are a lot of things that people get wrong about corporate culture and this leads to problems in the business. These are some of the big misconceptions about corporate culture that you need to stop listening to.
Corporate Culture Can't Be Built
People talk about their corporate culture like it's a vague thing that can't be pinned down. It's an ethos or a feeling, maybe it's a vibe. It's assumed that the culture of your business develops naturally on its own without direct input from you, but that isn't the case. Business experts like Marc Spizzirri have a lot of experience helping companies build a corporate culture because it is something that you have direct control over. The policies and systems that you put in place to govern the day to day running of your business create the company culture. So, don't make the mistake of thinking that culture can't be built and it will sort itself out.
Good Corporate Culture Just Means A Fun Workplace
This misconception is largely down to big tech companies creating new-age offices with ping pong tables and bean bag chairs everywhere. People have this idea that a positive company culture just means a relaxed work environment where people are allowed to have fun instead of being stuck in a cubicle, but it's so much more than that. It's also about the direction of the business and the priorities that you have as a company. For example, sustainability is often a central part of the company culture. In some businesses, the focus is on providing opportunities for development. Whatever your company culture is, it has to be about more than fun workspaces and relaxed schedules.
Culture Is Defined By Employees
People often think of culture in terms of how employees interact with one another and work together. Things like conflict resolution, work-life balance, and perks all factor in too. But even though that is an important part of corporate culture, it is not defined by the employees and it is not built from the ground up. Your corporate culture starts with you outlining the values that are most important to your business. You then need to build a company and put processes in place to ensure that you uphold those values. The way that your employees interact with one another is part of that, but it happens as a result of the culture you have built, not the other way around.
If you keep believing these myths about corporate culture, you will struggle to get yours right and it will have a big impact on your business.
https://www.strategydriven.com/wp-content/uploads/pexels-fauxels-3184296.jpg
800
1200
StrategyDriven
https://www.strategydriven.com/wp-content/uploads/SDELogo5-300x70-300x70.png
StrategyDriven
2021-04-12 16:00:49
2021-04-12 14:39:37
3 Big Misconceptions About Corporate Culture