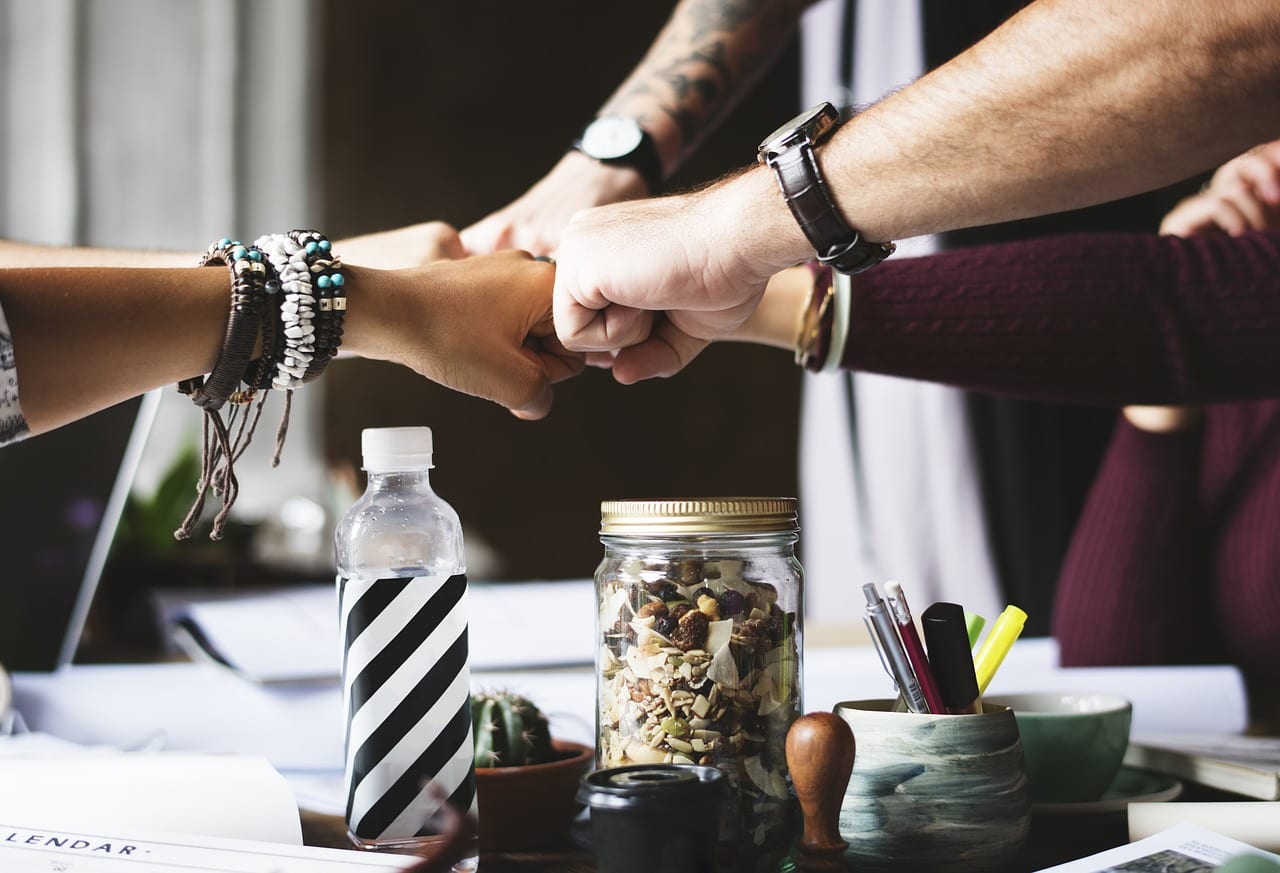 As a project manager, one of the most important things you need to do is communicate effectively. This is something you will learn about extensively during your project management courses. You are going to be working with different people all of the time, and you need to know how to communicate to each one successfully. Of course, one of the most important people you are going to be dealing with are your stakeholders. Read on to discover some of the different ways you can communicate your project plan to them.
A project report – Let's start with the most common communication method that is used for business project plans, and this is a report. There are lots of benefits associated with going down this road, as you can blend a good mixture of narrative and hard statistics. You can also easily flag issues, as well as create a history for the project and share detail. However, one thing you do need to keep in mind is that this is a one-way communication channel, so they are not ideal if you need stakeholders to contribute.
Conference – You could even hold a conference. Make sure you detail it online like the Michael A. Peck MAPA Group have. This is advisable for cases whereby there are lots of stakeholders and important matters to be discussed.
Gantt charts – Gantt charts are ideal for showing the status of the project in real time. They can also be added to your website if you are building one for your project. One of the main pros associated with this option is the transparency. However, you will have to explain these charts to most stakeholders, as not everyone will understand what they are looking at.
Conference calls – This is a good way to quickly give updates and share information with busy stakeholders. It works well for briefings, but it is not always ideal for productive discussions. For this to work, you need to make sure there are some ground rules in place, otherwise people will be talking over the top of each other and there will be typing going on in the background.
Face-to-face – Face-to-face communication is not required all of the time, but it is necessary to schedule this in from time-to-time. This is especially the case at the beginning of the project, and again when you reach critical stages whereby feedback is required. It is also effective for dealing with senior leaders and difficult stakeholders. Such meetings can be daunting, though, which is why plenty of preparation is a must.
Presentations and slides – Last but not least, slides with the correct data can make a powerful impact, especially if you are communicating to a big group of stakeholders. Presentations ensure everyone has the same message. However, this is only the case if you put together a good presentation, otherwise they can be dull and boring.
As you can see, there are many different ways that the project plan can be communicated, and you do need to consider the approach you go for with care. After all, all options have their pros and their cons, so you need to determine what is right for the project in question, as well as the people you are dealing with.
Related content from StrategyDriven
https://www.strategydriven.com/wp-content/uploads/action-2277292_1280.jpg
873
1280
StrategyDriven
https://www.strategydriven.com/wp-content/uploads/SDELogo5-300x70-300x70.png
StrategyDriven
2019-03-13 16:13:15
2019-03-13 16:13:15
Communicating Your Project Plan With Stakeholders