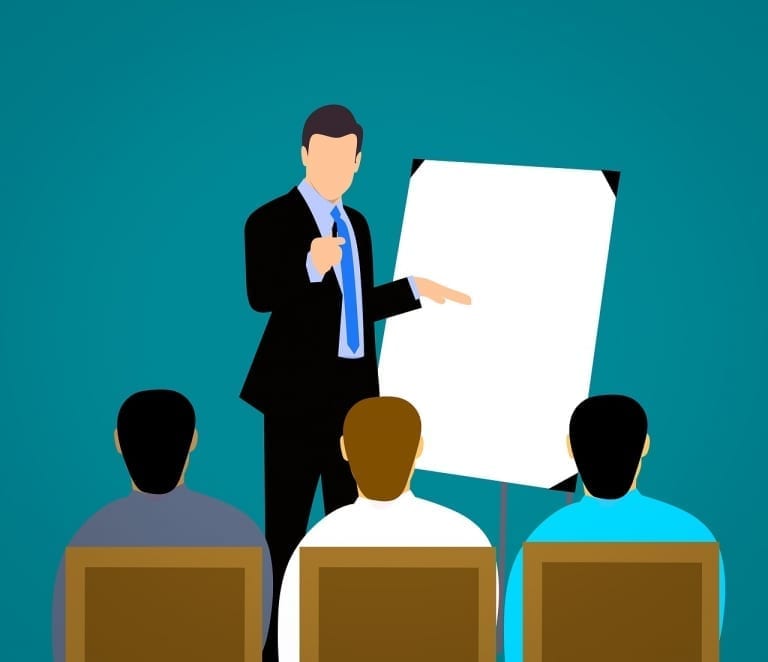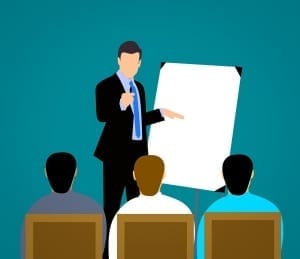 Compliance training is critical for the success of an organization. It informs and educates employees on the laws, policies, and regulations that will have an impact on their jobs. It covers areas like anti-harassment, workplace safety, and diversity, among others. So, what makes compliance training successful? Keep on reading and we'll list down some of the must-haves.
User-Friendly Software
Gone are the days when compliance training was conducted in an in-classroom setting. We are living in a digital age, and hence, training programs are also digital. That said, one of the most important things to keep in mind with such digital compliance training programs is to use the right software. Learners will be able to access training and reading materials online. They can even access compliance blogs, videos, and audio files that can help improve their knowledge.
Looking for a user-friendly enterprise solution and software that can be utilized for compliance training? While the options will be diverse, one that should be on your radar is True Office Learning.
Consistent and Long-Term Implementation
One of the most important for compliance training is for it to be consistent. Meaning, it should not be a one-time thing. Rather, it should be a long-term endeavor. It should be conducted several times to make sure that it will stick. The training should also be regularly refreshed, which will make it possible to reflect the changing policies.
Strong Leadership
To create a culture of compliance and to ensure the success of the compliance training programs, it is important to have strong leadership that is involved. Take note that compliance should be a function from the top to the bottom. Meaning, even the CEO must be part of the compliance training. Plus, the management should have the budget and the tools that are necessary to carry out the compliance training. It should be seen as a valuable investment.
Engaging and Effective Approach
The goal is to implement compliance training in such a way that it will not bore the participants. If it is monotonous, it will be ineffective when it comes to skill and knowledge retention. With this, think of the different ways to make training fun and entertaining. If you are using training software to teach compliance to the employees, it should have a user-friendly interface and culture of gamification must be infused.
Customized to the Needs of the Business
A successful compliance training program is tailor-fitted to the specific needs of the organization and the participants. There is no one-size-fits-all strategy that will work for all the users. Having a customized approach to compliance training starts with the need to determine the target audience to be able to identify what will work best for them. The specific goals of the organization will also have an effect on the way the training will be conducted.
In sum, as discussed above, successful compliance training must have a user-friendly software, long-term implementation, strong and supportive leadership, engaging approach, and tailor-fitted to the needs of the organization.
FREE related content from StrategyDriven
https://www.strategydriven.com/wp-content/uploads/training-3185170_1280.jpg
1103
1280
StrategyDriven
https://www.strategydriven.com/wp-content/uploads/SDELogo5-300x70-300x70.png
StrategyDriven
2019-03-21 16:00:39
2019-03-21 20:24:52
5 Must-Haves for Successful Compliance Training