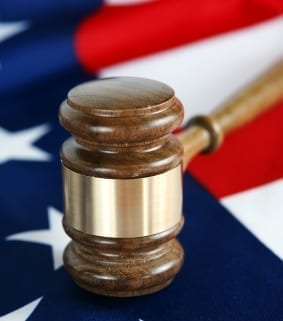 Decision-Making Warning Flag 1b – Weak Analogies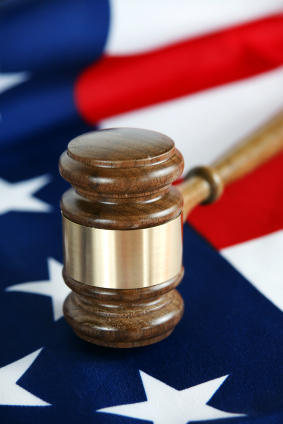 "The fallacy of Weak analogy is committed when a conclusion is based on an insufficient, poor, or inadequate analogy. The analogy offered as evidence is faulty because it is irrelevant; the claimed similarity is superficial or unrelated to the issue at stake in the argument. Or the analogy may be relevant to some extent yet overlooks or ignores significant dissimilarities between the analogs."
Paul Leclerc
Community College of Rhode Island
Citizens have been asked to cast their vote for a referendum requiring those seeking to purchase a hammer to undergo a registration process similar to that for firearms. Supporters argue that because hammers, like guns, have metal parts and can be used to kill people that these tools should be legally controlled as guns are. These proponents are using a Weak Analogy to advance their position.
Weak analogies are used to support business decisions every day. As with all logic errors, decision-makers fall prey to the appearance of reasonableness, especially when the position supported justifies their desired course of action. Although difficult, recognizing and eliminating the use of Weak Analogies in decision-making is absolutely necessary.
---
Hi there! Gain access to this article with a StrategyDriven Insights Library – Total Access subscription or buy access to the article itself.
Subscribe to the StrategyDriven Insights Library

Sign-up now for your StrategyDriven Insights Library – Total Access subscription for as low as $15 / month (paid annually).

Not sure? Click here to learn more.

Buy the Article

Don't need a subscription? Buy access to Decision-Making Warning Flag 1b – Weak Analogies for just $2!
Additional Information
Additional insight to the warning signs, causes, and results of logic errors can be found in the StrategyDriven website feature: Decision-Making Warning Flag 1 – Logic Fallacies Introduction.
Related content from StrategyDriven
https://www.strategydriven.com/wp-content/uploads/FlagHammer-2.jpg
424
283
StrategyDriven
https://www.strategydriven.com/wp-content/uploads/SDELogo5-300x70-300x70.png
StrategyDriven
2019-03-23 11:59:07
2019-03-23 11:59:07
Decision-Making Warning Flag 1b – Weak Analogies