Finding The Perfect Property For Your Business Offices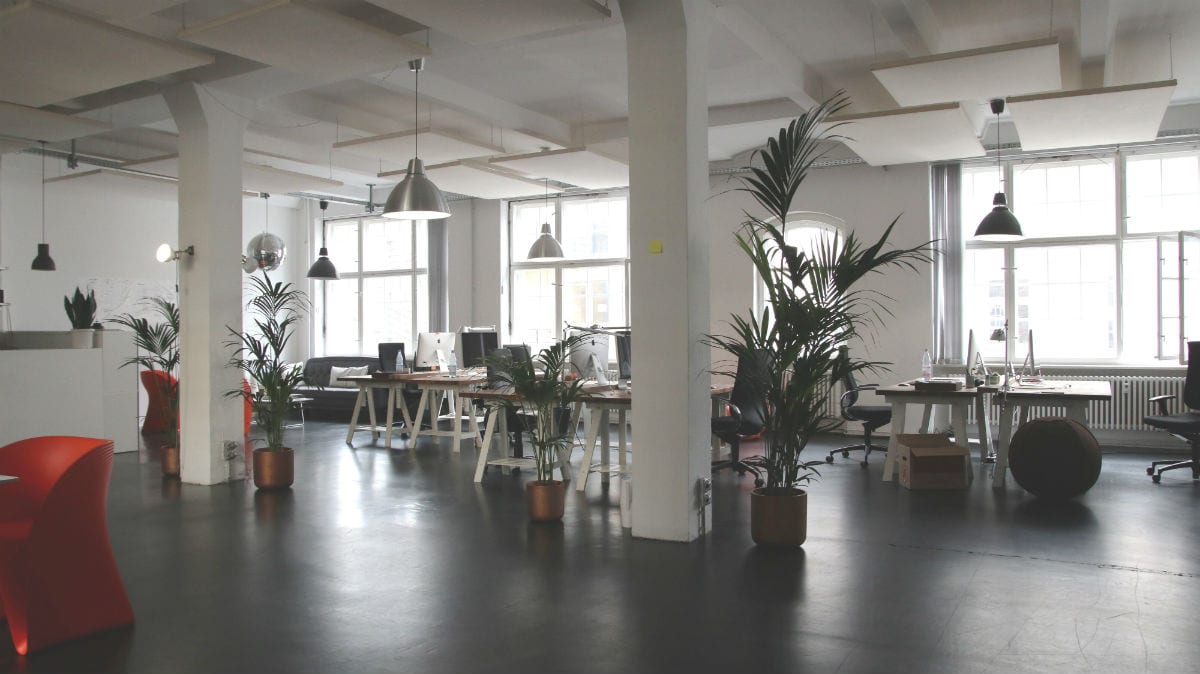 Without good offices which you can really be happy in, your business is much less likely to be successful. That might sound like a stretch, but if you think about it, it makes perfect sense. Your offices are where all the magic happens, as it were: the space from which you create products, come up with future goals and ideas, and communicate with clients, customers and partners alike. The quality of those offices will determine the quality of all of that, and that will mean that you are much more likely to want to keep the offices as close to perfect as possible. A big part of that will be finding the ideal property to house your offices, which takes a lot of effort in itself. In this post, we will look at some of the major concerns for finding the perfect property for your offices.
To Buy Or To Let?
One of the early decisions you will need to make here is whether you are going to buy some property or rent it. You might well be in a position where this is effectively decided for you; if you are just starting out with a small startup and a tight budget, it might well be unlikely that you are in a position to buy any property. When it comes to leasing a property, you want to go online or speak to a real estate agent and look into office space for lease. You don't have to go with the first property that you see that fits your requirements on paper, so make sure you don't settle for less than you want even if you are renting the office space.
But if you have a decent loan or you are running a well-established business, there is a good chance that you will be able to buy property, and there are certainly benefits to that. For one thing, it is going to count towards one of your business' tangible assets, thereby adding both value to the business and a safety net should you need it. In either case, going through a notable and trustworthy dealer like PropList will ensure that you can find the right place for your offices, whether you buy or rent.
Space, Size & Location
These three characteristics are some of the most vital when you are looking for the kind of property that is likely to serve well as a house for your business offices. You will therefore need to know what kind of amount of size and scale you are going to need, as well as where you actually want the offices to be located. That in itself varies based on whether these are going to be your main offices or whether they are going to be a subset, but in any case it is important to be clear on what it is that you need for them. As long as you are, you will find that it is a much easier thing to be able to find the perfect property for those offices at least in regard to these three things.
Persistence
Remember that it is often going to take a long time before you can actually end up with the right property for your offices, so you will need to have a good ability with persistence in order to make sure you find the right one. It can take a lot to find something that will suit you for good, so make sure that you are happy to approach it in this way.
Related content from StrategyDriven
https://www.strategydriven.com/wp-content/uploads/architectural-design-architecture-ceiling-380768.jpg
674
1200
StrategyDriven
https://www.strategydriven.com/wp-content/uploads/SDELogo5-300x70-300x70.png
StrategyDriven
2019-04-24 16:00:42
2022-10-20 04:06:37
Finding The Perfect Property For Your Business Offices