7 Ways To Attract Attendees To Your Corporate Event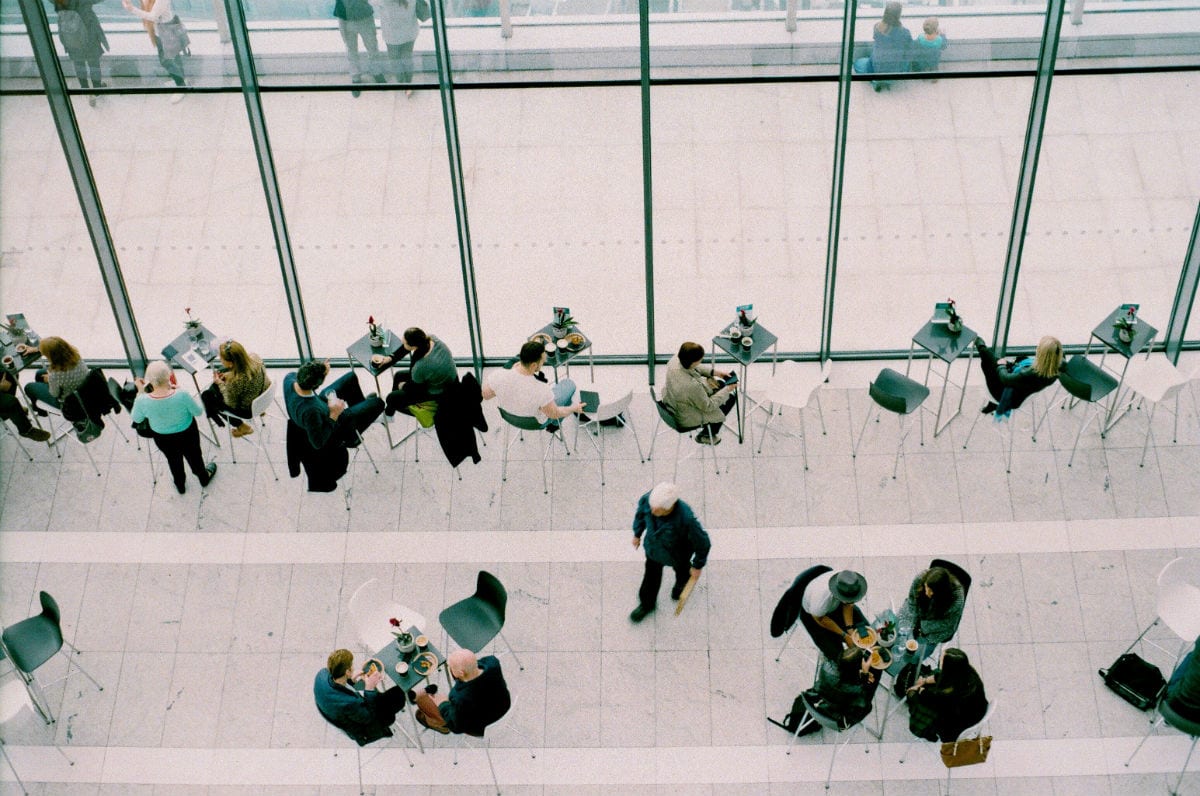 Corporate events are important to anyone running a business of their own. This is especially true when you're hosting such an event yourself. They are the perfect opportunity to find and impress new customers and clients, get your name out there, and make a little money while doing so. To achieve any of this, however, you will first need to get attendees buying tickets and through the door. This can be a difficult task, but, luckily, there are plenty of tactics that you can try. With that in mind, here are seven effective ways to attract attendees to your corporate event.
1. Invite Last Year's Attendees
Like returning customers, those who previously attended an event of yours will require less time, money, and effort to get them back through your doors. For this reason, you must ensure that you invite back anyone who has attended one of your corporate events in the past. You might even want to offer them a discount for their loyalty. When sending these invitations, make sure that you highlight the areas of your event that are the same, as well as any exciting changes.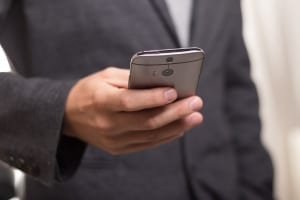 2. Turn To Social Media
Nearly everyone is on social media these days, making it an incredibly useful marketing tool for businesses like yours. Just like you promote your product launches or promotions, you should speak about your event across all of your social media platforms. You might also want to message those most likely to attend your event directly to ensure that they are aware of it. Encouraging sharing and working with social media influencers will widen your reach further.
3. Send A Text Message
Although most of us have a page on one social media platform or another, not all of us check those sites regularly. Some people like to limit their social media use, and others are so busy that they ignore their notifications. Texts, on the other hand, are much more likely to be read. Because of this, you should consider informing people about your event using online SMS messages. You could even have those people RSVP by sending you a text message back.
4. Network At Similar Events
Yours isn't and won't be the only event of its kind in the world. There will be plenty of others out there, many of which are sure to have attendees that might like to come to your event too. With that in mind, you should consider booking a booth at an event with the same demographics. As long as you're not direct competitors, you could even team up with that event to promote your own. This allows you access to a pool of people that you might not otherwise have reached.
5. Give Out Free Tickets
As great as your event may be, if the price isn't right, some people aren't going to be able to come. To remedy this, you should give out free tickets or allow complimentary access to some of those would-be attendees. This won't boost ticket sales, but it will increase the number of potential attendees for events that you host in the future. Once people have experienced an event of yours, they'll know what they're missing and will ensure that they can attend next year.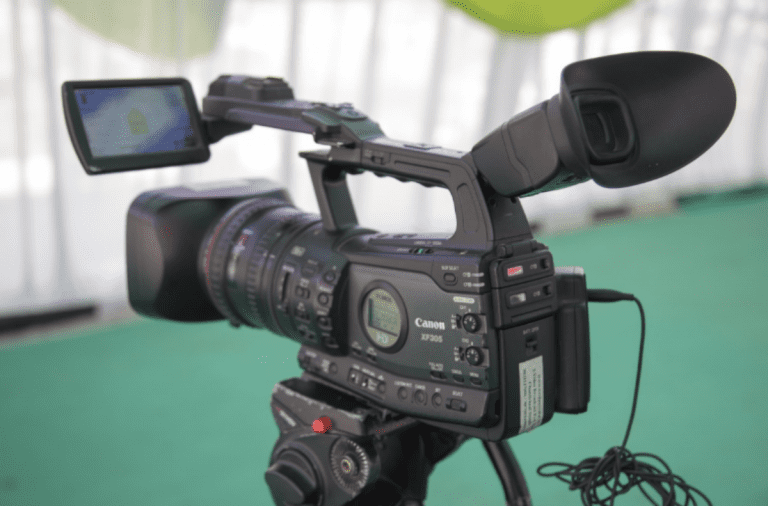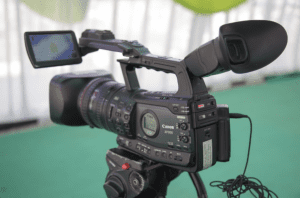 6. Take Advantage Of YouTube
Aside from Google, YouTube is the largest search engine in the entire world. It also happens to be one of the biggest media platforms too. For this reason, it's vital that you use this platform to your advantage. You could introduce sponsors and speakers, give sneak peeks, and offer practical advice through a series of promotional videos. You could then share those across your social media. You might also want to live stream parts of your event on your channel.
7. Promote The Local Area
Attendees want to know what is in store when they arrive at your event, but, if they're traveling from out of town, the local area might be of interest to them too. Because of this, your marketing should extend beyond the event itself and promote the city surrounding it. You should let people know what attractions are nearby, which restaurants to eat at, and where to sleep. If anyone is on the fence as to whether or not to buy a ticket, learning all of this might be the push they need.
A corporate event can only be a success if people attend it. Hopefully, with the tips above, you will have no trouble getting people through the doors.
Related content from StrategyDriven
https://www.strategydriven.com/wp-content/uploads/chairs-commerce-daylight-705674.jpg
796
1200
StrategyDriven
https://www.strategydriven.com/wp-content/uploads/SDELogo5-300x70-300x70.png
StrategyDriven
2019-05-29 16:00:35
2019-05-29 15:56:00
7 Ways To Attract Attendees To Your Corporate Event