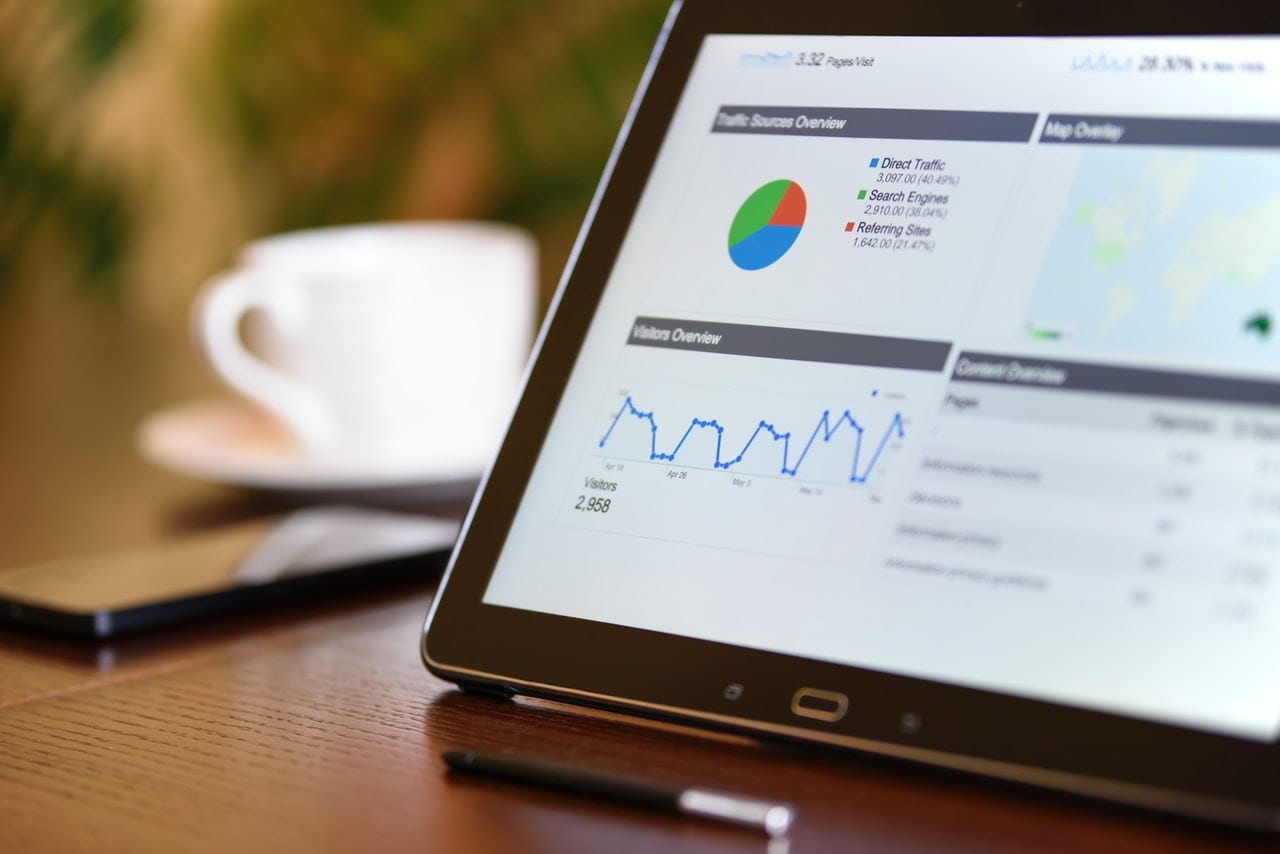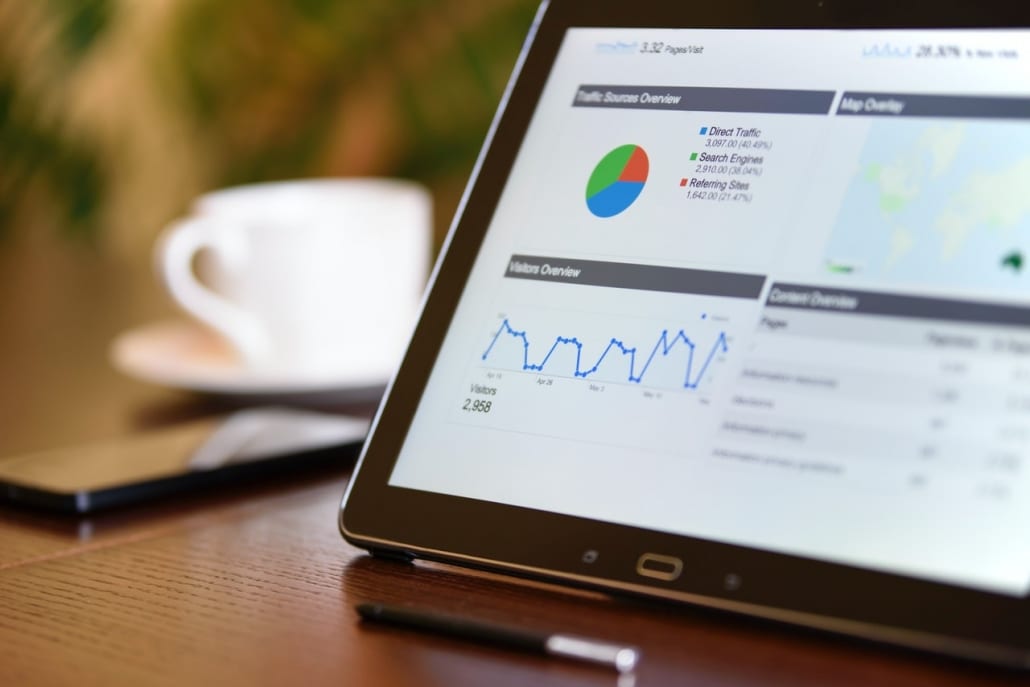 Tracking and reacting to trends is essential to success as you market your business. Below, I'll take you through three tactics to leverage analytics in your marketing strategy.
Measure Your Customers Across Multiple Devices
Nowadays, access to the internet is constantly expanding. Technology continues to cause a proliferation of devices capable of supporting web browsing. This advancement holds significant influence not only over our daily lives but over marketing strategies as well.
As you continue to hone your marketing campaigns, you want to ensure that you are reaching customers on all the devices they use. Most people use smartphones for their primary communication and internet browsing. But these same people typically use other devices like desktops, laptops, and tablets as well.
Because of this, customers have many different ways to interact with your website or app. With such variety, tools like Google Analytics often fail to give a complete picture of how this takes place.
It appears that professionals are far better off using a more comprehensive approach to analytics. A tool like Woopra's customer analytics often proves to be a more effective alternative.
Woopra keeps track of your online customer interaction across a broader range of devices. This gives you a more accurate representation of how your customers are truly behaving online. Using this information is vital in improving your customer's journey.
Use Marketing Automation
The ultimate goal of an online marketing strategy is conversion. That means that simply getting people to view your website is not enough. You need to find a way to convert those prospective buyers into loyal customers.
The truth is that not everyone who sees your site will have the same level of interest in your service or product. So naturally, a one-size-fits-all approach to contacting these prospects will not suffice. I find it far more effective to approach prospects in a more focused way.
Marketing automation can be extremely beneficial in this effort. This technology lets you target specific website visitors.
For example, someone who has read a few of your blog posts might be quite interested in the opportunity to sign up for a newsletter. For someone who visits a pricing page, you should send them a more detailed offer or promotion.
With marketing automation, you set triggers for certain customer activity on your site. Then your customer will automatically receive a message that is tailored to their interests and needs. Compared to more standard email autoresponders, this marketing automation strategy is far more likely to cause conversions.
Improve Your SEO with Analytics
Most marketing professionals know the importance of SEO in promoting organic traffic. But how can you know if your SEO strategy is really working?
Analytics can give you some important insights into the success of your SEO. This includes knowing exactly which pages get the most traffic and conversions. Using this information, you can see which strategies are working and multiply your efforts in that area.
However, improving your SEO can prove to be quite challenging. Attempting to do so on your own may become frustrating and take time away from other vital functions of your business. With that being the case, consulting an SEO agency is often the best way to get started.
Conclusion
Analytics are only becoming more important to the success of your marketing. Knowing how to leverage these analytics can make the difference between a failure and massive online marketing success.
---
About the Author

Garit Boothe is a digital marketing and SEO consultant in the finance and technology industries. He has done work for Fortune 500 companies and small businesses alike. Now he helps high-growth startups to scale profitably through search marketing.
https://www.strategydriven.com/wp-content/uploads/pexels-photomix-company-106344.jpg
854
1280
StrategyDriven
https://www.strategydriven.com/wp-content/uploads/SDELogo5-300x70-300x70.png
StrategyDriven
2020-11-18 20:00:05
2020-11-18 19:52:25
3 Tactics to Leverage Analytics in Your Marketing