The Failures A Leader Should Never Tolerate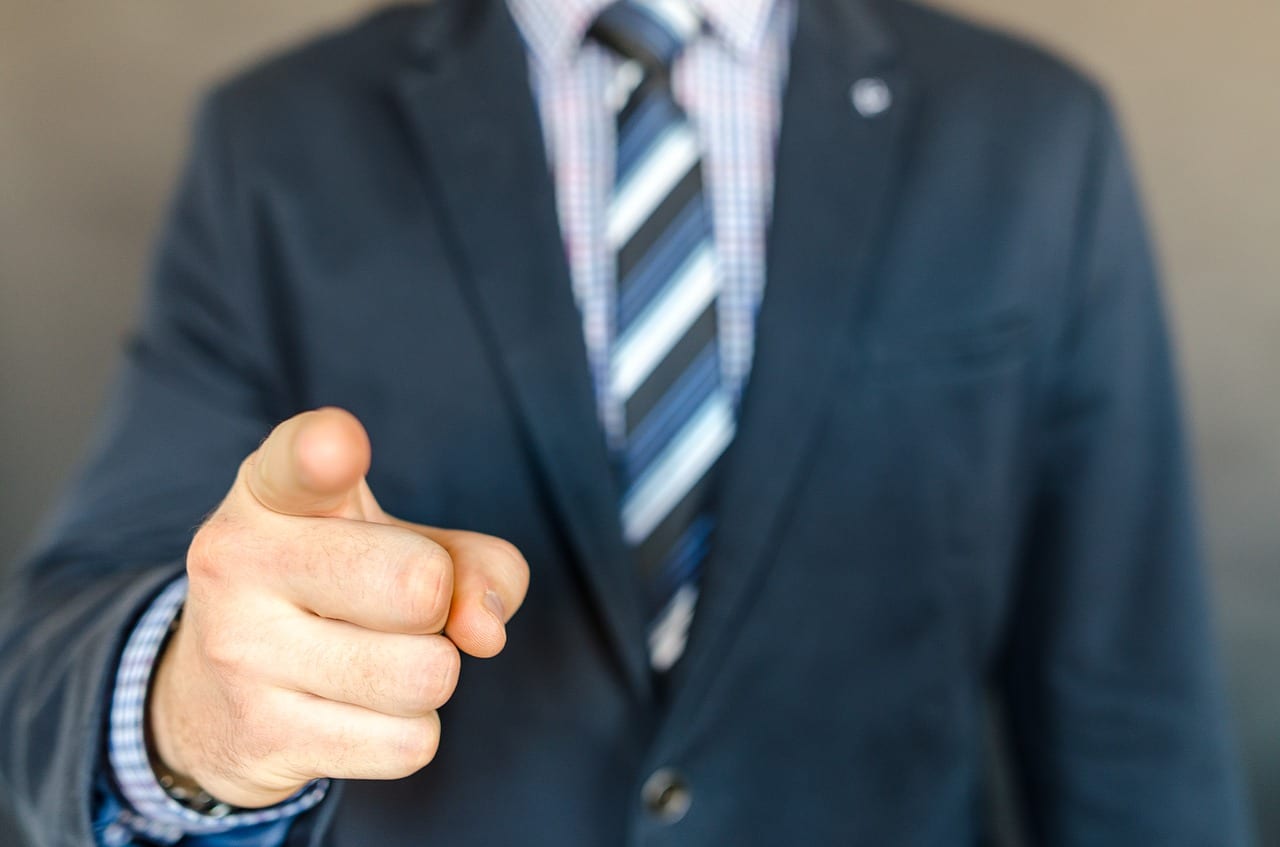 As a leader, being understanding of mistakes and even merciful when possible is often the right strategy to take. Your team needs room to grow and if you come down too hard on all problems, you create a culture where people simply aren't willing to bring your attention to those problems, so they fester.
However, you also have to show courageous leadership and even be confrontational when it comes to the serious issues. Otherwise, you have no authority and you create an environment where everything is permissible. With that in mind, here are some failures that you cannot tolerate as a leader, and how you should combat them.
Preferential treatment
This is a problem that you're going to see in almost every workplace. Exceptional team leadership means being able to delegate, to discipline, and to praise evenly across the board, regardless of personal chemistry or whether you and a colleague don't see eye-to-eye. However, your discipline isn't always the problem. The other managers and team leaders can fall prey to the temptations of preferential leadership. You have to be able to spot the signs of it and to ensure that the leaders beneath you know that is simply is not permitted. Otherwise, you may have to find other leaders who won't fall into the same trap.
Passing the buck
As mentioned, a culture where your team feels free to communicate and report misconduct in the workplace is important. You have to create that culture of accountability yourself. The best way to do that is to hold yourself responsible when possible. If your team fails to meet a business goal, rather than blaming them, apologize for your role in making that failure happen. Be forgiving with small mistakes, as mentioned, so your team is more willing to take accountability. There will be those who try to pass the buck onto others, and you may have to make an example by reprimanding them for doing that rather than simply taking the blame, themselves.
Theft
Employee theft comes in a lot of different shapes and sizes, and it's not always targeting you directly. However, whether it's a stapler, a filing cabinet, or cash, you cannot tolerate an employee who rips you off, rips a client off, rips a supplier off, or rips one of their colleagues off. Implement different approaches to prevent theft as best as you can but be willing to address the problem and nip it in the bud as soon as it happens. People who are willing to steal from those they work with cannot be trusted in any capacity and should be let go. It doesn't matter if they're working in the mail room or if they're with you for the daily briefing in the executive team every day.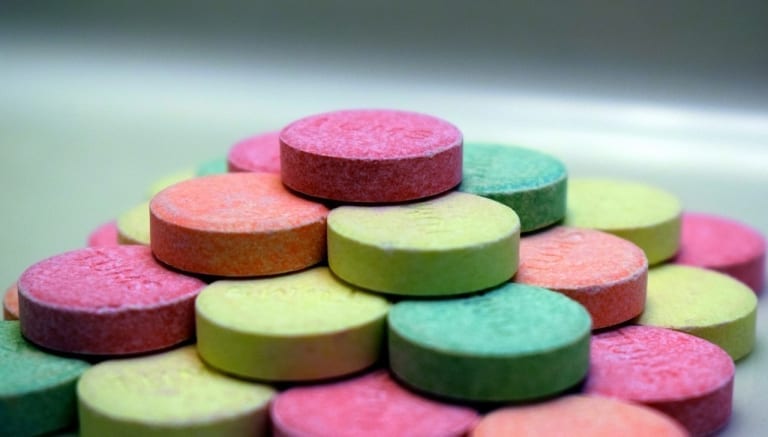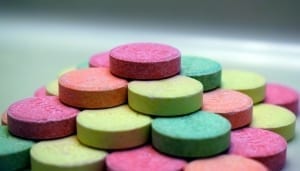 Drug use
Alcohol and drug abuse are a sad fact of modern life. It's a disease that's spreading through society, affecting countless individuals, families and, yes, even workplaces. Effective, empathetic leaders will provide pathways or help in finding treatment for substance abuse, but that doesn't mean that they will tolerate it in their workplace. Addiction is a dangerous condition, one that can endanger the safety of the others in the workplace. Finding the right method to test for it and removing the affected individual, if found, from the workplace is the first priority. How you choose to help them or not comes after that. However, it is important to show empathy to the stresses and troubles of your team where and when that's possible.
Digital misconduct
Nowadays, a business is often most vulnerable in its digital spaces. Most businesses that suffer a major data breach do not survive past two years. For that reason, you have to make it as clear as possible to your team that digital security protocols simply must be followed. Those who neglect their duties or who willingly allow unauthorized access to sensitive data cannot be tolerated. Working with an IT security provider can help you close the vulnerabilities that they open and, furthermore, can help you realize when employees have been tricked or negligent or when they have intentionally contributed to the vulnerability that comes with a data breach.
Harassment
Workplace bullying, discrimination, or harassment of any kind is a noxious weed that takes root deeply and spreads fast if allowed. It creates a culture of intimidation, fear, and coercion that can irreversibly impact the sense of trust and team identity that you work hard to build. As such, you must act to stamp it out as hard as possible, with no reprieve for the culprits no matter their position or personal/working relationship with you. The best way to combat harassment is as a team. Provide safe, anonymous ways of start HR reports, provide tips on how to identify and report it, make sure that it's clear you have a zero-tolerance approach to harassment. If you fail your duties to provide an environment where harassment is treated seriously, your business is liable for the damage suffered.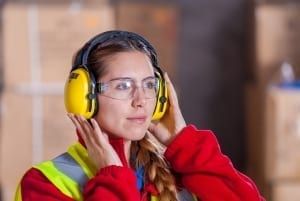 Safety snafus
Every workplace has its safety issues. Even in an easy-going, secure office, slips, trips and falls and fire hazards still exist. It's important to make sure your team is aware of the workplace safety policies and practices that you have in place. It's just as important to make sure that they never cut corners when it comes to worksafe practices. If they undertake any actions that endanger themselves or others in the workplace, they need to be trained in safe practices from the beginning. In the case of a breach that could cause serious harm, you may want to consider further punishment. The consequences of allowing someone to be seriously injured on your watch are too great to simply let it slide.
As a leader, there are going to be situations that test your resolve and demand hard decisions. It's important that you be aware of the risks and have strategies in place to deal with them so that you're able to effectively show that authority when you need to.
Related content from StrategyDriven
https://www.strategydriven.com/wp-content/uploads/business-2879465_1280-1.jpg
847
1280
StrategyDriven
https://www.strategydriven.com/wp-content/uploads/SDELogo5-300x70-300x70.png
StrategyDriven
2019-06-05 20:00:52
2019-06-05 14:12:52
The Failures A Leader Should Never Tolerate