Should You Hire a Digital Marketing Agency?
StrategyDriven Insights Audio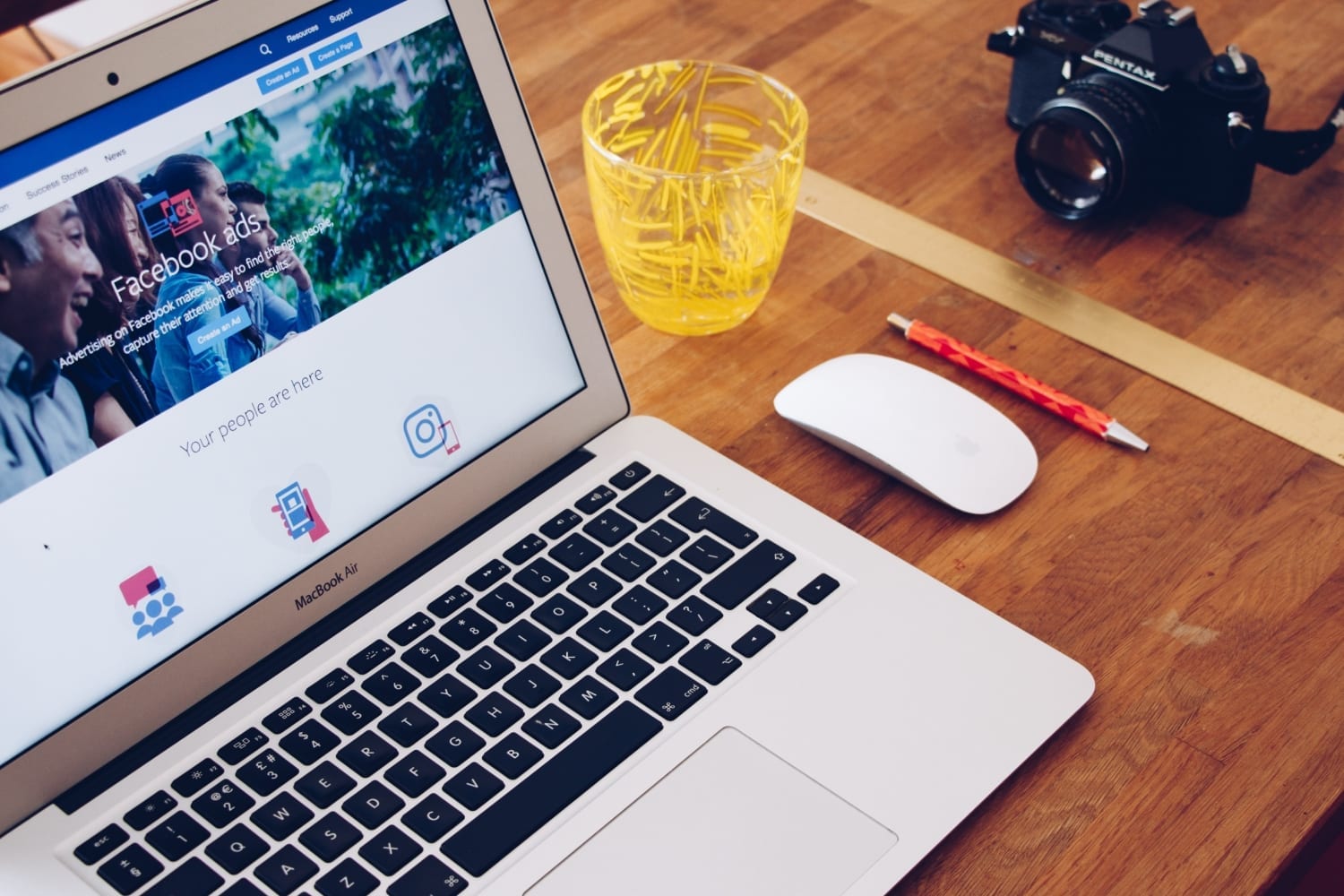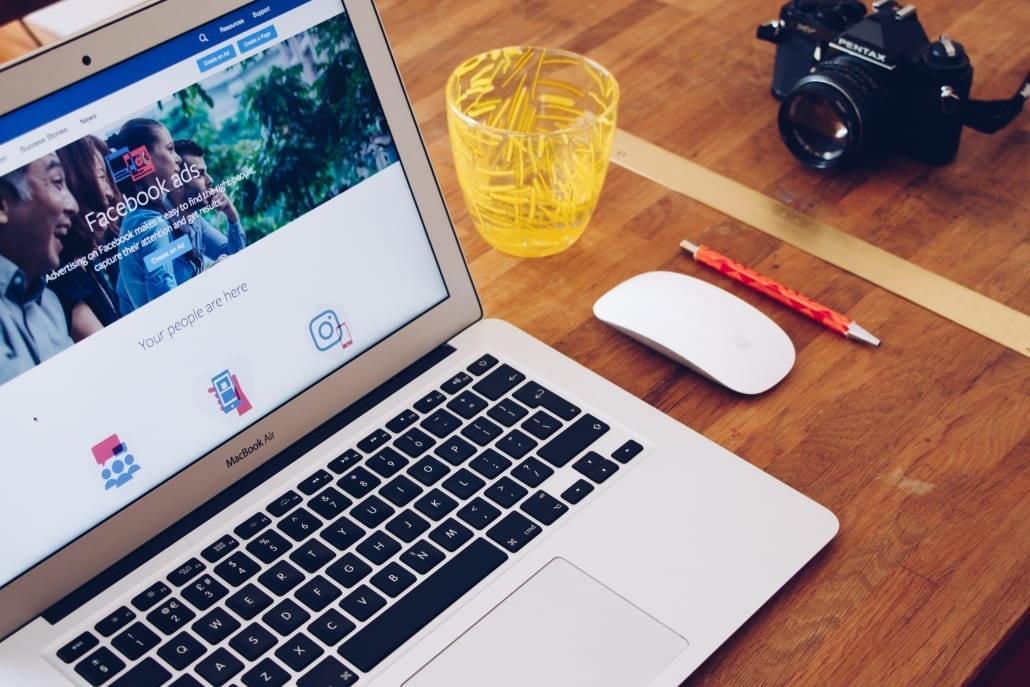 Digital marketing is a vital component of any modern business' strategy for growth and development. But while many businesses recognize the importance of digital marketing, many of them are still trying to keep their costs down by doing it all themselves. Unfortunately for them, this is a recipe for disaster.
Hiring an outside digital marketing agency might seem like a more expensive option, but it offers a number of advantages.
Access the Skills You Need
Putting together a digital marketing team in-house might seem like a more cost-effective option, but this isn't true for most businesses. In fact, for the majority of businesses, opening your own digital marketing department is going to be significantly more expensive than hiring a Digital Marketing Agency.
Not only is it difficult and expensive to bring onboard people with the specific skills that you need, these people probably won't be needed on a continual basis. It is worth having some permanent members of your team who can monitor the progress of any current campaigns and can help you to work on your general marketing strategies. But you should bring in the heavy hitters when you really need them.
Maximize Your ROI
ROI is one of the most important things to consider whenever your business is spending money. It doesn't matter if you are spending a couple of dollars or hundreds of thousands of dollars, you should always be making sure that money is being spent as wisely as possible and is bringing tangible benefits to your business.
Digital marketing agencies are run and staged by talented and experienced marketers; the people who are best positioned to ensure your campaign is as effective and efficient as it can possibly be. Not only this, but digital marketing agencies will know how to best allocate your available budget for maximum returns.
Gain Insight and Perspective
Any team that you assemble in-house is going to be necessarily limited by the skills and experience they possess. A digital marketing agency will be able to pull in individuals from a variety of backgrounds to ensure that they are bringing everything to the table that your business needs to make a success of your next digital marketing campaign.
Meet Your Deadlines
When you are responsible for your own marketing, there is always a temptation to give yourself a bit more time or a bit more money to achieve your goals. This means that campaigns end up being less disciplined and valuable lessons are never learned.
By contrast, a digital marketing agency will always work to the parameters that you set for them. If you tell them that you need a campaign produced within a certain budget or timeframe, they will work to your specifications.
Hiring a dedicated outside marketing agency will ensure that your business has access to all the skills, knowledge, and resources that it needs to pull off a successful campaign. Don't be put off by the costs involved; if you want to maximize your ROI from your digital marketing campaigns, an outside agency is a much safer bet than trying to do it all in-house.
Related content from StrategyDriven
https://www.strategydriven.com/wp-content/uploads/will-francis-r02wxT3-PYw-unsplash.jpg
2160
3240
StrategyDriven
https://www.strategydriven.com/wp-content/uploads/SDELogo5-300x70-300x70.png
StrategyDriven
2019-09-03 11:00:27
2019-09-05 00:03:13
Should You Hire a Digital Marketing Agency?