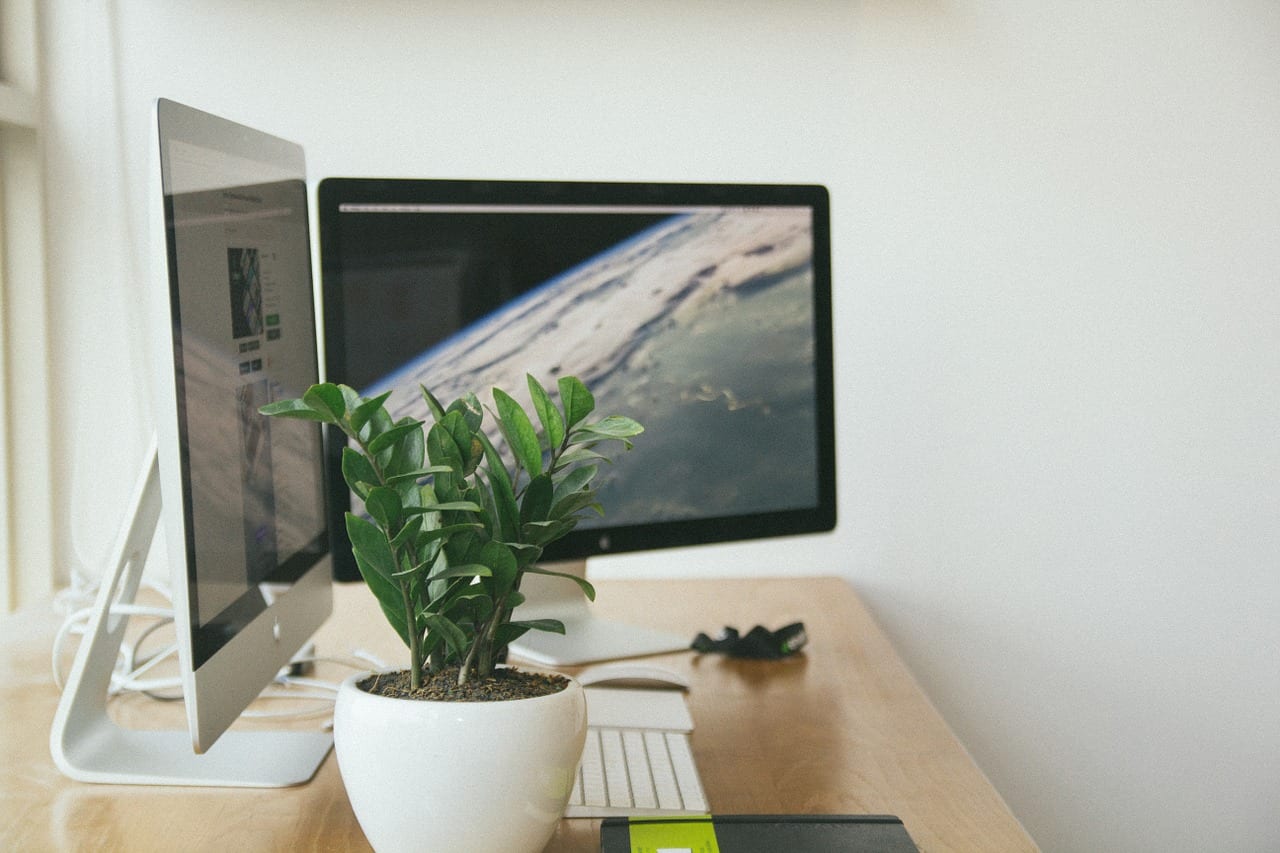 There has been an increase in people wanting to work from home alongside the growth in the digital age. This means that not only is it becoming easier and more viable to make money online at home there are also more and more opportunities arise to do so. With job such as accountancy, programming, HR and blogging all becoming viable options it's no wonder more people are taking the opportunity to work remotely, from anywhere they like. You can even work while travelling, which seems to be an option that many people are choosing.
Have a look below at some of the different options you have for making money online:
Become A Web Developer
One of the most profitable ways to make money online can be web development. Yes, it can be a difficult job to crack but the fruits are definitely worth the labour. If you've got the skills to code then you have the perfect opportunity to turn it into cash. There is an abundance of people who are after people who can code in order to help them build websites, or help in designing products such as applications for mobiles. Although people can now create their own websites with tools such as WordPress and Wix, a lot of people are still using code to create a website as it allows more flexibility. If you have advanced skills you could even think about creating your own plugins for places such s WordPress.
Start A Blog And Make Use Of Affiliate Marketing
One of the most popular ways to make money online is through a blog and affiliate marketing. They go hand in hand. As your following grows o your blog you have the perfect opportunity to use affiliate marketing to recommend products and services to your readers. Be careful not to come across as spam and try to only affiliate for products that are relevant to your blog. Blogging is all about creating interesting, relevant content in a niche area that you are passionate about so it makes for a very enjoyable way to earn money online. Everyone has the ability to become a legendary marketer but it does take time and commitment. It's not easy to build up a following through so don't think it's going to happen overnight. Using blogging and affiliate marketing together can turn out to be extremely profitable.
Become A Freelance Writer
Freelance writing can be one of the easiest and fastest ways to earn a decent wage online. The best way to do this is to start off small if you have no experience and sign up to some platforms that allow you to look for and apply for freelance writing positions. You might think that you need to have a lot of experience with writing to be able to use this option but you would be wrong. You're able to find platforms that will allow minimal experience, then once you've built your skills you can look to take on more challenging jobs. Try building a portfolio of your work as you are building your skills so you're able to prove your abilities when bidding for work.
These are only three ways that you can earn a living online, there are more. Do you have any other ways of earning money online that you can share in the comments section below?
FREE related content from StrategyDriven
https://www.strategydriven.com/wp-content/uploads/workplace-1246677_1280.jpg
853
1280
StrategyDriven
https://www.strategydriven.com/wp-content/uploads/SDELogo5-300x70-300x70.png
StrategyDriven
2019-10-02 16:00:38
2019-12-07 14:05:36
Ways You Can Make Money Online