All entrepreneurs should know how valuable time is. When you waste it, you put a strain on the entire business. Anyone starting a new venture understandably wants to be active in every aspect of the company. However, trying to do everything yourself, especially when you're not qualified, is risky. Even if you avoid making mistakes, success will take longer and cost more to achieve. Because of this, every business should outsource. Not only is this cheaper, but it causes less hassle. With that in mind, here are eight tasks to outsource in small business.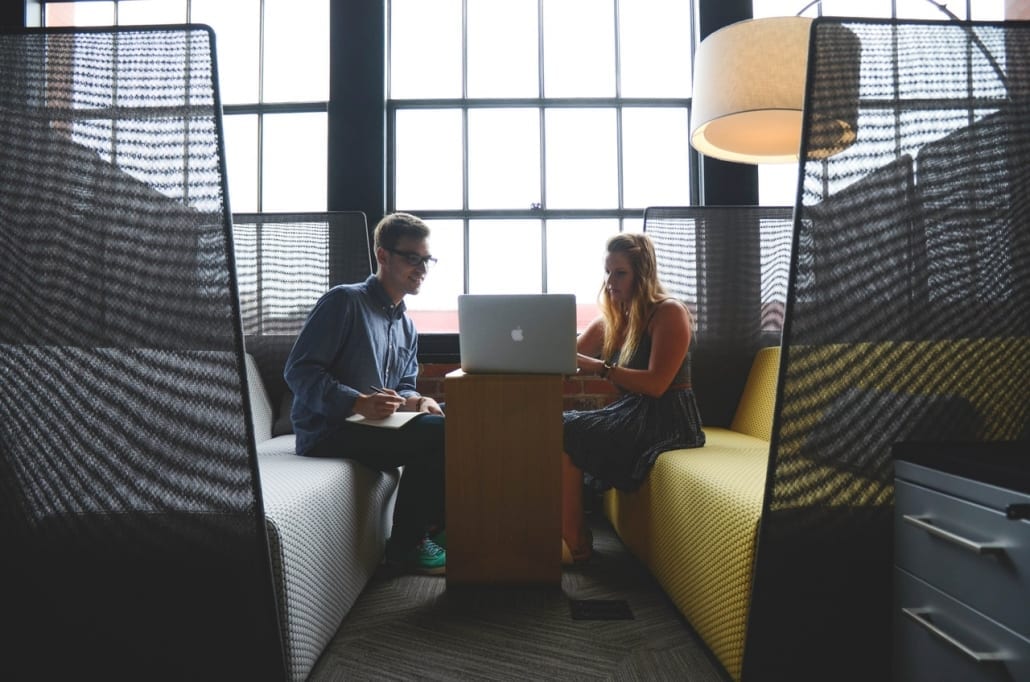 1. Employee Training
Outsourcing in business doesn't have to mean giving up employees entirely. Certain tasks are much better performed in-house. However, if you insist on having employees, you must provide the proper training. Having inexperienced workers in your business can cause many problems. Untrained staff members are dangerous, but wasteful too. Thankfully, you can outsource the training of your team to an expert, which avoids any problems and ensures the task is done well.
2. Market Research
Before making any changes in business, you must conduct market research. After all, you don't want the changes that you make to put current or potential customers off. Marketing research is also essential in learning about competitors and customers. While market research seems relatively simple, many businesses make mistakes that lead to incorrect results. Outsourcing to an expert is recommended because third-party companies can provide entirely objective data.
3. Receptionist Duties
Most people start a business to make a difference. Unfortunately, that will be difficult to do when you're chained to a phone all day. The good news is, you can outsource many receptionist duties, including answering phone calls. Many answering services, like the Ivy answering service, offer value for money by providing you with experienced and professional virtual receptionists. What's more, you aren't stuck in a contract, so you can change the service to suit your needs.
4. Website Design
A website is a powerful digital marketing tool for any small business. Even if you don't intend to sell online, you should still have a company website to connect with customers and raise brand awareness. Unless you have web design experts in-house, you must bring in professional help. The only problem worse than having no website is having an unprofessional one. Rather than choosing the first design company you find, therefore, you must research to find the best one.
5. Content Creation
No website in today's market is complete without a blog. Most company websites use blogs to educate customers and clients about what the business does. Blog content can also optimize websites for search engines and attract more customers. The trouble is, producing and publishing content that converts will take time. For this reason, many companies outsource the task to freelancers. Although this isn't free, the rewards of doing so far outweigh any expenses.
6. Inventory Management
All businesses typically begin with a small and manageable inventory. With so few units to keep track of, you can manage your stock on a simple spreadsheet. However, with any luck, your marketing campaigns will pay off. When that happens, the orders will multiply, which will make inventory management much harder. Rather than risk losing stock, you must minimize shrinkage by outsourcing this task. Doing so will reduce operating and staffing expenses, among others.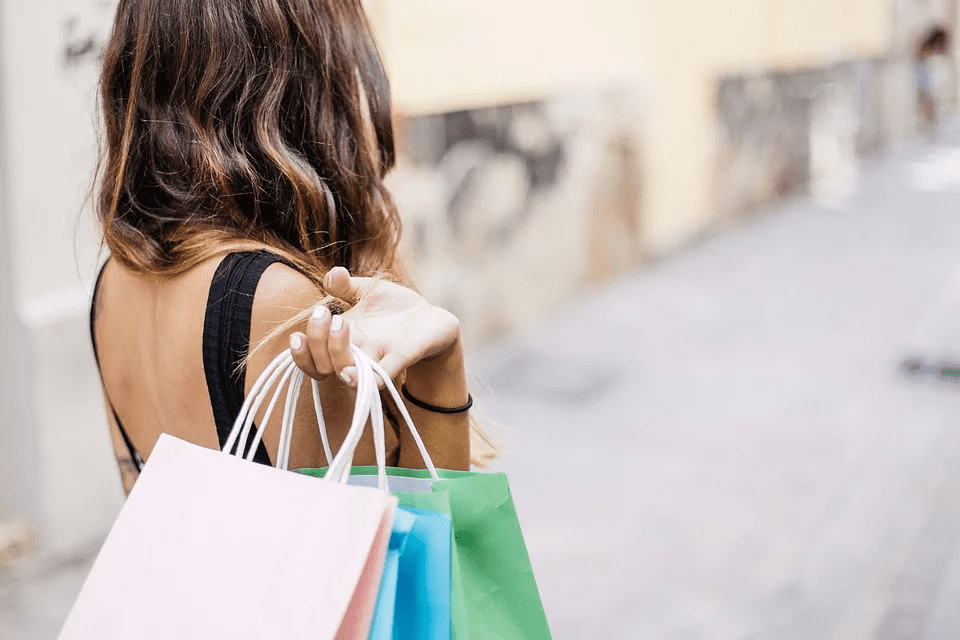 7. Customer Support
Unless you're sure you have enough time to handle customer support, you shouldn't be doing it. Customer service is perhaps the most important aspect of business. After all, without loyal customers, your company wouldn't stay afloat. Outsourcing customer support will ensure that you have access to any resources necessary to provide excellent service. Unlike in-house customer service, you will also have the capacity to expand quickly and support efficient growth.
8. Tax Planning
Money keeps the business world alive. While there are many reasons why a business might fail, all those reasons typically boil down to lack of capital. Because of this, you must take care with accounting tasks, like tax planning. Even a small mistake can cause huge problems for your business. Entrepreneurs can save money and hours every week by using an outsourced bookkeeper. What's more, you will have peace of mind that your finances are in trained hands.
When done the right way, outsourcing in business will save money, time, and plenty of hassle. Rather than taking on every area of business yourself, you should hand over certain tasks to the experts. Hopefully, with the advice above, you have an idea of which tasks to start with.
FREE related content from StrategyDriven
https://www.strategydriven.com/wp-content/uploads/pasted-image-0-8.png
640
960
StrategyDriven
https://www.strategydriven.com/wp-content/uploads/SDELogo5-300x70-300x70.png
StrategyDriven
2019-11-09 09:00:08
2019-11-09 11:25:29
Eight Tasks To Outsource When Running A Small Business