Building Your Professional Reputation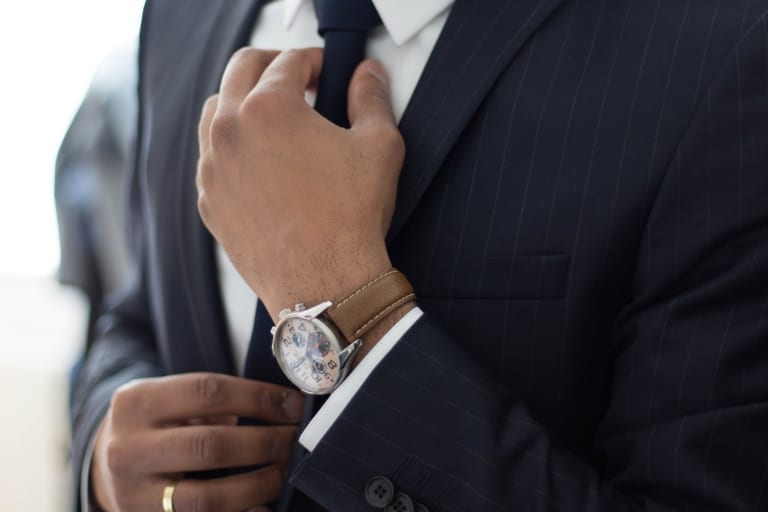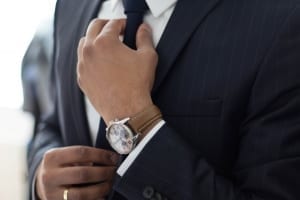 Given the choice between two workers, one cheerful and one grumpy (both of equal intelligence), who is likely to get picked? You are probably saying the more jovial one, right? After all, in business, you need more than a sharp mind to get ahead. Sometimes, in fact, it's more about your personality and work ethic; for, when people respect you and like you, they may toss more work your way. Therefore, you should strive to develop a reputation for being someone who is knowledgeable, pleasant and committed.
Never Stop Learning
This is a fast-paced world, and you'll want to stay on top of any changes. That can be difficult on your own, so strive to connect with associations and online platforms, furthering your understanding of the newest strategies and rules. That doesn't mean traveling every weekend or reading for hours on end. Establish small goals, devoting 15 minutes to an article each day. In addition, continue taking classes, boosting your skill base. Knowledge doesn't stop because you started working. Real estate agents, for example, should continue to take classes for their community association management license. Doctors may continue to study the latest medical research and drugs. Teachers gather information about newer techniques.
Accept Challenges
While you may look for the easy route, consider accepting a few rocky roads. Are some clients proving trying for the company? Do you see potential to make it work? Ask to pair with them. Find out what they like and don't like. Then game plan, coming up with a platform the company can accept. Yes, it may be stressful, but working on rough, troublesome projects takes dedication, intelligence and grit. Your boss and colleagues may see that you can make a difference, finding solutions when others can't.
Demonstrate Leadership
The shirking wallflowers do not gain attention. In fact, they hide in the background receiving little recognition for hard work. To move forward, you'll have to stand out. If the boss is seeking someone to tackle a new project, ask for it. Does the office need someone to speak at an engagement? Do so. By choosing these paths, you show confidence, and you give your peers the opportunity to know you.
Work Well With Others
Moving ahead does not mean leaving coworkers behind. Remember, the word team is still important. As you bounce around ideas, prepare a presentation or meet with clientele, remain humble and friendly.
As children, we were taught not to judge others, but that isn't how the world works. How others perceive you is significant, and it could make the difference in whether you get a promotion or a task. Remember, be friendly and work hard.
Related content from StrategyDriven
https://www.strategydriven.com/wp-content/uploads/ruthson-zimmerman-Ws4wd-vJ9M0-unsplash.jpg
3456
5184
StrategyDriven
https://www.strategydriven.com/wp-content/uploads/SDELogo5-300x70-300x70.png
StrategyDriven
2019-11-14 09:00:08
2019-11-14 22:24:59
Building Your Professional Reputation