StrategyDriven Insights Audio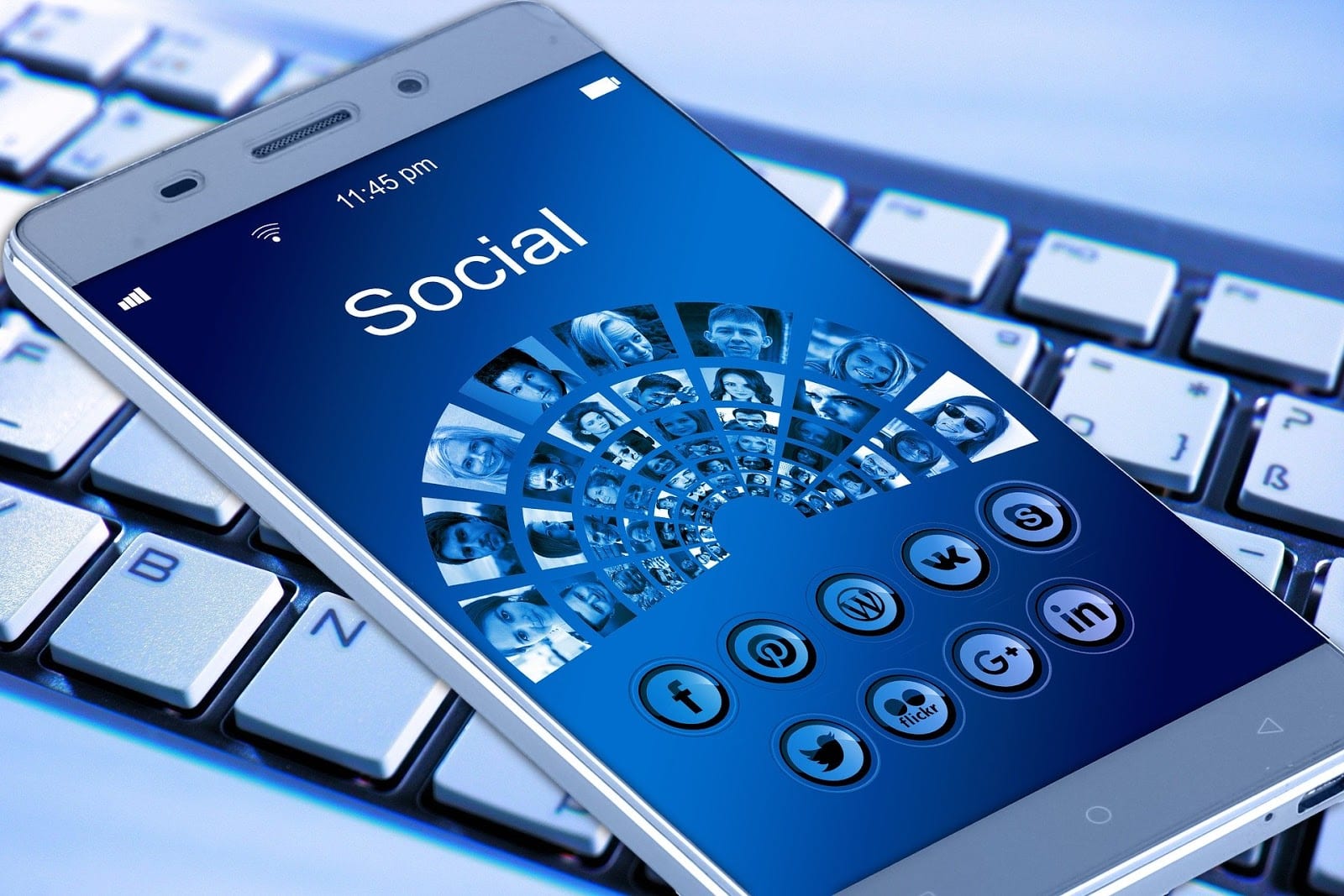 Creating a buzz around your business or your latest product is vital these days. With competition in all quarters, having a multifaceted marketing campaign will ensure you get the widest reach and the best conversion possible.
Whatever the concept, brand, or item that you are selling is, finding the right vehicle to reach the desired segment of the market is crucial.
With social media trends changing on such as a frequent basis, running a standard campaign on the tried and tested lines may not always cut it.
If you are looking for a fresh and contemporary marketing campaign that will provide you with the widest reach, here are some of the top suggestions of getting the message out there in 2020.
Setting Up A Social Media Challenge
One type of marketing campaign is to set up a viral campaign on social media sites such as Facebook. Check out 5 day challenge ideas for some further inspiration.
Having a series that runs for a few days will keep people coming back and will also encourage them to partake, comment, and share
Invest In Snapchat Or Instagram Filters
Filters on social media offer a great way of subtly getting advertising messages into a vast segment. If you want to broaden your reach to an exciting consumer market that is very much on-trend and looking for the next big thing, creating social media filters are a great way of doing this.
Hold A Flash Mob Event
Holding a flash mob event in a busy crowded area such as on a high street or in a shopping center will allow you to create lots of opportunities for viral footage to get out. With many people more than willing to post every happening event on social media through both stories and news feeds, it would not be hard to encourage anyone who was there witnessing or taking part to pass on the word for you.
Creating event-specific hashtags which are seamlessly communicated throughout the flash mob, will mean that people know exactly what tags to use on sites like Instagram and Twitter.
Utilizing Smart Speaker Technology
With one of the fastest-growing segments of the tech industry being the smart speaker, is it time that you focused your marketing campaigns on this area?
With many homes having them, smart speakers offer a window into people's lives. The learning capabilities to provide targeted marketing are very high and this is an area that is worth exploring whatever line of business you are in.
Rise Of The AI
Chatbots are here to stay. With seemless messaging across all social media platforms, you could be creating marketing campaigns based around this technology. With the ability to adapt and learn as they go, artificial intelligence chatbots allow you to really engage with your consumers in a way that you previously would not have had the people power to achieve. With many wide ranging applications, chatbots should be central in your marketing strategy in 2020.
Related content from StrategyDriven
https://www.strategydriven.com/wp-content/uploads/mobile-phone-1917737_1920.jpg
1067
1600
StrategyDriven
https://www.strategydriven.com/wp-content/uploads/SDELogo5-300x70-300x70.png
StrategyDriven
2020-01-11 15:00:14
2020-01-11 15:43:16
5 Ways To Extend Your Marketing Reach In 2020