How Close Are We to Developing Plant-Based Meat?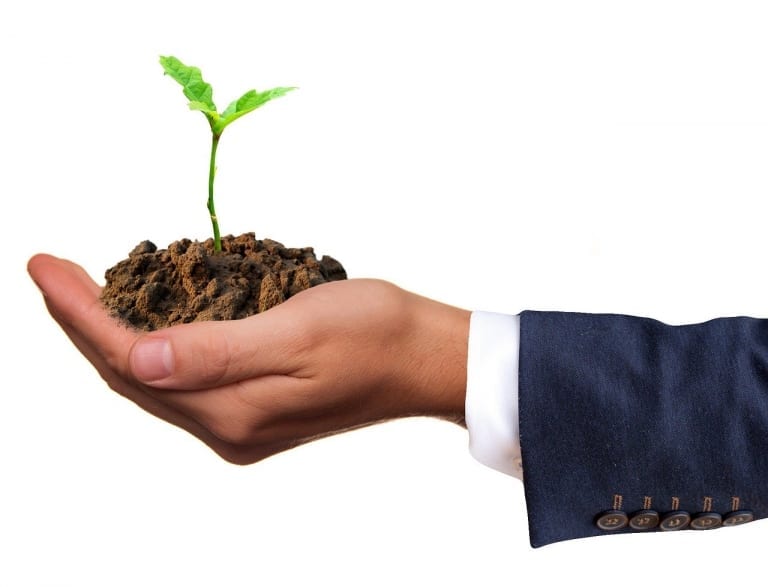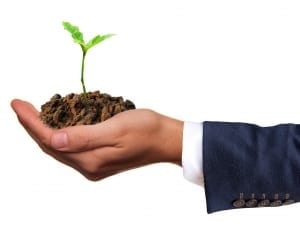 Eating plant-based meat isn't just about being vegan. If you take the visitor and exhibitor data from Global Table, it will show a diverse set of tastes for each group. Health and food variety play a big role in the rise of plant-based meat. But is it here to stay? And how far along is the food industry with producing a suitable replacement?
It's Already Here
Several companies have gone headfirst into the plant-based meat industry. This isn't a flash in the pan, and led to a strong showing in new food innovations. The rush to create the perfect product happened around the same time that being healthy became profitable. Instead of making something that only appeals to a specific group of people, companies realized that plant-based meat can be an addition, or an actual replacement to real meat. There is still a long way to go in finding the right balance between healthy and tasty. While consumers are breaking down doors to get the Impossible Whopper, it is still considered a small minority (and star) of the entire plant-based meat industry. The B2B media campaign by PPR&C highlights some of the best features of pushing plant-based meat. Get to know more about plant protein and its benefits.
Branding Is Everything
The Impossible Whopper had a great marketing push due to its whopper roots. It already started on third base, while every other plant-based meat product had to start on first. This is the biggest challenge in the food industry for any non-established brand that wants to leave their mark.
Grocery store brands that have been selling plant-based meat products for years. After fighting for shelf space with meat products, brands began to be displayed side by side with their meat-based competitors. That made a big difference in certain areas where marketing a plant-based meat product doesn't really stand out. Now, when you shop for meat, plant-based meat products are displayed in the same row. For the normal shopper mentality, this makes the difference between a buy or a pass. Without a large social media or marketing push, it is easy to miss some of the better choices in a store isle.
Pricing
Global leaders in the industry understand that pricing is the biggest roadblock to the mass acceptance of plant-based meat products. Healthy food has always been more expensive than regular food. When fast food chains add plant-based meat to their menu, it doesn't suffer from a price hike. This makes it an attractive option to have with a diet soda. When shoppers go into a store or online website to find a similar fix, they are met with inconsistent pricing. This is confusing, but there are several reasons for this.
Plant-based meat brands uses natural, high quality ingredients. It is no different than the price hike issued on organic vegetables and produce. The other reason has to do with store placement, which once again, requires smart placement with regular meat. Companies that spend more for natural ingredients don't get a discount on shelving space, so the price is sometimes passed onto the consumer.
Pricing woes can be avoided by buying from a plant-based meat website, or getting on a compatible food subscription plan. The awareness raised by the Global Table event touched on some of these issues, and offered some great alternative selling methods for new and existing companies.
Wrap Up
This is the best time to try plant-based meat and similar products. They work well together, and should fit the palate of a casual eater or hardcore foodie. Look past the normal options if you want to try something a little bit different, yet familiar.
Related content from StrategyDriven
https://www.strategydriven.com/wp-content/uploads/germ-2871773_1280.jpg
978
1280
StrategyDriven
https://www.strategydriven.com/wp-content/uploads/SDELogo5-300x70-300x70.png
StrategyDriven
2020-02-18 16:00:05
2020-03-31 13:31:14
How Close Are We to Developing Plant-Based Meat?