Cloud Computing for Dummies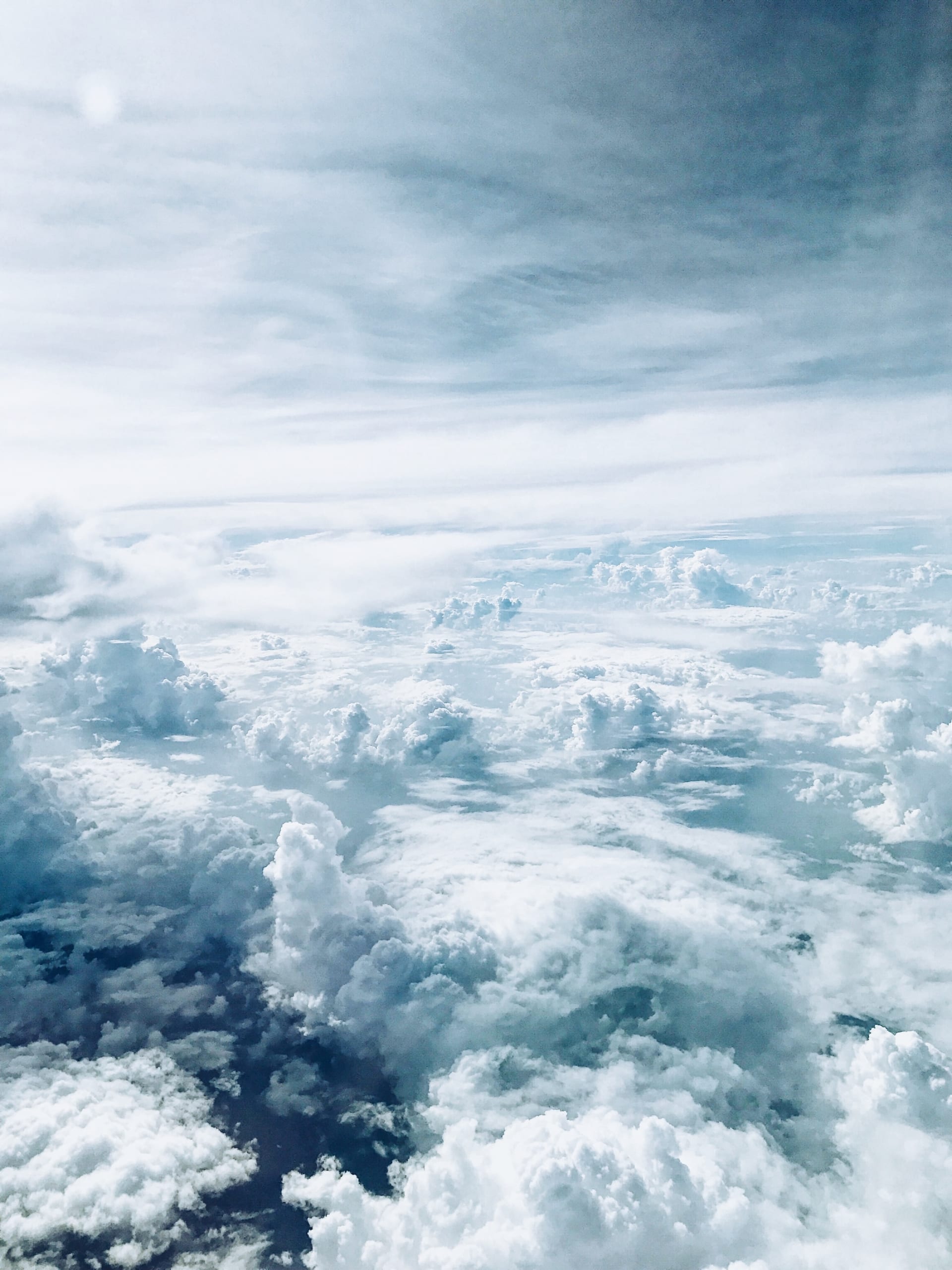 Most everyone these days has heard of the computer cloud, but many don't really understand what it is or what it does. Let's take a look at how the cloud got its name and then discuss the basics of how it works.
How Did the Computer Cloud Get Its Name?
There are several different stories surrounding the origins of the name, among them:
The cloud has long been a symbol of the Internet. Essentially, "in the cloud" for many years has referred to the software or other platforms on the Internet.
For decades, engineers have drawn networking diagrams that pictured the cloud to represent the internal structure of a large network of computers and storage devices "out there".
A cloud was also used in diagrams to represent a network with endpoints connected by a data path.
So How Does Cloud Computing Work?
The cloud is not one entity, but rather it's a huge system of servers, all around the world, that are connected to work together as one networked ecosystem. The servers can be designed to do a number of different things. Some of the main applications include:
Storing data – Businesses use the cloud to safely store data. The information can then be accessed with a password from any computer that has an Internet connection.
Delivering content – The content can include streaming services, software and social media platforms. Any computer or other Internet-accessible device can stream or download this content, provided proper password codes are entered.
What Are the Advantages of the Cloud For Businesses?
Businesses see many advantages of using the cloud to store data. Instead of bogging down the servers on location, the data is stored off-site, freeing up valuable storage on the company's servers. This can save a lot of money in the long run. IUVO Technology states that the Federal government's departments have saved upwards of 25-50% on the IT budget by moving data to the cloud.
Your company's data is also much safer in the cloud. Because it is backed up, the chances of losing your data are very low. The information is usually encrypted as well, which makes it secure against cyber attacks. IT Services Boston are available to help you migrate your data to the cloud in the safest way possible.
Working with a trained professional to move your business data to the cloud will ensure that you find the right services at the right cost to keep your company safe and working at maximum capacity.
Related content from StrategyDriven
https://www.strategydriven.com/wp-content/uploads/stacey-gabrielle-koenitz-rozells-kSY5T6js2KE-unsplash-scaled.jpg
2560
1920
StrategyDriven
https://www.strategydriven.com/wp-content/uploads/SDELogo5-300x70-300x70.png
StrategyDriven
2020-04-08 21:44:21
2020-04-08 21:44:21
Cloud Computing for Dummies