What Is POS Software and Why Is It Important?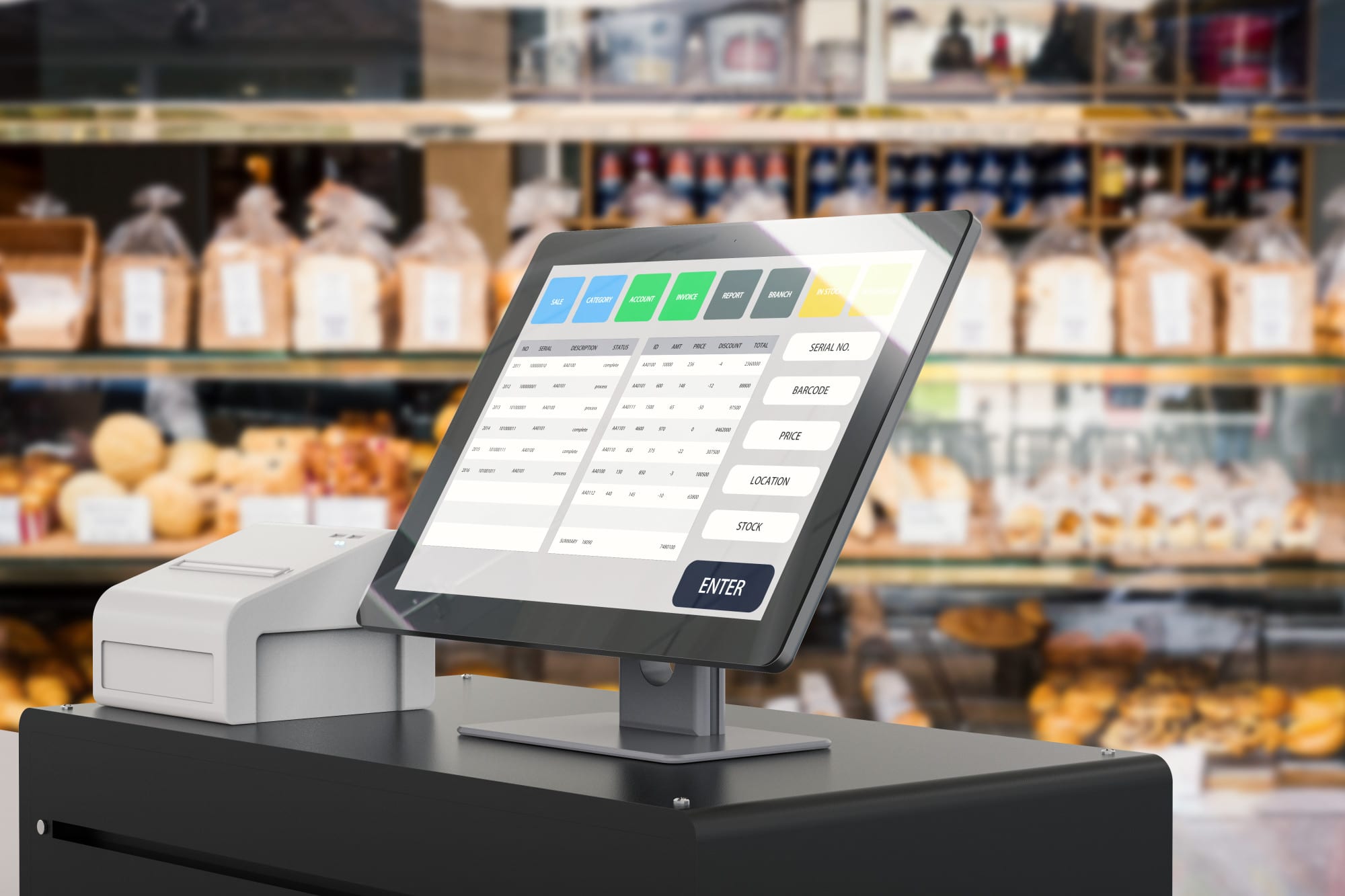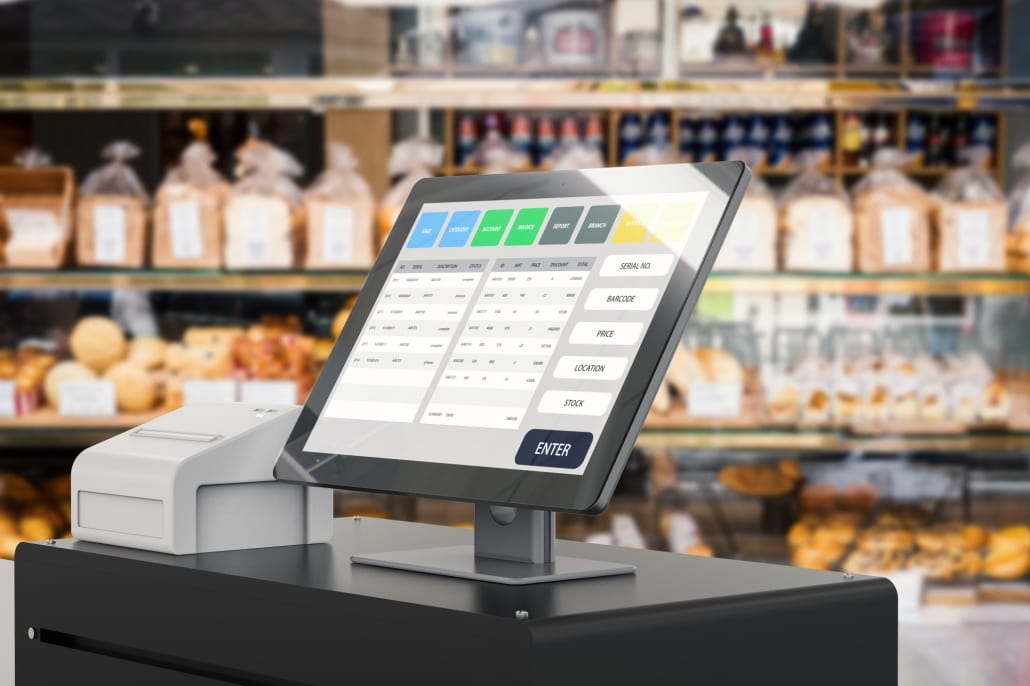 The global POS software market was $12.23 billion in 2018. The market is expected to grow by a CAGR of 15.1% within the next seven years.
A point-of-sale system can transform your business by providing a comprehensive solution to everyday issues. If you've been dealing with human errors, unrecorded sales, and faulty inventories, POS software can help.
So, what is POS software, and why do you need it in your business? Here's is our detailed guide on the point of sale software (POS) and its importance.
What Is POS Software?
Point-of-Sale software is the system eCommerce and brick-and-mortar stores use to execute sales. To understand POS better, you can consider it as an advanced cash register that gets combined with a computer. It allows cashiers to input customer orders and tally the involved costs, even before consummating the final financial transaction.
A POS system can incorporate other systems or software like the eCommerce platforms and accounting apps to expand the capability and flexibility of a business. As such, the POS software definition revolves around its primary purpose, which is processing sales.
POS software does more than sales processing. Here are some of the roles played by the POS system software:
Customer data management
Analytics
Inventory tracking
Sales monitoring and reporting
Employee management
Robust integrations
Mobile connectivity
On top of different roles, there are different types of POS software, too. Read more on that below.
Types of POS Software
POS software is in two types: cloud-based and on-premise. For the on-premise POS system, you need to be within the location if you want to use it. Terminals are the leading on-premise POS.
With cloud-based POS, you're assured of flexibility as it allows you to use any compatible and connected devices for easy access to the dashboard. This system is preferable as it will enable you to execute sales and check your business even when you are miles away.
Some other types of POS system software that fall within the category include:
Mobile POS
A mobile POS can be used in-store or outside a shop. It manages and processes payments besides having other functions that include inventory tracking. The mobile POS is ideal for small businesses or sole entrepreneurs due to its affordability, ease of operation, and setup.
Desktop
A POS system running on a desktop is an on-premise solution, often in a checkout station. If you go for the best hardware version, the desktop POS will prove reliable and robust. However, it's quite bulky, and you can't move around with it.
Open Source POS
Open-source software allows businesses to create custom solutions using their source code. Business owners can create the open-source POS system with external contributors, or internally. This type of POS system software is ideal for companies that have a variety of technical resources.
POS Apps
POS Apps can work with any compatible devices or hardware for easy access to data and management of business operations. POS apps are best for a business that want customizability and flexibility.
Multichannel POS
A multichannel POS integrates with several commerce channels, which is one of its most sought-after capabilities. The channels are usually the third-party online marketplace, your website, pop-up shops, stores, wholesale, event sale, and many other channels. This POS is best for eCommerce merchants selling in-person or the multichannel online brands.
Why Is POS Software Important?
If you've been asking 'what is POS system,' there you have it. So, why is POS software essential for business owners? Here are some of the benefits you stand to enjoy if you have the best POS software:
Time-Saving
Your POS system keeps track of the movement of goods within and outside the store. The system will keep you updated on your stock. It further submits relevant orders to suppliers when you're almost running out of inventory.
POS software also makes it easier to retrieve information about a particular product. You'll reduce the waiting time, which is a plus in customer service.
Employee Management
On average, the cost of losing a worker to turnover is about 33 percent of an employee's compensation. It is crucial to embrace tools that improve how you relate to your team. POS software is a managerial tool that can help in establishing the right reward criteria.
Consequently, your workers will be more enthusiastic and effective. Customer service will improve, and the sales will rise. If you're looking for a tool that will be a resource in your employee management, consider the point-of-sale software.
Avert Mistakes
The entire system will be automatically updated if you make price changes. You don't have to worry about inconsistencies as everything will be the same across the platform. With POS, it will be hard to contest with customers over inaccurate pricing.
Sales Report
POS software gives you an overview of your business processes as it keeps a cashflow record. If you need data on any product, you'll find it effortlessly. The POS system saves crucial information about your company's financial status, sales, and inventory.
With such data, it easy to have a realistic short-term budget. You can also make several predictions based on the reports.
Reduced Thefts
Theft from either customers or employees is one of the main concerns of retail stores. The POS system gives you control of your products. Strong tracking of items hinders common theft.
Invest in POS Software and Watch Your Business Thrive
Improving the sales process is a dream for many business owners. Despite embracing several tools to increase efficiency, many people are not familiar with POS. So, what is POS software in a nutshell?
POS software is a central component for businesses. The benefits of POS software are irresistible. From increasing the efficiency of processes to improving customer service, you need to get the best POS software for your company.
Our blog is all about businesses. Keep exploring for a range of articles on marketing, strategy, management, and execution, among other business-related topics.
Related content from StrategyDriven
https://www.strategydriven.com/wp-content/uploads/What-Is-POS-Software-and-Why-Is-It-Important.jpg
1333
2000
StrategyDriven
https://www.strategydriven.com/wp-content/uploads/SDELogo5-300x70-300x70.png
StrategyDriven
2020-08-14 11:00:56
2020-08-14 17:40:45
What Is POS Software and Why Is It Important?