Creating The Perfect File Organization System For Your Business
Managing file storage correctly is important in business for a number of reasons. Firstly, if your business computers are clogged up with unnecessary files, they will run slowly and it will be harder for employees to find the files that they need, which means that productivity will take a hit. It's also important to make sure that all of your files are stored securely to reduce the risk of accidental data loss. Unfortunately, a lot of businesses don't put enough thought into their file storage system, which causes them some big problems. However, if you follow these simple steps, you can create an effective file storage strategy for your business.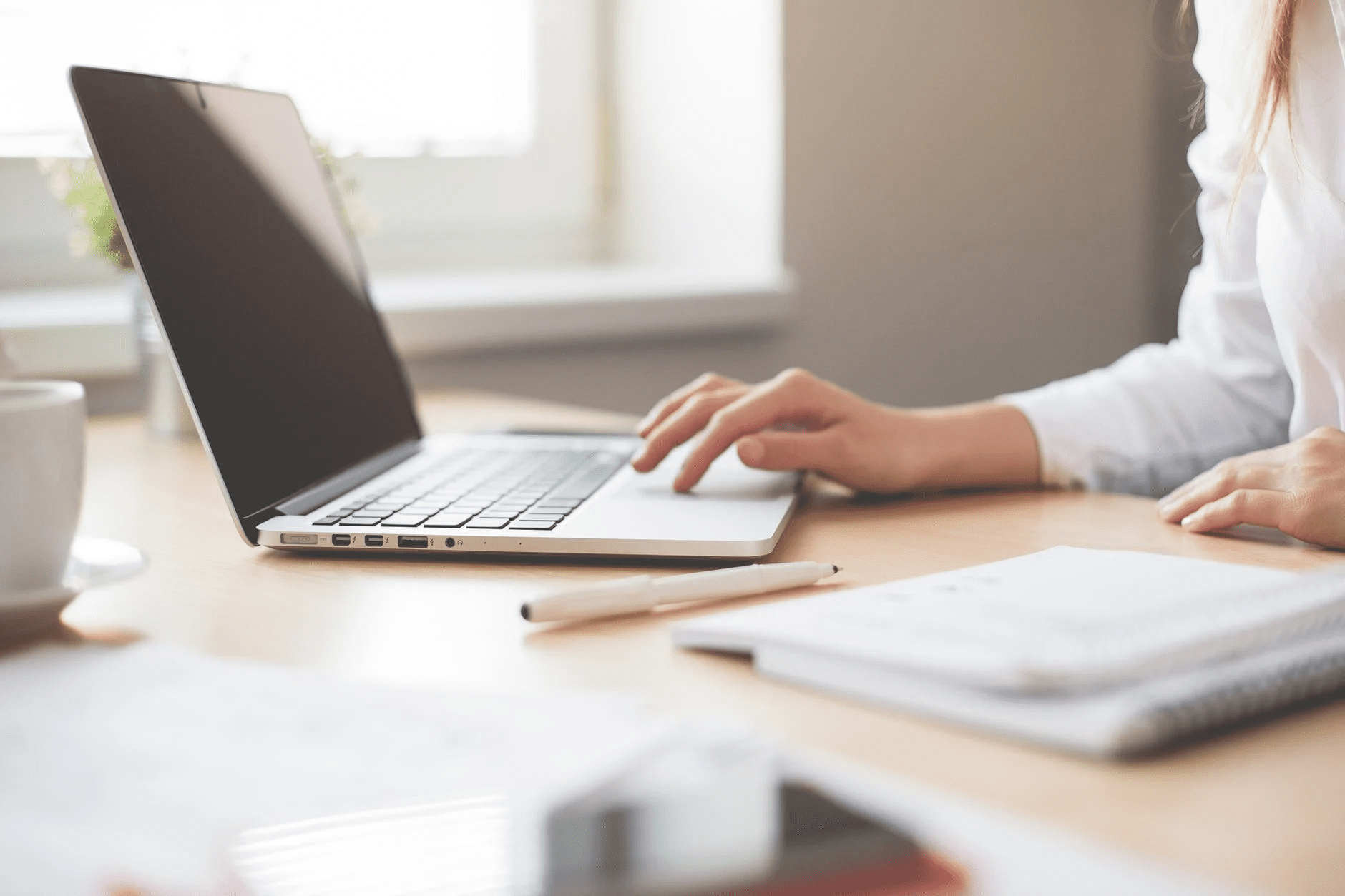 Clean Out Unnecessary Files
The first step is to clear out any unnecessary files that you have stored on your computers. This will speed your computers up and make it a lot easier to organize things moving forward. There are some great applications that can quickly find and remove duplicates on Mac or Windows, which will make a big difference immediately. Once you have cleared all of the duplicated files, go through the rest and delete anything that you don't need anymore. This may take a while but as long as you keep on top of things in the future, you should only need to do it once.
Use Folders
Using folders is the easiest way to keep things organized, but it only works if you file things away in their folders right away. A lot of employees like to keep things on the desktop while they are working on them, with the intention of putting them in organized folders afterward. However, that doesn't always happen and they end up with a big mess of files on the desktop with no semblance of organization whatsoever. If you ask them to pull up an old file a few months down the line, it's going to take a long time to find. It's a good idea to plan out your folders and categories on paper before you get started so you can make sure that everything has its place.
Back Up On The Cloud
Backing up all of your files is essential if you want to protect yourself in the event of a cyberattack or a hardware issue. If files are only stored in one location and you lose them, there's nothing that you can do. But if you upgrade to a cloud storage system, you can easily recover anything that is lost.
Use Note Taking Apps
When you are making notes about things that you need to remember, you might decide that post-its or notebooks are the best option. But then you end up with a disorganized mess of paper and when you need to refer back to a specific note, it's nowhere to be found. That's why you should treat notes like you do the rest of your files and get organized. There are some great note taking apps that you can use to get everything in order and make life easier for yourself in the future.
If you can create the perfect file organization system for your business, it makes things a lot easier for you and your employees and you will notice an increase in productivity as a result.
Related content from StrategyDriven
https://www.strategydriven.com/wp-content/uploads/word-image-29.png
1253
1880
StrategyDriven
https://www.strategydriven.com/wp-content/uploads/SDELogo5-300x70-300x70.png
StrategyDriven
2020-10-23 11:00:32
2020-10-23 20:47:06
Creating The Perfect File Organization System For Your Business