5 Safety Tips that Impact Business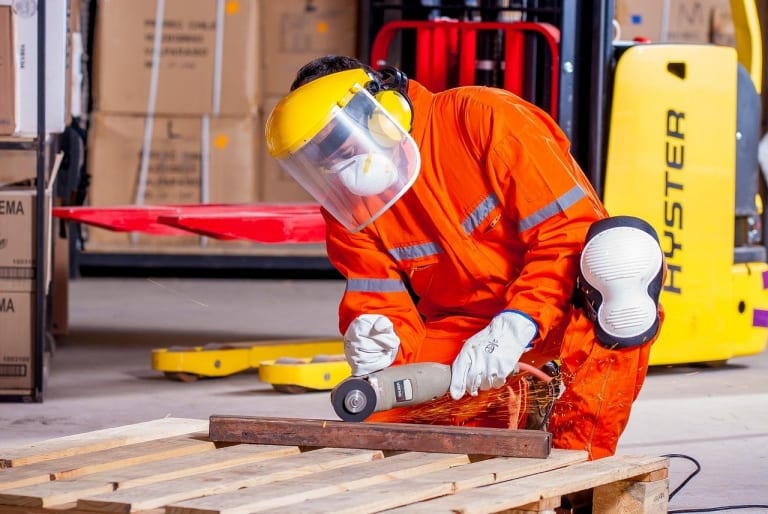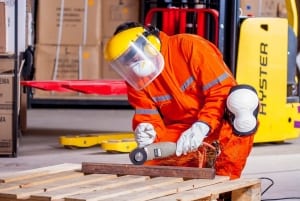 Implementing subpar safety regulations in a workplace does not mean saving a lot of money in the business. Rather, it reflects a future problem that may affect the entire people involved in it. Failure to regularly enforce safety standards could lead to some consequences such as reduced productivity, fines, and worker compensation claims.
As a business owner, you do not have to worry about making major changes in the safety measures within the company. There are a few simple safety tips that can make an impact to you, your employees, and even your business partners.
1.Safety Protocols
The first thing to do at work is to implement workplace safety protocols. This means that you should introduce safety regulations from day one. Hire professionals who have expertise in this matter. Seek advice from experienced business owners. Some employers even communicate with a physical therapist to understand all the physical demands of job roles within the company.
2. Cleanliness and Orderliness
An untidy working environment can cause unnecessary accidents. Make sure that everything is placed where they are supposed to be. Check if all boxes are well-stacked, watch out for spills and clean them immediately.
From office supplies to cleaning tools, they should be in proper places and kept in an organized manner. Regular inspections are a must since they help spot potential dangers like messy floors, disorganized tools, and tangled cords.
3. Communication Regarding Safety
This is one of the most important safety tips that many startup business owners miss in the process of implementing safety regulations at work. You should encourage your employees to communicate about safety without hesitation.
There are many ways to do so – a suggestion box, pre-shift huddles, or end-of-the-week summary. Think over what works effectively for the team. You can reinforce safety cultures by conducting awareness and proper training for equipment handling, near-injury misses, identified hazards, and other specific incidences.
4. Providing The Right Tools
As an employer, you should know what tools and equipment your team needs. Providing proper tools and equipment helps achieve a safer working space and better production. However, it does not end there. Make sure that these things are serviced, inspected and clean regularly. You would not want to deal with machine malfunctions and workplace hazards.
5. Regular Meetings
Conduct regular meetings that tackle safety in your workplace. When it comes to safety, you should not worry about awareness and readiness. During your meetings, perform a brief review of safety rules. Do not forget to discuss how to keep the entire work environment safe and work-friendly.
For David Rowland, Head of Marketing at Engage EHS, any business person worth their salt will have an in-depth knowledge of health and safety policy and practice. This is because health and safety is not only an end in itself, it is a means to an end towards a more efficient business that has an improved bottom line and greater brand loyalty amongst consumers.
These are only a five of safety tips you can consider to help your business grow. At the same time, you also guarantee that every person who is working for your company will be safe and sound. If you maintain this important aspect of business, it is likely to prosper and last long in the industry you are in.
For more business tips, you can visit Hivelife.com. This site is perfect for both startups and experienced employers in various industries.
Related content from StrategyDriven
https://www.strategydriven.com/wp-content/uploads/industrial-1636390_1280.jpg
856
1280
StrategyDriven
https://www.strategydriven.com/wp-content/uploads/SDELogo5-300x70-300x70.png
StrategyDriven
2020-10-23 09:00:39
2020-10-23 05:16:04
5 Safety Tips that Impact Business