Sharpening Your Sales Team Into Your Best Weapon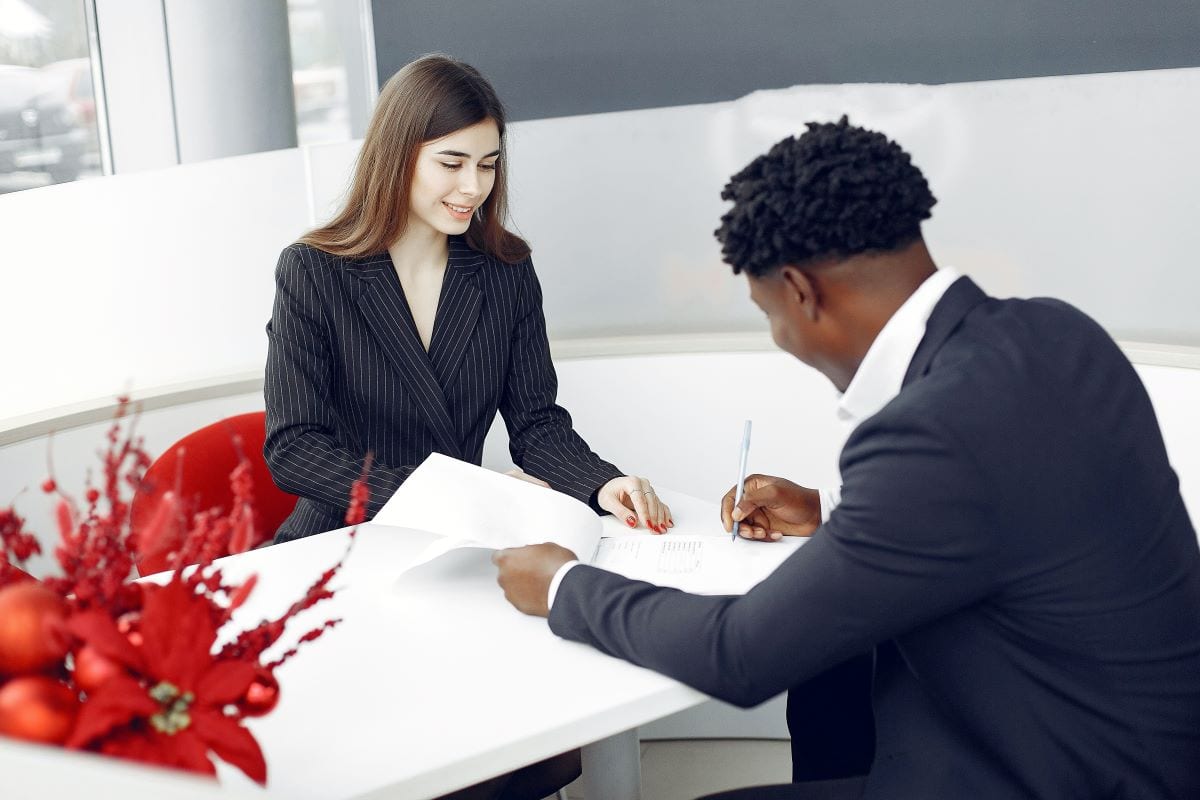 For any business that has one, your sales team is going to be one of the most important arms of the business. They are the biggest revenue driver when they are able to do their job effectively. However, aside from simply training your team to handle sales effectively, there are tools you can equip them with that will improve their ability to close on leads even more.
Train, train, and train again
When it comes to focusing on the individuals that make up the sales team, then it is important to focus on just how much training can help them ensure they're always at their best. Sales training isn't just about building interpersonal skills they can capitalize on, but on keeping up-to-date with customer expectations of etiquette and tone based on the changes of the market. As such, aside from any initial training, it's important to give them refreshers now and again.
Equip them with the information they need
The sales approach that works best is the one that is suited entirely to the specific individual that you're attempting to get in touch with. As such, customer management relationship tools can offer a huge benefit to your sales team by making sure that any interaction, any sale, and any piece of data you have on the customer can be pulled up on them, allowing your team to speak with more insight and precision to their needs.
Help them identify opportunities
Aside from simply showcasing the data that your team can use to make the right pitch, you can also use software tools that can make sure that they're not missing the opportunities that are lying there waiting to be capitalized on. A sales marketing alignment tool can help you find those leads that are lying dormant and get right back into the swing of converting them. All too often, businesses leave sales lying on the table simply because they forget about high-value lead prospects.
Give them the A-to-Z
Allowing your sales team some flexibility and creativity to do things the way that they work best is not a bad idea. However, when it comes to improving overall performance, giving them a framework that works alongside the customer sales funnel is the best way to go. Newcomers can adopt a systemized sales approach easily and adapt it later if they need to.
Know the barriers to their success
Of course, you can't expect to help your sales team march their way to victory without including them in the process. No one is going to be able to identify the barriers between them and those sales better than the sales team, themselves. As such, incorporating feedback tools can help you get a better idea of what they need and makes them feel much more involved in their own workplace.
Sales teams work best when they're given the tools and systematized methods of closing that are best proven to succeed. Hopefully, the tips above allow you to transform your sales team into the honed weapon that your business needs.
Related content from StrategyDriven
https://www.strategydriven.com/wp-content/uploads/pexels-gustavo-fring-4173195.jpg
800
1200
StrategyDriven
https://www.strategydriven.com/wp-content/uploads/SDELogo5-300x70-300x70.png
StrategyDriven
2021-05-12 16:00:03
2021-05-12 15:45:19
Sharpening Your Sales Team Into Your Best Weapon