4 Ways Modern Technology Is Improving ID Verification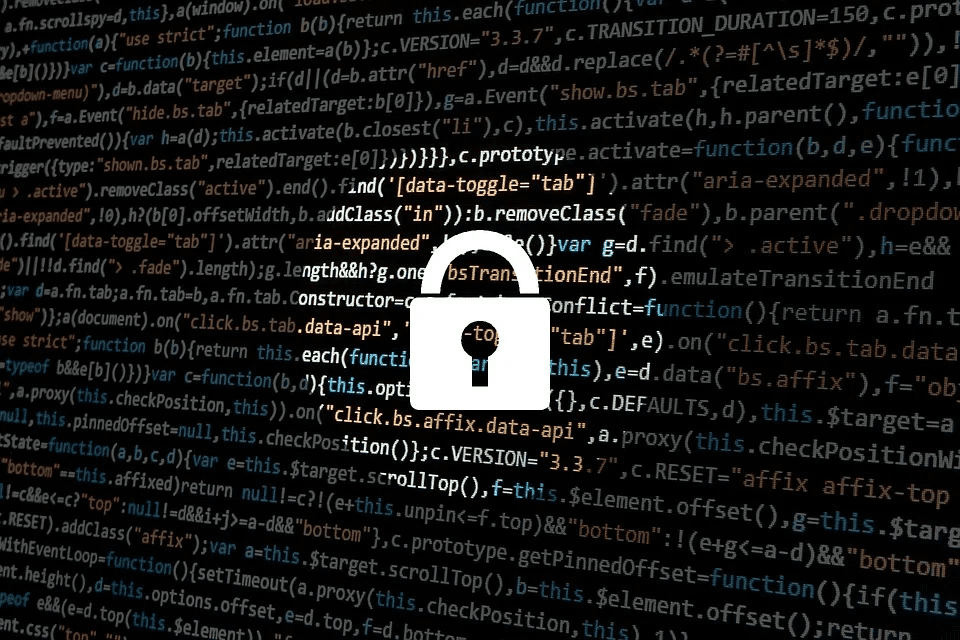 The world has gone digital, and most interactions are done online. However, this has led to increased cybercrime and identity theft, which is why you need a fast and effective method to authenticate that you are dealing with the right person. Identity verification prevents money laundering and fraud, improves customers' experience, and helps you avoid legal implications and paying hefty fines. Modern technology has improved ID verification from manual to automated processes, making authenticating identities more straightforward. Read on for four ways modern technology is enhancing ID verification.
Machine learning for ID proofing
Machine learning has improved how companies process information by automating the analytical model that backs decision-making and data analysis. The machine learning tool can be used during ID scanning to enhance accuracy when determining the authenticity of specific identity cards.
One of the major problems machine learning has helped companies resolve is the ease of authenticating worn-out identity cards. It also improves the accuracy of scanning documents under poor or low lighting conditions. Initially, a company could dismiss a real ID due to poor or low lighting or wear and tear since these documents did not pass an authentication test.
Machine learning authenticates worn-out IDs or documents checked under poor lighting by performing a visual inspection to assess the unique features of the paper in distinct locations.
Complete integration
Identity verification is crucial for most business organizations such as banks to prevent fraud. However, changing the organization's existing central technologies to adapt to modern ID verification can be expensive. It could also result in unexpected ramifications, should the change not achieve the desired goals.
The modern identity verifications have been designed to integrate with existing company processors fully. Any compatibility issues are dealt with in the identity verification tool development phase to ensure it works immediately upon implementation.
Biometric authentication technologies
With the increase in identity theft and fraud, especially during the COVID-19 pandemic, biometric authentication has become one of the most secure ways companies can verify IDs. Biometric technology relies on distinct human features such as fingerprints, voice, or iris to verify IDs, reducing identity theft significantly.
The risk of dealing with the wrong person is further eliminated as one has to pass through the system to verify their identity physically. Access to fingerprint technologies has become more straightforward as smartphones now come with facial recognition features and fingerprint scanners.
Smart identity cards
Verifying identity information when you have a vast customer or employee base that requires constant monitoring can be challenging. Modern technology has provided smart or electronic identity cards that can easily be consolidated in a digital system.
The smart identity cards are embedded with a chip that stores individual data, making ID verification easier. The electronic identity cards transmit Radio Frequency Identification (RFID) signals through the embedded chip allowing remote ID authentication.
Governments have also adopted electronic ID systems to enable citizens to access online government or social security services.
Endnote
Identity verification provides a convenient way to ascertain that you are dealing with the right individual. To protect social, personal, and commercial data and avoid identity theft and fraud, invest in the above identity verifications methods propelled by the latest technology.
Related content from StrategyDriven
https://www.strategydriven.com/wp-content/uploads/word-image-78.png
640
960
StrategyDriven
https://www.strategydriven.com/wp-content/uploads/SDELogo5-300x70-300x70.png
StrategyDriven
2021-11-29 11:38:10
2021-11-29 11:39:09
4 Ways Modern Technology Is Improving ID Verification