Reactive marketing: what is it and why should you do it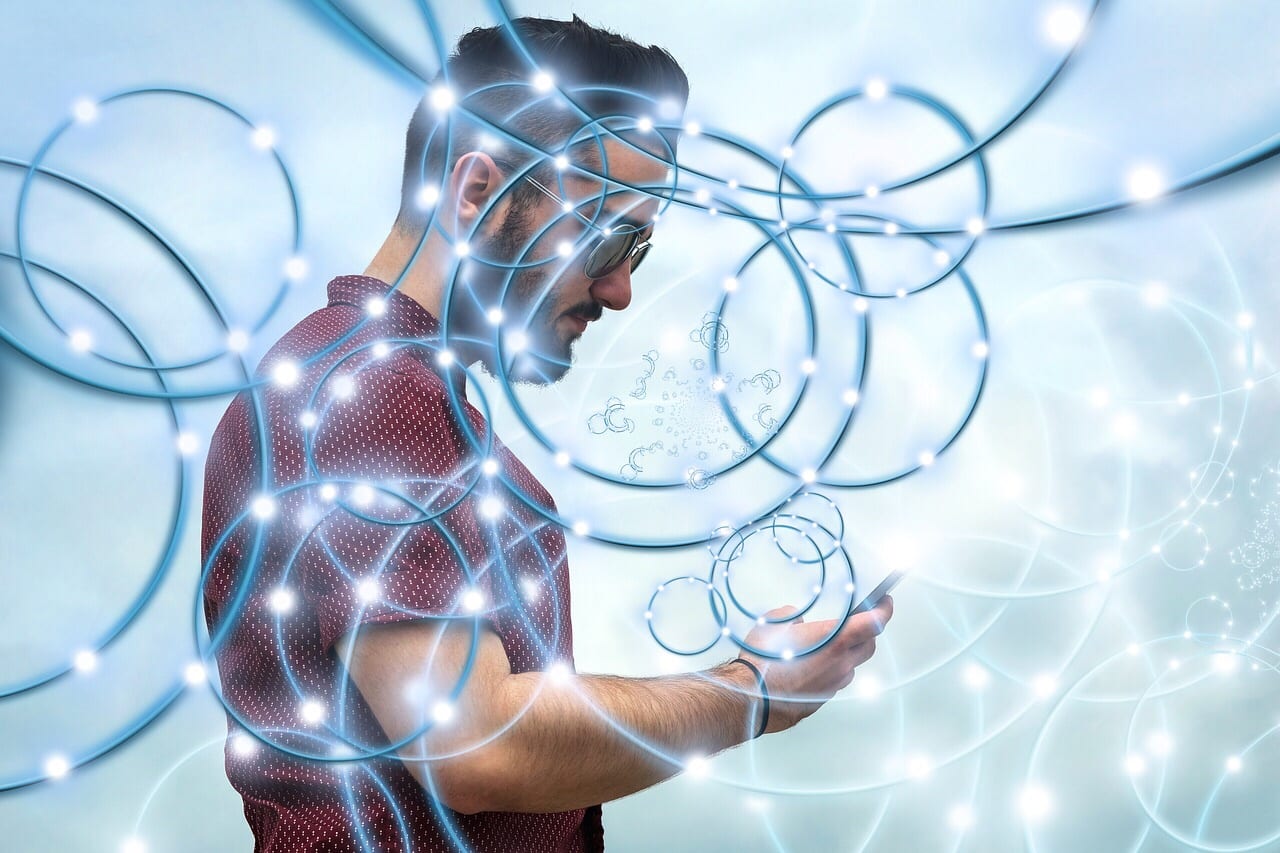 News travels fast, and is easily shared thanks to the increasing role of social media in the lives of consumers and the businesses they engage with. Indeed, there are many advantages to this connectivity beyond the social aspect; people can instantly mark themselves 'safe' after natural disasters or violent attacks, and 'good news' stories from around the world inspire on a daily basis.
With this greater, and faster, connectivity between news sources, businesses and end consumers, it's now more crucial that brands use dynamic and agile marketing strategies; adopting a timely, reactive approach. So what is 'reactive advertising' and why is it important?
What is reactive advertising?
You've seen it before, even if you are less aware of the marketing term: when Brad Pitt and Angelina Jolie announced their divorce, Norwegian Air launched a print ad in UK newspapers offering low-cost flights to Los Angeles under the headline 'Brad is single.' This – and many stunts like it — fall under the category of 'reactive advertising.'
Reactive marketing capitalizes on newsworthy events as the inspiration for quick turnaround, and short-lived, ad campaigns. They are not always tongue-in-cheek, as with Norwegian Air; reactive ads are also a solid means for brands and businesses to make clear their stance on politics, culture and ethics. For example, see Patagonia's response to The Administration's recent protected lands policy change.
Why businesses should be reactive
The presence of brands and businesses in social media means consumers expect these companies to act more like people, and less like corporations. Investing in reactive marketing is a quick and easy way to do this, along with hiring an expert team of social media managers to control your company's tone of voice and digital content. If you reach your audience with relevant, topical dialogue, your engagement levels will increase on the whole.
Shifting media spend into smaller-scale, nimble reactive advertising can save you money too; gone are the days of huge annual payouts for marketing campaigns, instead momentary media requires short bursts of activity with lower overheads and less planning time.
If you want to learn about Affiliate Marketing, then check out the The Ultimate Beginner Guide For Affiliates.
How to be reactive
Firstly, you must be crystal clear on your company's values and ethos. Only then will you be able to react to a news story, in a way that's advantageous to you commercially — if not, you risk doing damage to your brand perceptions in the public eye. Keep abreast of the latest news stories on a platform such as Worldnewshub.org, and when a conversation comes into public debate that you could chime in on, don't hesitate to act.
Being reactive is your chance to influence, too. So if you feel strongly about a news event, and wish to inform, enlighten or reeducate your audience on the matter, then you can via a reactive marketing campaign.
Of course, you must sense-check any reactive messages with your board of directors or group of stakeholders; lest you take a misstep. However, in the game of reactive marketing, time truly is of the essence.
Related content from StrategyDriven
https://www.strategydriven.com/wp-content/uploads/SDELogo5-300x70-300x70.png
0
0
Nathan Ives
https://www.strategydriven.com/wp-content/uploads/SDELogo5-300x70-300x70.png
Nathan Ives
2018-02-19 16:00:38
2022-05-17 21:57:34
Reactive marketing: what is it and why should you do it