A Guide for Business Owners: How to Protect Your Company Fleet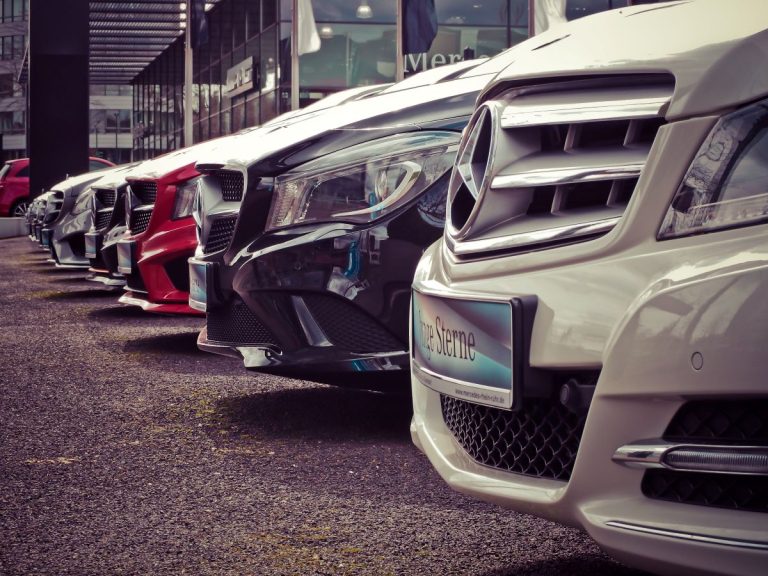 If your company operates a fleet operation, protecting your vehicles is of the utmost importance. Taking on this responsibility will help your business to remain on the road for longer, which in turn will aid you in your attempt to provide a quick, efficient, and cost-effective service to your consumers.
For advice on how to protect your company fleet, read on.
Protect against collisions
Should any of your drivers, for whatever reason, find themselves involved in a road collision, you could be liable to face a whole host of problems going forward. For one, the driver may suffer substantial injuries and, in turn, be off work for a considerable amount of time. On top of that, you will be tasked with fixing your vehicle, you will have to handle your insurance issues, and you may even be forced to repair your fleet's reputation.
Protecting against road collisions should be one of your top priorities. To aid you in your attempt to perform this all-important task, it's advised that you invest in a vehicle blind spot camera. With a cutting-edge tech tool such as Mobileye at your disposal, your drivers will be made more aware of their surroundings while they're out there on the open road. Amongst a slew of other benefits, this will help them to actively avoid hazardous situations while reversing.
Fend off theft
Unfortunately, there will always be people out there lurking in the shadows, waiting patiently for the perfect moment to steal your vehicular assets. If you don't want to be blighted by the plight of criminality in this sense, fending off theft should be one of your top priorities.
There are a number of things that you can do to protect your fleet, one of which being to invest in onsite security. With trained security professionals in place, you won't ever have to worry about your fleet courtyard being left unattended. Even at night, there will always be someone there to keep an eye on your valuable vehicles.
A dedicated security team will not, however, be enough to provide your fleet with full-scale protection. If you're serious about shoring up your safety measures, it's highly recommended that you utilize alarms, CCTV, immobilizers, and tracking devices. With all of this technology at hand, not only will you have the capacity to fend off theft at the scene, but you can also help to prevent it altogether.
Train your drivers
Last but certainly not least, training your drivers is another crucial task that you are advised to perform. By taking the time to educate your road-based workforce, you will clarify your exact security specifications and expectations. Ultimately, this will help your staff members to spot and avoid potentially dangerous situations in the future.
When training your drivers, remember to remind them that they shouldn't leave any valuables in your vehicles overnight. This will drastically reduce the likelihood of your fleet being broken into.
The time, effort, and money that you have invested into growing your fleet will all go to waste if you fail to protect your vehicles, which is why you should consider heeding the above advice.
Related content from StrategyDriven
https://www.strategydriven.com/wp-content/uploads/pexels-pixabay-164634-1.jpg
900
1200
StrategyDriven
https://www.strategydriven.com/wp-content/uploads/SDELogo5-300x70-300x70.png
StrategyDriven
2021-12-15 18:00:17
2021-12-15 15:26:34
A Guide for Business Owners: How to Protect Your Company Fleet