5 Things to Consider When Finding the Right Commercial Premises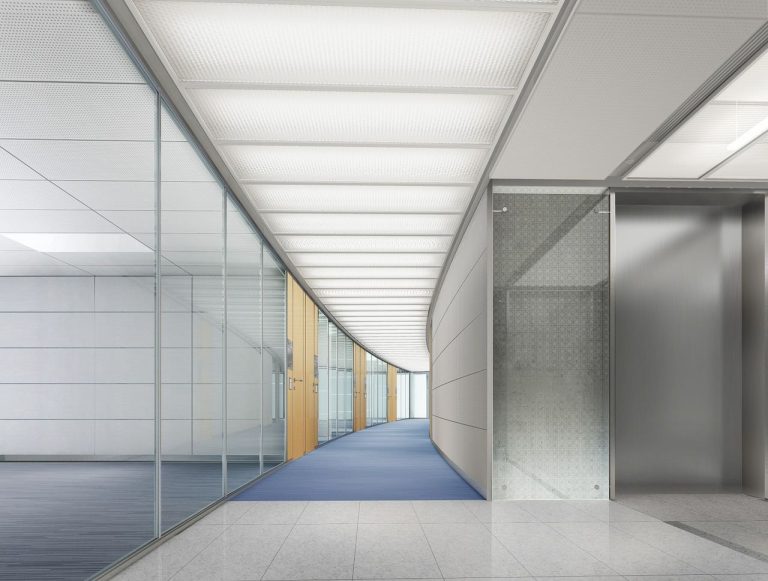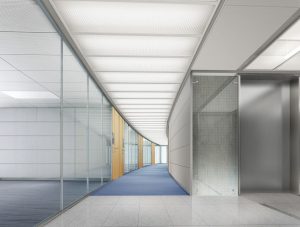 When you are looking to take your business to the next level, you need to start looking at commercial premises. However, where do you even start when it comes to looking for premises, and what do you need to be considering?
Commercial premises can help to elevate your business to the next level, so it is a decision that you do not want to get wrong.
1. Is the Premises Fit for Purpose?
To begin with, when you are starting your search, you need to look at whether or not a premises is fit for purpose. Changing the use of business premises, or trying to change something to fit your use will be costly and timely. It is better to get premises that are fit for purpose straight away, as opposed to trying to alter (or completely change) what you are looking at. Knowing what you need is crucial, even in the early ages of your search.
2. What Location Do You Need?
Creating a checklist will aid your search. For example, do you need a location that has great footfall? Are you looking for an out of town location, or is a huge parking lot important to you and to your business?
3. Is it Well-Built and In a Good State of Repair?
Some commercial buildings can look great on first inspection; however, when you start to look closely, you notice that work needs doing. For example, it may need a new commercial roof or it may need extensive repairs to make it watertight. If possible, try and visit the premises you are looking at on several occasions before committing or making a decision. To further aid your decision, you may also find it beneficial to seek assistance from a surveyor, or another contractor, who may be able to see things that you may have overlooked.
4. How Much Will It Cost Per Month?
Whether you are buying or leasing new commercial premises, you still need to know the cost per month. When you factor in everything from insurance, to business and trading rates – right down to electricity, water, and other utility costs, can you still afford it? You do not want to take on a large property if realistically you will only be using a quarter of it.
5. What Rates Will You Have to Pay?
Speaking to the owner, or asking the property agent, is always a good thing to do (even at an early stage in your search). Establishing what rates you will have to pay to the owner, or even to the local state, will help you see if the location is still affordable. For example, a lot of town center premises will have extra rates placed on them, to ensure that the area is kept clean and tidy for all visitors and residents. These costs will all add up, and they will be added to the top of your purchase price, or lease price. So, before committing, check not only that you are in the right location, but also check the property is affordable both now and moving forwards in the future.
Related content from StrategyDriven
https://www.strategydriven.com/wp-content/uploads/office-building-g5d5feb5a8_1280.jpg
968
1280
StrategyDriven
https://www.strategydriven.com/wp-content/uploads/SDELogo5-300x70-300x70.png
StrategyDriven
2022-02-27 07:00:02
2022-02-26 15:44:30
5 Things to Consider When Finding the Right Commercial Premises