Strategies To Help You Maximize Productivity In Your Business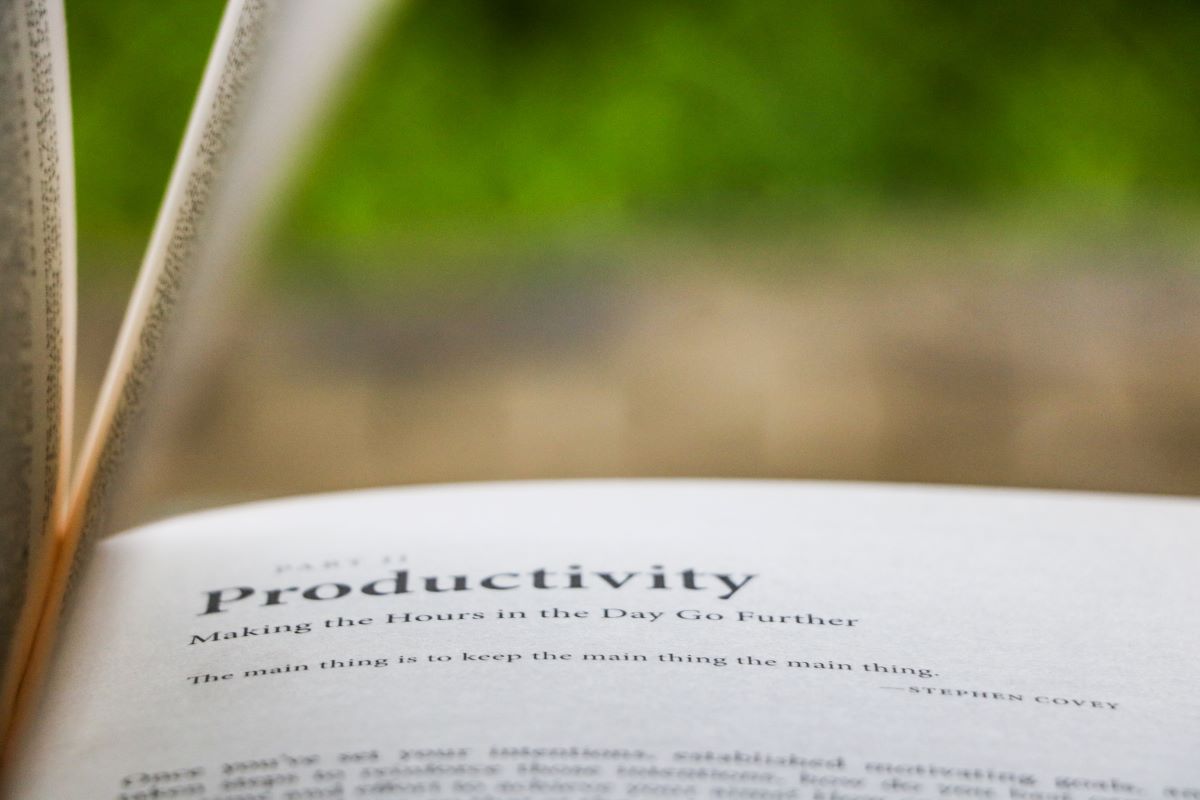 An unproductive business is far worse than not having a business at all; it may be utterly dreadful for your profits and sales; if your firm is not lucrative or profitable enough, you will most likely have to close your doors.
All of your efforts will be in vain if your firm is not productive enough to gain the advantages of your work. Because of this, making guaranteeing your organization is as productive as it possibly can is pretty vital. As long as you can manage to do so – and there are various ways to do this – your chances of establishing your company and producing a profit are greatly boosted.
Continue reading to discover some of the methods you may boost the productivity and success of your organization.
Enhance the well-being of workers
The use of systems and being organized, as well as the application of business knowledge to become better at what you do, are all critical components of enhancing productivity. But these factors account for just half of the equation.
Every other component revolves around your employees, and no matter what type of tools you have in place or what kind of training you give, it will all be for nought if you fail to address one key factor: their well-being.
A happy employee is always going to be more productive than a dissatisfied employee. Their passion for working with you will be contagious, and they will be willing to put forth effort in their job. Most importantly, they will be loyal, knowing that they will be appropriately rewarded for a job well done and that, if they have any problems, they may share them with you.
It is doubtful that an employee will be as productive if they are unsatisfied, think they are not being listened to, or believe their needs are not being handled. Employees will only execute what is needed of them and nothing more, and they will be significantly more inclined to hunt for employment elsewhere, which will be costly to you and disruptive to the firm as a whole.
In order to achieve this, you must first guarantee that your personnel are as happy and fulfilled as possible in their jobs. How you go about it will be influenced by the type of the company, your budget, and the location of everyone's office.
Make use of organizational resources
The usage of organizing tools in your business may considerably boost your productivity and efficiency.
It is simple for duties to be neglected or forgotten when you do not have any integrational, automation or other equivalent solutions to aid you to comprehend where everyone should be and what they should all be performing right now. When this happens, productivity declines.
Not only will your workers be unclear about what they should be doing and when it should be done (which feeds into their general well-being, as stated above), but you will also be unsure of when to verify that the responsibilities have been performed, or even who to ask in some cases.
When you apply specific organizational tools, everyone may feel much more at ease in their duties since they will all grasp what they are intended to be accomplishing at any given time. They will know how to integrate with Ingenico and any other new workflow procedures you have in place. Additionally, your clients and suppliers will be satisfied as well, because no order, payment, or work will be ignored, and your reputation will flourish as a consequence.
Related content from StrategyDriven
https://www.strategydriven.com/wp-content/uploads/kris-n9u9ZEoH2yM-unsplash.jpg
800
1200
StrategyDriven
https://www.strategydriven.com/wp-content/uploads/SDELogo5-300x70-300x70.png
StrategyDriven
2022-04-19 08:00:06
2022-04-18 23:24:13
Strategies To Help You Maximize Productivity In Your Business