How To Create An SEO Strategy For Your Small Business
StrategyDriven Insights Audio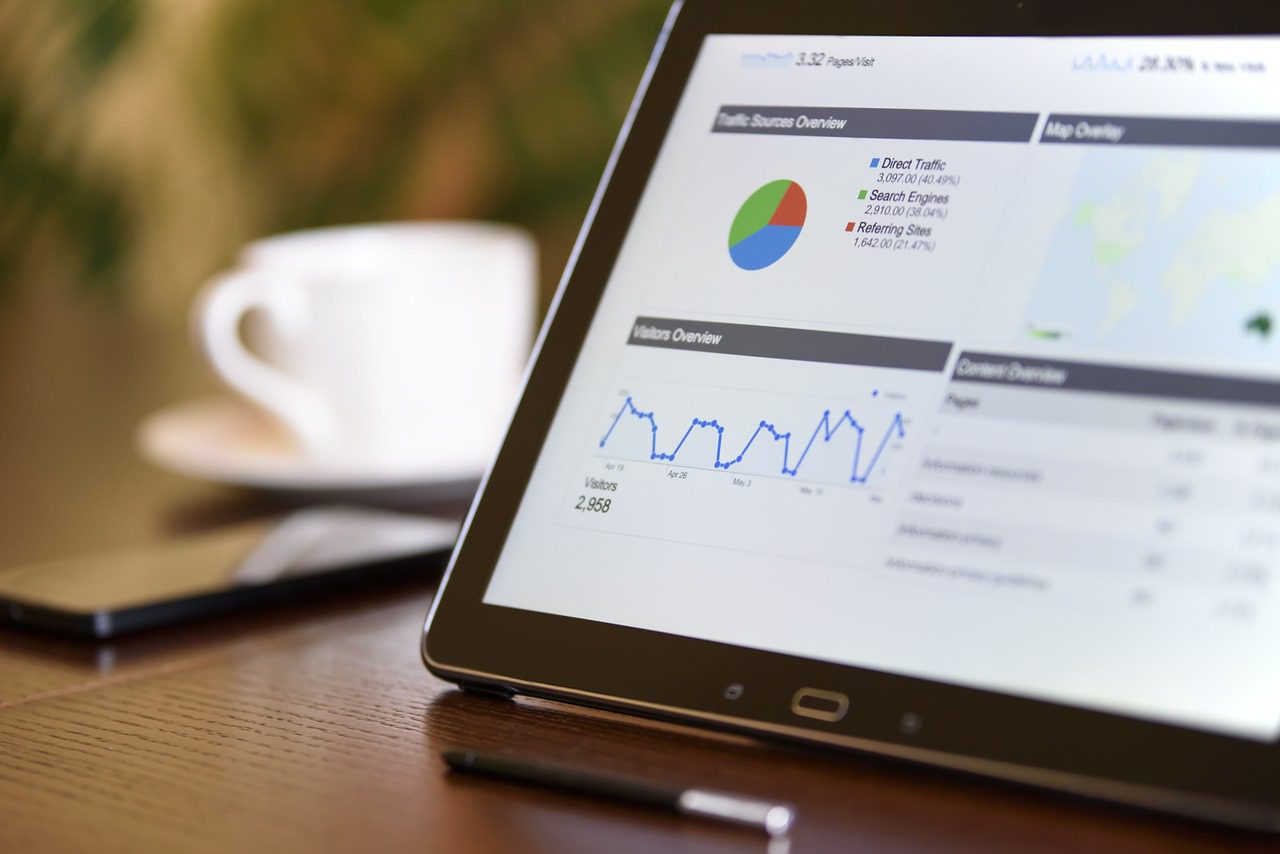 If your small business has a website, you're familiar with search engine optimization (SEO). Although you know how important SEO and increased search engine rankings are for your business, you may be confused about where to start. First, you need a strategy as it plays an integral role in determining the steps you need to take. Entrepreneurs who have relied on effective SEO strategies say that it has increased organic traffic to their website and increased search engine rankings and revenue. After all, 68% of nearly all business interactions start with a search engine. Fortunately, this article will guide you on your SEO journey. You will learn how to produce your SEO strategy, which will help you produce the right SEO content for your business site.
1. Assess your existing SEO performance
The first thing you must do when creating an SEO strategy is to assess your current performance. Otherwise, how else would you know what you need to do? Analyzing the existing data to help you strategize effectively and make more informed decisions is essential.
The good news is that there are several tools on the market to help you gather as many insights as possible. This is done by helping you see your keyword rankings and how well they perform within a given period. Understanding what's going on behind the scenes of your website will help you identify any gaps or opportunities you can take advantage of. That way, your strategy will have a more tailored purpose and goal.
2. Study your competitors' SEO strategies
Now that you know where you stand, it's time to research what your competitors are doing. Thorough research will give you an idea of what your competitors are doing right and what isn't working for them. Once you study their strong and weak points, you can use that information to develop your strategy.
When researching your competitors' SEO practices, you should pay attention to the type of searches they focus on and their keyword rankings. You should also find out what their customers say about them and how they promote their content to their audience. There's a lot of information you can glean that will help you find a gap your business can offer.

3. Work with an agency
As an entrepreneur, running a business may mean wearing many hats. Therefore, with your numerous responsibilities, you might not have the time to create an effective SEO strategy. Fortunately, you can outsource this task to an agency that specializes in SEO, so keep this in mind.
There are several benefits when you work with an agency. Not only does it save you time and decrease your workload, but you also have the opportunity to take advantage of industry expertise and gain valuable data for your business. You can click here to find more information on reliable SEO agencies to consider.
4. Research your target audience
Knowing your audience is a crucial step in creating an effective SEO strategy. Many companies fail to identify their target audiences, which could explain why they don't get the results they anticipate. A good SEO strategy should not only have the basic information of customers. It should demonstrate a deeper understanding of their online habits, the keywords they use, and the content they like to watch.
But, how can you get such information? Online surveys, social media, and your customer database can give you a gentle push into your research. Knowing who you are marketing to will help you create compelling content designed to catch their attention.
5. Keep your website user-friendly
It is extremely frustrating visiting websites with poor navigation. Therefore, it is vital that your business's websites are appealing and functional. Additionally, user experience is a very important factor to consider in your SEO strategy. When your site is user-friendly, your customers will spend more time browsing through pages, learning more about the company, and increasing interest in what you have to offer. As a result, search engines will view your page as relevant and push you up in search results.
You can do a few things to ensure your website runs seamlessly. You can speed up your website's loading times, use strong call-to-action, use simple language to produce content, and improve site navigation. Your website's design also plays an important role.
The bottom line is that you need an effective SEO strategy for your business to help you reach your business goals. Using these tips, you can create the best strategy for your business and stay ahead of your competition.
Related content from StrategyDriven
https://www.strategydriven.com/wp-content/uploads/digital-marketing-ga57b76f9b_1280.jpg
854
1280
StrategyDriven
https://www.strategydriven.com/wp-content/uploads/SDELogo5-300x70-300x70.png
StrategyDriven
2022-07-03 07:00:06
2023-01-20 21:18:50
How To Create An SEO Strategy For Your Small Business