The Four Pillars of Omni-Channel Strategy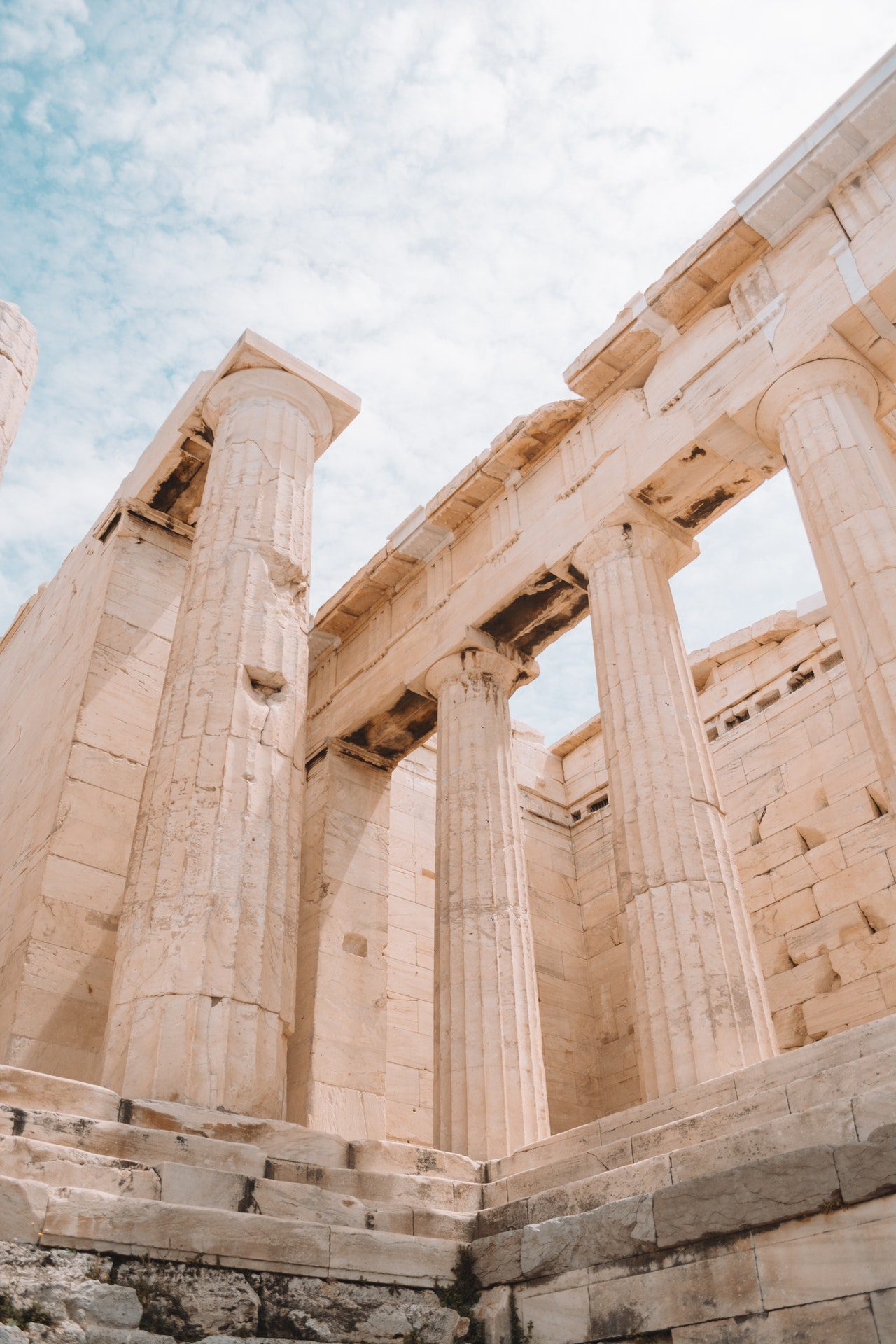 An effective omnichannel strategy involves orchestration, connection, and fulfillment. Let's take a closer look at each. What are they? If you're unsure, here are four essential pieces to consider. First, you should tailor your marketing strategy to your customers' preferences. Then you can curate an experience around those preferences. 74% of customers prefer to shop online at sites that cater to their interests, while nearly half leave a website that doesn't provide a curated experience. Personalized experiences make customers feel like they're a valuable part of your business, and orchestration is part of this process.
Connectivity
The ability to create an integrated experience that spans multiple channels is a key component of a successful omnichannel strategy. For example, omnichannel platforms can integrate all aspects of a customer's shopping experience, including past purchases, social media activity, email lists, and Internet of Things data. The data from these sources can help automate customer service and marketing while allowing for two-way communication.
As consumer preferences evolve, companies must be flexible enough to keep up. While diversification through every channel isn't ideal, it is essential for an Omni-channel strategy. For example, Disney pays close attention to its website. Not only does it support all channels, but it also makes the site user-friendly for any device. In addition, it has a new Magic Band program that allows Disneyland and Walt Disney World visitors to unlock their hotel rooms and enter the parks using the same account.
A good omni-channel strategy has many moving parts, but all of them should function as a cohesive system. Ideally, each touchpoint should offer a distinctive experience and build upon previous interactions. The omni-channel strategy also should empower users to make decisions, such as when to react to a specific type of customer behavior. Further, it should enable users with the right information and make decisions based on that information.
Operations
An effective omnichannel strategy is dependent on several different factors. It requires the ability to reach the broadest possible audience with a single marketing message. Still, it also relies on a comprehensive understanding of the effects of the omnichannel strategy across all channels. The four pillars of the omnichannel strategy are visibility, measurement, personalization, and optimization. This article will look at the four pillars of omnichannel marketing and how they will work together to help you maximize your marketing efforts.
Your omnichannel strategy must be effective at integrating different channels to maximize sales and customer satisfaction. While you may have an existing multi-channel strategy, you must determine the channels you want to reach. Ultimately, your goal is to increase your customers' lifetime value and loyalty. To do this, you must know your customers' needs and understand how they engage with you. For example, if a customer visits your website from their mobile phone, they should have the same level of service they'd get if they were to visit your store via desktop.

Fulfillment
A successful omni-channel strategy is built upon the premise that consumers are increasingly accustomed to various channels and ways to purchase products. For example, a recent study from the National Retail Federation (NRF) revealed that 83% of shoppers want to be able to purchase products wherever and whenever they want. An omni-channel strategy recognizes these changes in consumer behavior and puts the technology and operations in place to meet customers where they want to shop.
The successful omni-channel strategy includes the integration of various fulfillment channels. The first pillar is order orchestration, while the second is fulfillment. Both require efficient fulfillment operations. A successful fulfillment operation can boost revenue and delight customers. BigCommerce's shipping and fulfillment solutions make the process seamless for all parties. Customers expect to receive their orders quickly and with minimum effort. Moreover, shipping and fulfillment are essential components of the customer experience.
Behavioral triggers
A successful omnichannel strategy is a multi-channel marketing process. A marketing automation tool can help you track user behavior in order to provide targeted content and services. The data generated by this tool can be used to segment the user base and optimize customer engagement strategies. You can also set up triggered campaigns across channels, including SMS and email. Personalized messages and alerts are sent to users at the moments when they expect them.
Managing various channels simultaneously is difficult and time-consuming, but the rewards are immense. Increasing revenues, customer loyalty, and brand recognition require an omnichannel approach. Moreover, omnichannel marketing requires a complete view of the online and offline customer journey. Behavioral triggers are just one of the four pillars of a successful omni-channel strategy.
Related content from StrategyDriven
https://www.strategydriven.com/wp-content/uploads/pexels-alex-azabache-4039923.jpeg
1920
1280
StrategyDriven
https://www.strategydriven.com/wp-content/uploads/SDELogo5-300x70-300x70.png
StrategyDriven
2022-06-29 18:28:22
2022-06-29 18:28:22
The Four Pillars of Omni-Channel Strategy