Changes That Will Have A Huge Impact On Your Business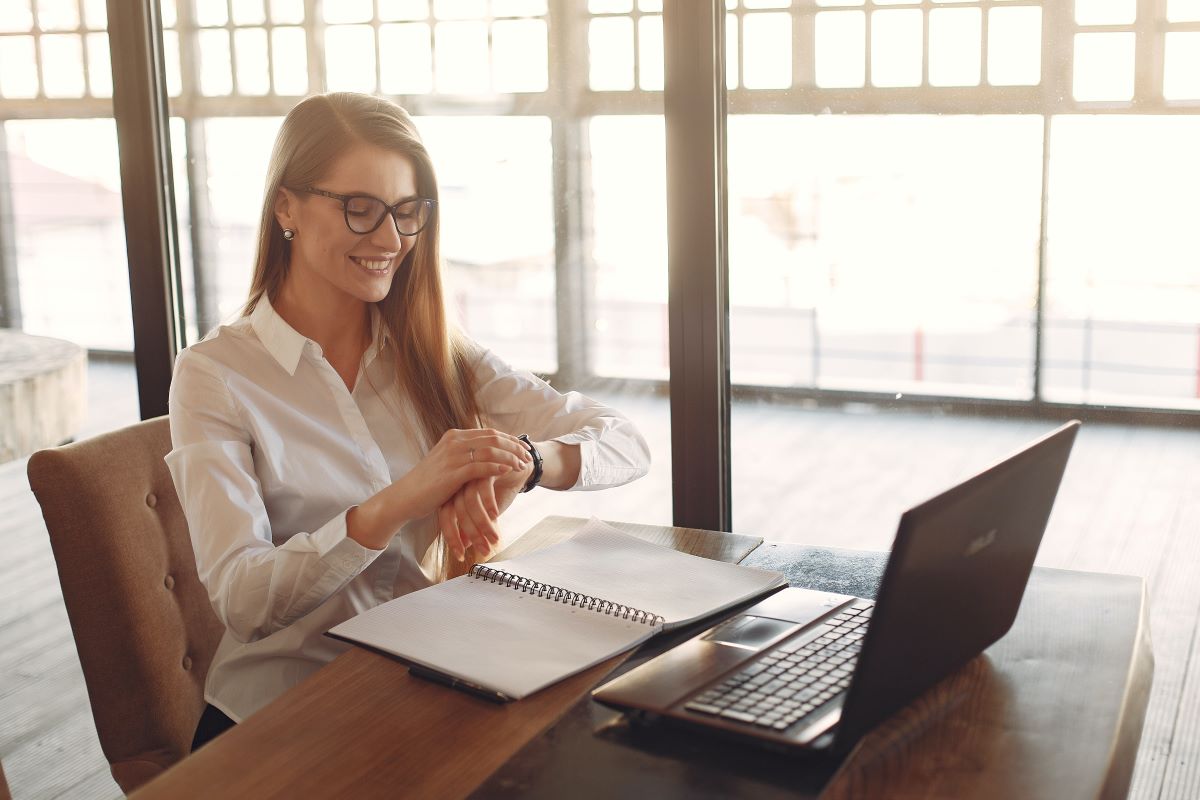 Small things or changes can sometimes make a big difference in your business life. The benefits of using them are that they won't take up too much of your time or money, you can start using them right away, and you can see the results the next day.
You want your business to do well. You also want to be a successful business owner and have a lot more time for yourself and your family. Getting all of these things done is not an easy task. But if you are an entrepreneur with a strong will and smart steps for making small changes, you can really make a big difference in your life. Here are some small changes you can start making right away and feel the real benefits of within your business.
Be Positive
Nobody wants to be negative or to be involved with negativity in any way. That is a fact. So, why would you want to spread negativity within and outside your company when you already know it is bad for you? Even when you are full of bad energy, you must remain as upbeat as possible. Only in this manner can you turn your negativity into mutual positivity in the far healthier working atmosphere that leads to success.
Be Clear And Concise
Can you make something if the person who tells you what to make is hard to understand? Probably you can't. Do you, as a customer, buy products or services from a salesperson who doesn't know how to explain the value of what you're buying and help you understand it better? Most likely, you won't buy from someone like that. So, when you work with other people, try to be as clear and concise as possible in everything you do.
This is a good practice to get into in life generally. It doesn't matter if you're talking to a client, employee, friend, family member, or someone you've only just met – the clearer you can be in all things, the more you'll achieve.

Don't Ignore Problems
If a business doesn't have any problems, it doesn't have a market. A business owner without problems is a non-business owner with nothing to do. You need to realize that the problems in your business are what will kill it. If there are no problems, there are no ways to get better. Without problems, there wouldn't be any new ideas. But also, if the problems aren't solved, there won't be any improvements or new ideas.
Because of this, you can't just let the problems go. You have to solve them if you want to keep making improvements and coming up with new ideas for your business. That's your entrepreneurial job.
Understand Metrics
You can't expect your small business to be on the right track to success if you don't have a plan that keeps things from getting out of hand. You need to set up systems with the right procedures to help you come up with, track, and analyze the right metrics. These measurements will tell you how successful you are as an entrepreneur or how close your business is to the goals you want to reach. They'll tell you if you're doing the right thing and making the right choices.
Over-Deliver To Customers
To consistently meet and exceed your clients' expectations, you must identify the things they need from you and incorporate them into your everyday work routine. Your company exists to provide a service or product that clients will find useful. If that's the case, it's time to get serious about making and giving back to your customers. Over-deliver and under-promise, and you'll be successful, with loyal customers who enjoy buying from you. You could use MSP quoting software, for example, to ensure customers get pricing when they ask for it, and you could offer follow-up calls or send out feedback forms to check that you're doing the right thing.
Educate Your Team
You won't get where you want to go as an entrepreneur if you try to do it alone. Having said that, even if you have a reliable staff, that is no assurance of business success. You'll want to hire intelligent, capable people who can improve with training and the knowledge they gain on the job. Therefore, share what you've learned rather than hoarding your expertise. If you want to see significant improvements in your business, training them is a must.
Manage Your Time
Starting and running a successful business is not something you can do in a matter of days. There will be a lot on your plate, some of which you may not have even realized were necessary at the time. Many business owners are unable to function effectively, causing them to slide backward. Your productivity as a business owner relies heavily on how well you manage your time.
Related content from StrategyDriven
https://www.strategydriven.com/wp-content/uploads/pexels-gustavo-fring-3873872.jpg
800
1200
StrategyDriven
https://www.strategydriven.com/wp-content/uploads/SDELogo5-300x70-300x70.png
StrategyDriven
2022-09-10 17:00:07
2022-09-10 16:03:54
Changes That Will Have A Huge Impact On Your Business