How an Online MBA in Marketing Can Help You Transition Into a Marketing Career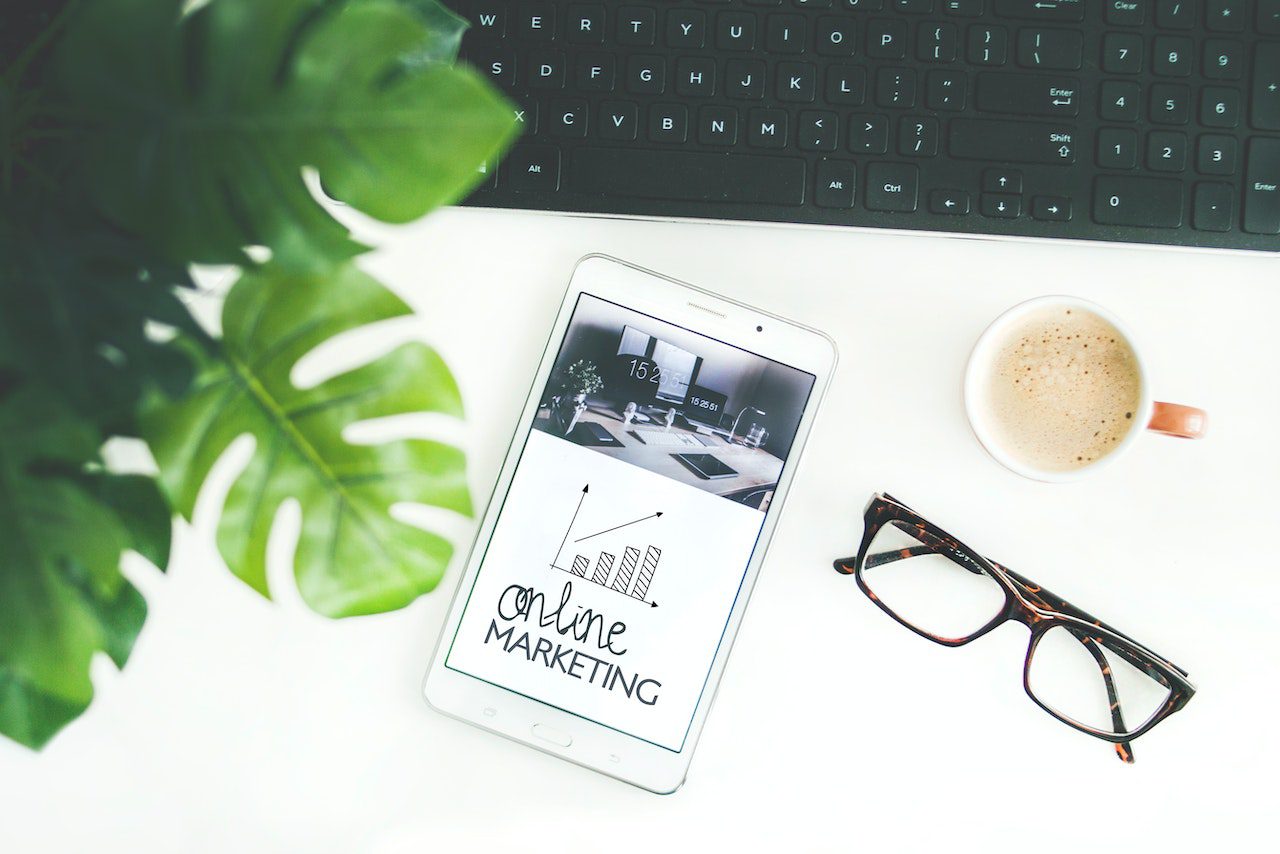 An online MBA in marketing is a great way to transition into a marketing career. It provides you with the advanced business skills and leadership knowledge you need to succeed in this growing field.
The business world constantly evolves, so marketers must stay current on new trends and technologies. This online MBA program in marketing prepares you to tackle the challenges of today's fast-paced, data-fueled world.
Boost Your Skills
If you are interested in working in marketing but don't have a bachelor's degree in the field, consider an online MBA in marketing. A master of business administration in marketinghelps you learn the specific skills necessary to succeed in this career and are typically more affordable than traditional full-time programs.
These programs combine business administration and marketing to train students to plan and implement marketing strategies. They also cultivate general business management abilities, including a solid understanding of economic trends and consumer behavior.
These graduates often have a competitive edge when competing for high-paying marketing jobs. They can work in advertising and public relations or various industries. These professionals control product interest and can impact sales domestically or globally.
Get a Better Job
Marketing is one of the most dynamic and rapidly changing industries. Marketers must continually adapt to suit the requirements of an ever-changing marketplace, thanks to the advent of social media platforms, e-commerce, and integrated analytics.
As a result, the demand for qualified marketing professionals is high. Fortunately, many schools offer an online program in marketing, allowing you to build your skills and experience while still working full-time.
Whether you want to work in a large corporation or an entrepreneurial venture, an online degree in marketing will provide the business knowledge and leadership skills needed to succeed in this industry. The program is a great way to enhance your resume and increase your salary potential.
During your MBA, you'll learn the key elements of successful marketing and how to apply them globally. You'll also learn to identify new opportunities and apply research-based data for strategic decision-making.
Start Your Own Business
Whether you're already a marketing professional or simply looking for a way to advance your career, an online MBA in marketing can help you transition into a career that fits you better. With the constant advancements in marketing tools, it's more important than ever for professionals to stay abreast of new trends and developments.
A good degree program in marketing will teach you the basics of marketing, including understanding your target market and developing a buyer persona. You'll also learn about the importance of segmenting your audience and how to reach them in a more targeted way.
The best aspect of an online MBA in marketing is that you can learn from specialists with diverse backgrounds and expertise. This can be especially helpful if you're considering starting your own business or working in a startup. Moreover, you can choose to take your education part-time or full-time. The latter option is great for busy students who want to earn a graduate degree without sacrificing their time with family or other obligations.
Get a Graduate Certificate
If you have a full-time job and want to transition into a marketing career, you can get an online MBA in marketing. Often, these programs allow you to complete your degree more quickly than traditional MBAs.
An online MBA in marketing will give you a deeper understanding of business and marketing. This can help you land a marketing-related role in any industry.
You'll study various marketing topics like consumer behavior, marketing analytics, and brand management. You'll also learn about current and emerging trends in the industry.
In addition to this, you'll take core business courses, including economics, finance, and accounting. You'll also study the importance of digital and social media marketing and how to integrate these channels into your business strategies.
You'll also have the opportunity to choose from various specializations and concentrations in the marketing field, such as advertising, digital marketing, or consumer packaged goods marketing. These concentrations can help you tailor your degree to your interests and professional goals.
Related content from StrategyDriven
https://www.strategydriven.com/wp-content/uploads/pexels-dominika-roseclay-905163-6.jpg
854
1280
StrategyDriven
https://www.strategydriven.com/wp-content/uploads/SDELogo5-300x70-300x70.png
StrategyDriven
2023-05-27 11:00:05
2023-05-27 10:22:39
How an Online MBA in Marketing Can Help You Transition Into a Marketing Career