Management Observation Program Best Practice 1 – Immediate Feedback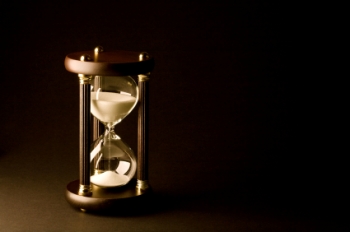 Can you remember what you ate for dinner last night? Last week? Neither can many others. How well then will a worker remember the nuances of his or her job performance days or weeks earlier on which feedback is now being provided? Probably not very well.[wcm_restrict plans="41884, 25542, 25653″]
Like all feedback, that documented as a part of the management observation program has more impact when provided in a timely manner. From experience, providing timely feedback means as soon as possible after the observation is completed and in all cases prior to the end of the work day. This feedback should include reinforcement of desired behaviors as well as identification of areas for performance improvement.
Providing performance feedback long after the performance observation can result in several undesired consequences including:
enabling the lingering belief that the behavior exhibited was acceptable
realization of an adverse outcomes resulting from continued poor performance
transfer of the undesired behavior to co-workers, particularly new employees and trainees
engendering resistance to later corrective feedback because the employee has come to believe his or her performance was acceptable and memory of behavioral specifics has faded
diminished management credibility caused by the manager's errant memory of past events conveyed when providing feedback
[/wcm_restrict][wcm_nonmember plans="41884, 25542, 25653″]
---
Hi there! Gain access to this article with a StrategyDriven Insights Library – Total Access subscription or buy access to the article itself.
Subscribe to the StrategyDriven Insights Library

Sign-up now for your StrategyDriven Insights Library – Total Access subscription for as low as $15 / month (paid annually).

Not sure? Click here to learn more.

Buy the Article

Don't need a subscription? Buy access to Management Observation Program Best Practice 1 – Immediate Feedback for just $2!

[/wcm_nonmember]
Related content from StrategyDriven
https://www.strategydriven.com/wp-content/uploads/iStock_000004014743XSmall.jpg
282
425
StrategyDriven
https://www.strategydriven.com/wp-content/uploads/SDELogo5-300x70-300x70.png
StrategyDriven
2009-03-24 01:10:15
2018-08-07 21:59:34
Management Observation Program Best Practice 1 – Immediate Feedback