Top Tips to Make Your HR Department More Efficient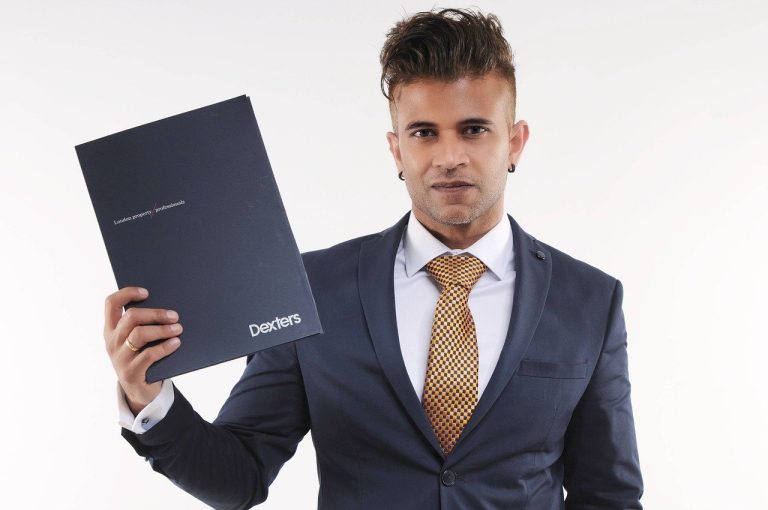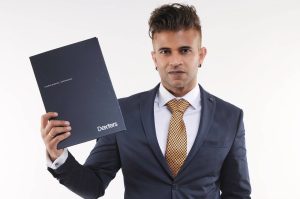 Human resources are one of the most influential departments in the build-up of an organisation; due to this, HR professionals must be able to work efficiently in a fast-paced and rapidly changing environment. To achieve optimised productivity levels, it is paramount for those working within a human resource department to implement various techniques to keep individuals working at maximum efficiency.
From looking out for the welfare of employees to organising company events, HR professionals have a long list of tasks and responsibilities to juggle on a daily which can be challenging. So how do HR professionals do it? We've looked at some of the best ways for HR professionals to remain efficient even when balancing a heavy workload; read on for our top tips for an effective HR department.
Switch To Cloud-Based Systems
Overflowing file cabinets. Folders of documents everywhere. Pieces of paper spilling out all over desks. If this sounds like your HR department, then it might be worth considering switching to cloud-based systems to store all your essential files and documents. Making the switch from traditional storage methods to cloud-based solutions can boast many benefits from increased security, the ability to access documents anywhere and at any time, being able to store hundreds of documents in one place and better organisation.
Nowadays, there is a cloud server for everything, making everything from file storage to payroll easier for HR members and improving the department's efficiency overall. For instance, you can make mundane, routine tasks like payroll easier by using cloud-based payroll software through providers such as PayCaptain. Consider looking at their product offering for more ideas on making your HR department more efficient.
Make The Most Of Technology
In our new era of hybrid working, making the most of technology and practising effective communication can help HR professionals be more efficient in their jobs. For instance, instead of solely relying on emails and direct messages to convey long, detailed messages, you could try using software such as Skype or Zoom to video-call colleagues.
Doing so will save you the time and effort of typing out your message and avoid typing out responses to any queries that it may spark. Making the most of social media platforms can benefit HR members whose workforce is compiled of remote, hybrid and in-office staff as it enables you to communicate with everyone in various time-effective ways.
Use Social Media Platforms For Recruitment
Another mundane, routine task that HR professionals are tasked with is staffing, whether that is dealing with hiring, onboarding and many more. The recruitment process can be a long-winded and challenging process for HR professionals; however, it can be made easier by social media platforms. As well as being a well-loved place for people to socialise and reconnect with people all over the globe, social media is also an excellent place for businesses to advertise their vacancies instead of using job boards or recruitment companies.
As well as significantly reducing the amount of time HR professionals spend sourcing and recruiting new talent, advertising jobs via social media can also save the company money and help their adverts reach a wider network of people. Utilising social media can make HR more efficient as they can use the time not wasted to focus on other business areas.
Give Employees Regular Feedback
Although it may seem counterproductive to be giving employees regular feedback, ensuring that employees are praised or criticised when necessary can help their ongoing development and save HR professionals time in the long run. Waiting for monthly annual appraisals can be counterproductive as, by the time the scheduled meeting arrives, it may be too late for the feedback or no longer relevant.
Ensuring that you praise and criticise employees accordingly can help employees with their ongoing development, so they're aware of their talents and the areas that need improvement and can work towards growing or mastering their skills. Giving employees regular feedback will help to strengthen the bond between management and their workforce, as it clarifies work expectations. It also helps employees learn from their mistakes and makes them feel good about themselves as they know that management has their best interests at heart.
Work On Your Relationships
One of the critical elements in human resources is communication and negotiating, both of which are improved if you actively try to maintain or improve workplace relationships. One of the tasks that HR are shouldered with is creating a workplace environment that is friendly and where their employees are valued and listened to.
Ensuring that you maintain a good working relationship with everyone is crucial for creating this environment; otherwise, employees won't feel obligated to share their thoughts with you, making HR's job difficult. In the business world, it's essential to make connections; otherwise, you run the risk of missing out on opportunities and helpful resources, which is why it is equally as necessary to maintain your workplace relationships so that you don't limit yourself.
Related content from StrategyDriven
https://www.strategydriven.com/wp-content/uploads/men-gae2f84ccb_1280.jpg
850
1280
StrategyDriven
https://www.strategydriven.com/wp-content/uploads/SDELogo5-300x70-300x70.png
StrategyDriven
2022-02-10 17:00:20
2022-02-10 14:56:22
Top Tips to Make Your HR Department More Efficient