Being Serious With Success At Trade Shows
A business is always going to be hard work, no bones about it. If you're not working hard to realize your business vision and create a successful business, you're letting yourself down. All aspects of your business are going to require painstaking hard work, and you know what? If you're not promoting this hard work, all your efforts might be going to waste. Without marketing your business, it's going to go unnoticed – you don't want that, right? Not at all!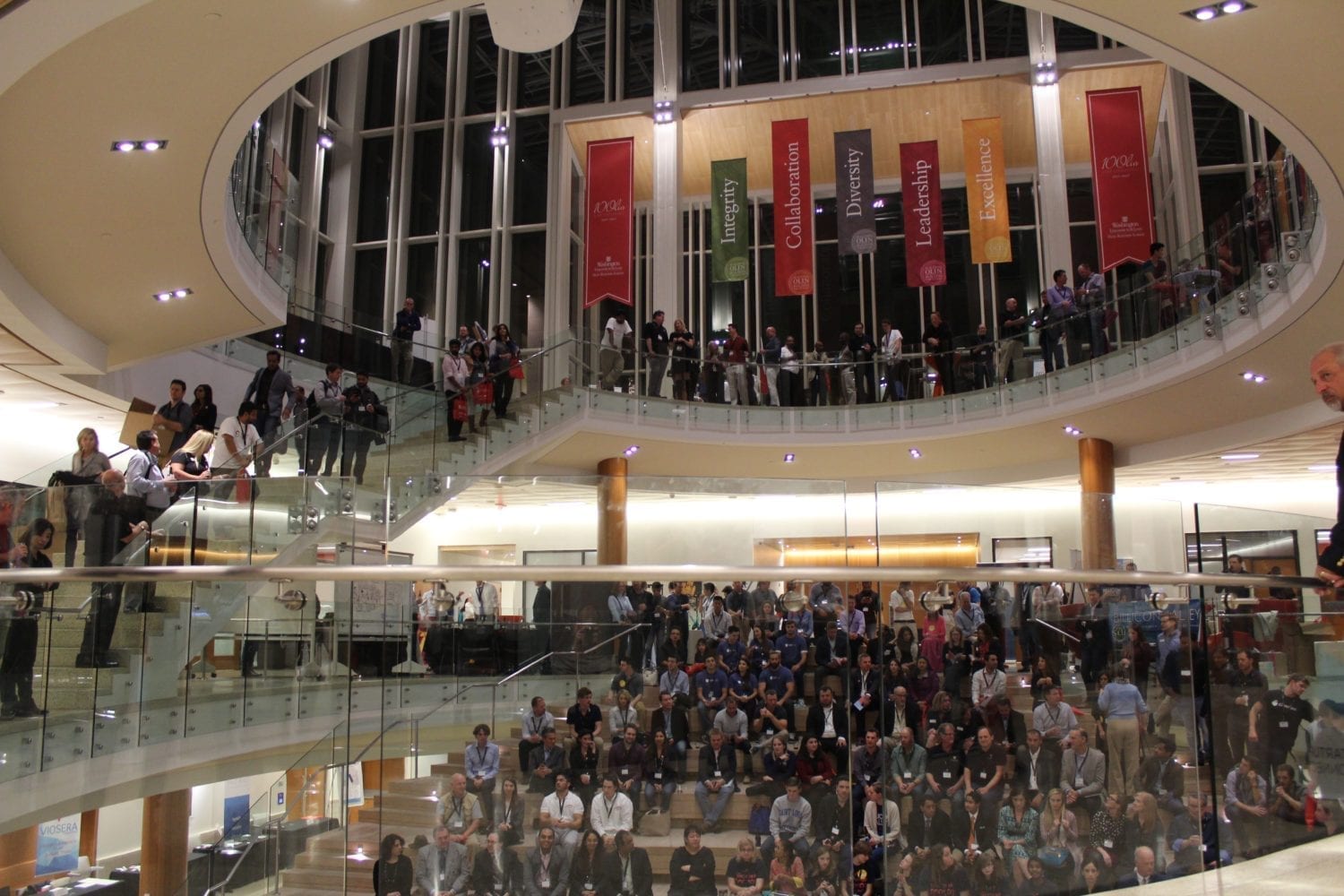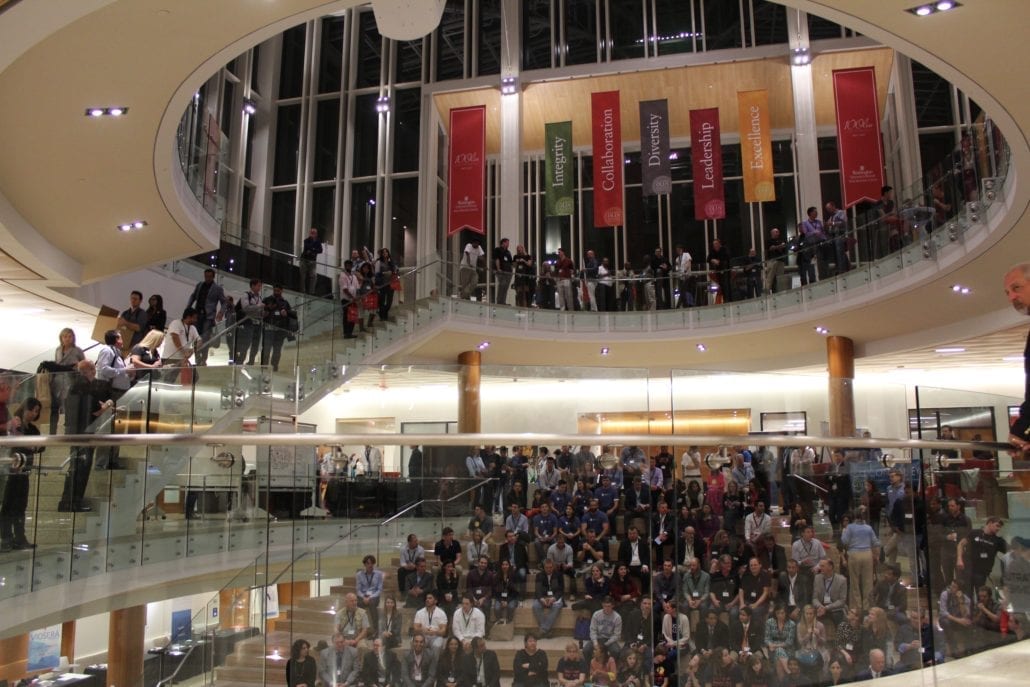 There have been plenty of advances in marketing theory and promotional tools via technology – and promoting a company via the internet is something that most businesses do – but they don't exactly stand out without a bit of spice – creativity. Despite the focus on the digital world and all of the tools that it offers, maintaining a physical presence and physically promoting your business are just as important as anything else. To attract funds, to make sales, to generate leads and to find collaborators, you're going to have to make an impact with physical promotion.
Physical promotion? It's usually limited to networking, billboards, and leaflets – but it's what you do with these tools that counts. This is the rule for everything. Your creativity in these areas do not go unnoticed. One of the biggest tools at your disposal is the business event -a trade show, an industry convention or an exhibition. Whatever it's called, and whatever the purpose behind it is, an event that is attended, or even hosted by your business is a great way to market your business within the real world.
How do you make the most of an event in which your business is involved? Well, it involves more hard work. Running your own stall at a trade show or a convention is tiring – and it's very physical and can involve a fair bit of manual labor. It's very hard to enjoy most of the running of stall or platform – as it involves constant work, and even the most ardent workaholic will find it difficult to get to grips with exhibition work. Working a stall is difficult, no matter if it is at a large show, or something smaller for a localized event. You need to stay charismatic and approachable throughout the event, no matter what is going on. You also need to be alert and on your toes. You need to be a worker bee and as helpful as possible. You'll also need to be incredibly happy and positive towards everyone you speak to, no matter what you're actually feeling. An exhibition can really test you. Trade shows usually cost a bit of money to attend, but think of it as an investment, because if you make the most of your time at the trade show, it will heavily benefit your business.
First things first – make sure you have some kind of actual presence at an event that isn't just posters, stickers and banners. Get there and get your team there. An event, especially one taking place over a number of days is hard work. It could be harder work than you've ever known. It's a full-time role on top of your full-time job. This means that you need to be on hand to answer all sorts of questions throughout the duration of the event. Your stall can never be left unattended either – but naturally, an event will drag you elsewhere. This is why you need to bring a team with you. You cannot make the most of an event alone. If you have a team, you can rotate between operations and actually give yourself a bit of a break. Simply put, do whatever you can to ensure you are not running your stall alone, and to ensure that the stand is never left-attended. This can be a bit tricky if you're a sole-trader, but you can work it with friends and family. You might even look into hiring professional spokesmodels who can run your stall and work the stand for you. You could just hire part-time assistants as well. Working with others will make the exhibition a little bit easier for you, and anything that can make your exhibition a bit easier is a bonus.
Bringing some sort of a team to the event means that you can actually work the event. Get involved and don't be afraid to meet other businesses and get talking. Your neighbors are going to be busy, but they can help you out – especially in a pinch. Let them know who you are, find out who they are and see if you can't work together in the future. Making friends and leads is what these are about. Don't be afraid to refer people to other stands, because people might just repay your favor. The event is there for you to market, but not just that; you can make relationships to help your business out in the future, beyond the event.
Make sure you track what's happening though, you might not be scared to say hi, but if you can't keep track of who you are meeting and what they offer – what happens in Vegas might just stay in Vegas. This is very important if you've found leads or prospects to work on in the future. Depending on your goals, this may differ as some business types are suited to one-off there and then deals, while other businesses like suppliers might heavily value repeat business – regardless, you want to remember people who show heavy interest in your business – and you need to capture their details. Collect business cards and jot down details throughout the exhibition. This is where having a team can help, so the stall can keep on running while you work on maintaining contacts and jotting down information.
People come back from conventions with all sorts of tat – caps, hats, shirts, banners, posters and pens. This sort of stuff keeps a lead going because it reminds people of your business. Give this stuff out for free and see what it can do for your business. It's better to give out something small for free than nothing at all. A phone call might be made off the back of a pen to you in future, so don't underestimate the impact of the mere freebie,
The hard work doesn't end when the trade show is over though – you've got a lot of catch up to do. The more successful your event was, the more you've got to do. It never ends, but don't be discouraged – this is the important work! When you get to back to work, you've still got to follow up on your exhibition in a manner of ways to ensure you've made the most of it. Remember all that info that you jotted down? Now's the time to use it and make good use of it. You've made leads and contacts, now's the time to see if those leads will turn into business and sales. Start calling and emailing – you've got a lot of relationships to build.
If you don't do this, you might have wasted all the time and money spent at the show. You're going to get back to work after a weekend at show without rest, but if you do not follow up on the leads (and you may have hundreds) you're not making business off the back of an exhibition. If you've got nothing to say to your leads, or nothing to do for your leads – you might have wasted all your hard work. At the very least keep the stove on and ensure that interest is still real and warm. If you lose your leads, you've lost all your hard work. A real shame.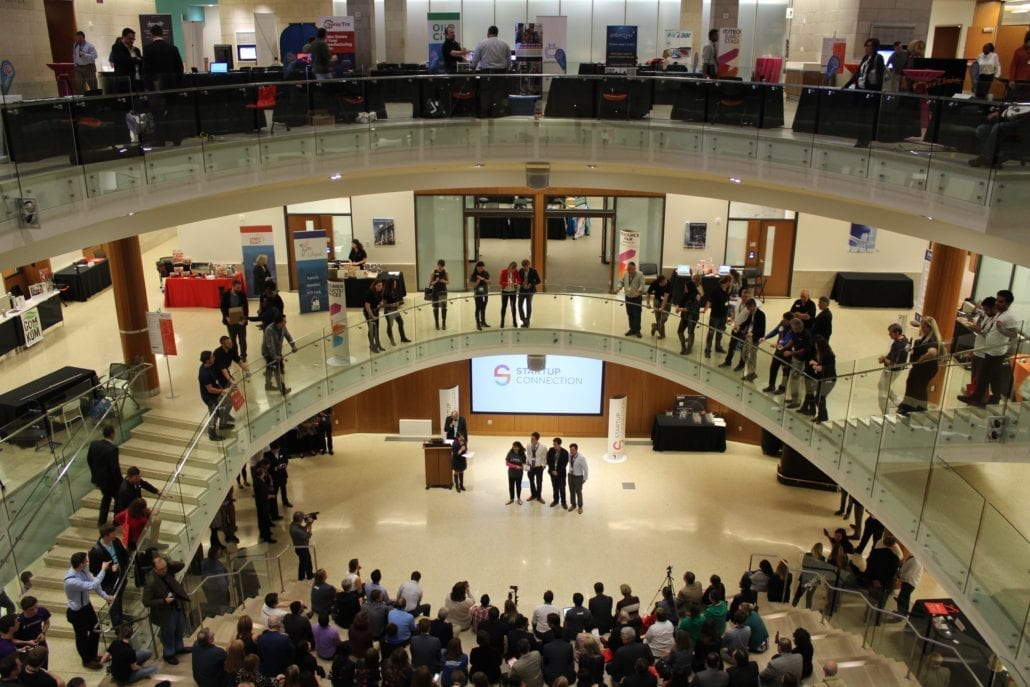 Exhibitions aren't for free – so wasting your leads will cost you. This experience could put you off attending future events, which isn't right. Trade shows are a key part of business. However, you must think about costs. If trade shows are not working for you, you're wasting money until you can find out how to make them work for you. Only head to trade shows if they are worth it for your business. Costly errors at trade shows mean you will only waste money, and that's not great for business.
There's not an exact formula to succeeding at trade shows, but it's not exactly rocket science either. You can succeed with trade shows if you're willing to put in some seriously hard work. You need to plan hard, look good, meet and greet, take details and follow up. If you don't do this, you are simply wasting a lot of time and effort – which could be better spent elsewhere than wasting your time at a trade show. If you're serious about success, you'll be willing to take on the load at an exhibition and get to work at a trade show. If you aren't, don't bother with it – it won't work out for you. For those prepared, an exhibition could be a great boost to business and could create some long lasting business relationships.
Related content from StrategyDriven
https://www.strategydriven.com/wp-content/uploads/Tradeshow2.jpg
3456
5184
StrategyDriven
https://www.strategydriven.com/wp-content/uploads/SDELogo5-300x70-300x70.png
StrategyDriven
2017-07-11 11:00:05
2017-07-10 23:04:44
Being Serious With Success At Trade Shows