Make a Small Business Feel Much Bigger
So you own a small business. And when you say "small business", you mean small. Real small. Small enough to be intimidated by the much larger business sharks out there. Maybe you're just a small group of people working from home on the same project. Maybe you're even one or two people running the entire thing from a bedroom! However small your small business is, there are things you can do to increase your stature.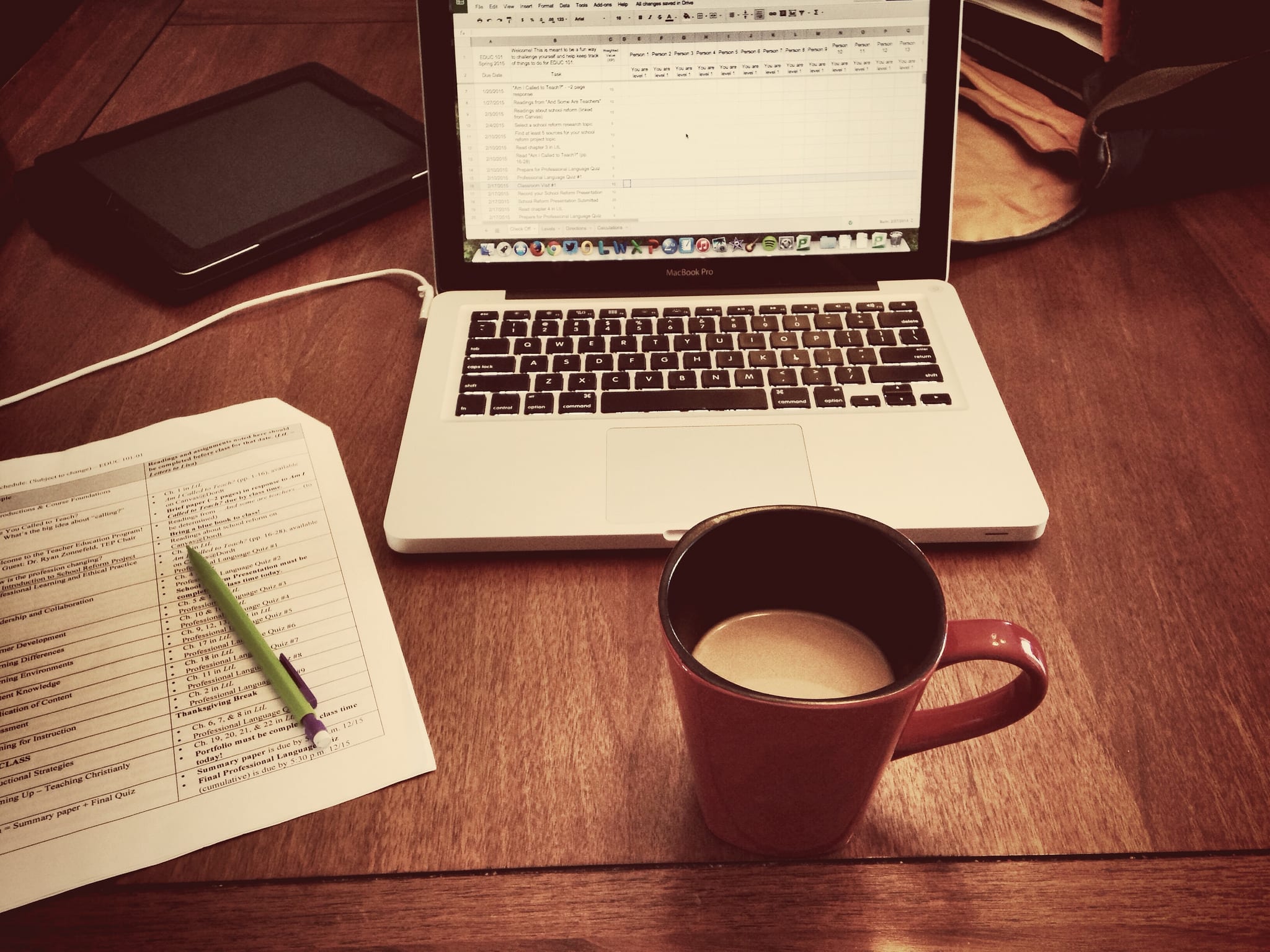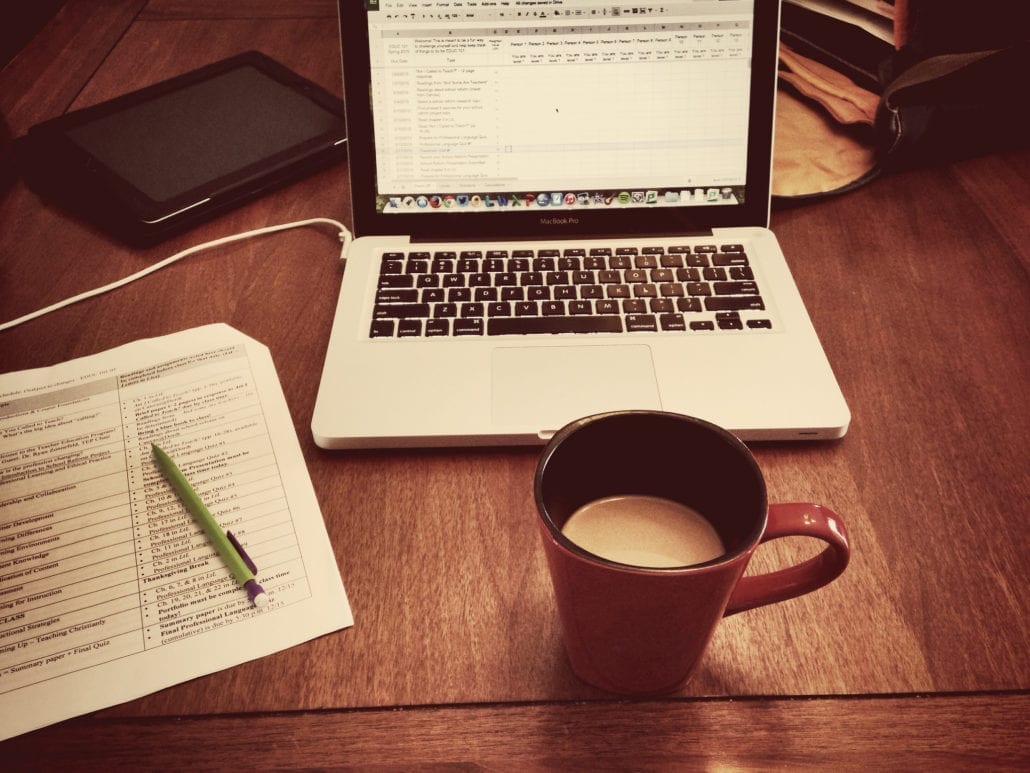 Photo courtesy of David Mulder via flickr
Just because you're not a massive company with vast riches, it doesn't mean you can't sit at the same table. You can get many of the same opportunities if you play your cards right. The best thing to do, if you're a little anxious about the size of your company, is to make it look bigger. It's true that some prospective clients or partners will be reluctant to work with really small businesses. So here are some tips that will help your company seem much bigger than it is.
Build an amazing website
A surefire way of detecting a really small business is by looking at their website. If the design is basic, haphazard or messy, then it can be a dead giveaway. The fact is that your website is how many people are going to be introduced to your business. It can't look like something a newbie to Geocities or Freewebs might have come with.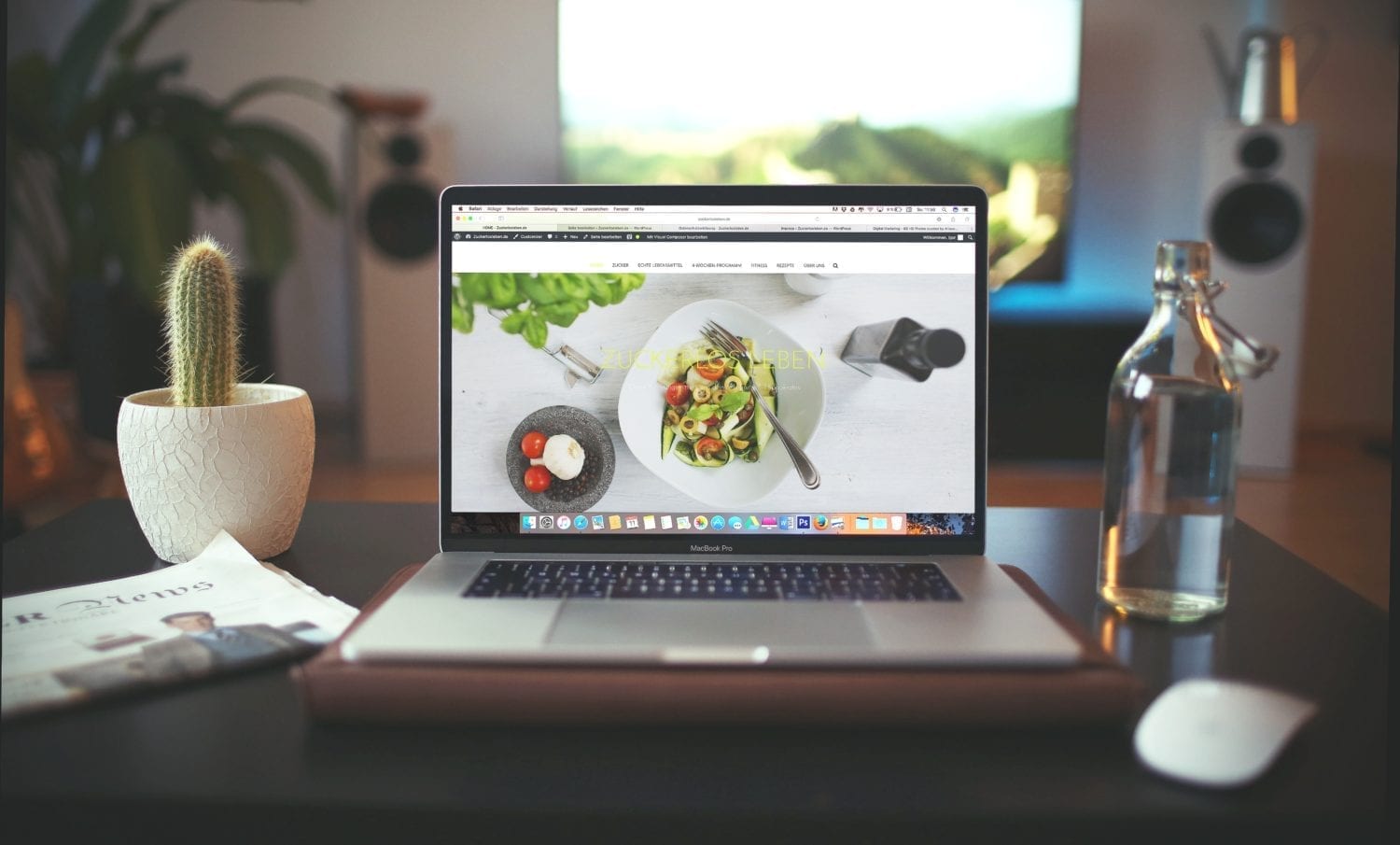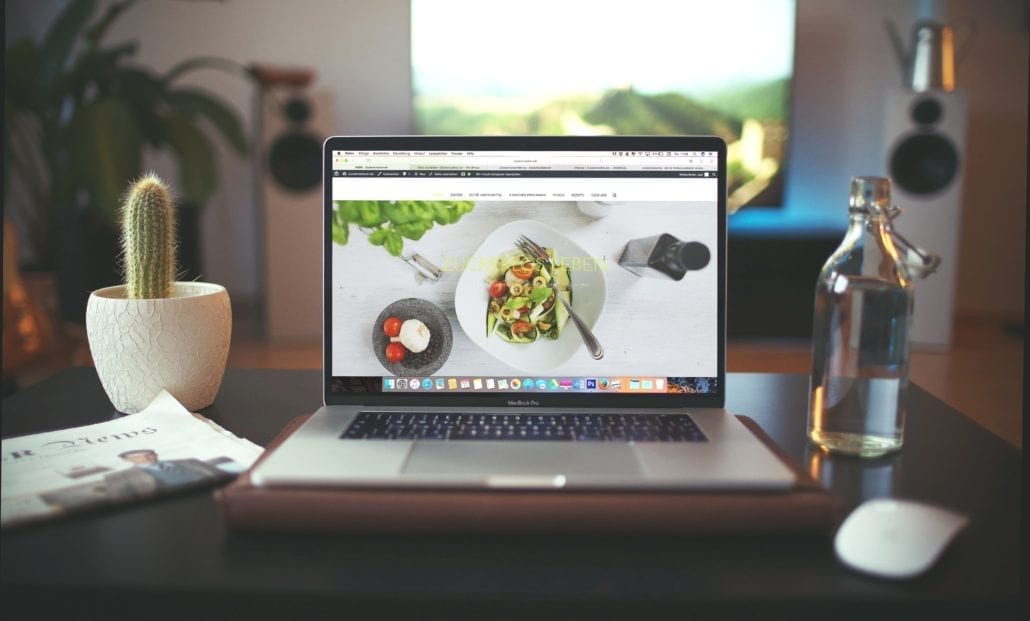 Photo courtesy of Unsplash
Look at the websites that bigger companies are using. They're sleek, modern, easy-to-use, innovative. You want to spend time on them just because they're a pleasure to visit. Consider working with a web design agency to ensure a professional look.
Get a prestigious address
A company that works in the heart of big business city is going to look more attractive to potential customers. If your office address is in the middle of some suburb on the outskirts of town, then people will know you're pretty small fry. That, of course, shouldn't reflect on the quality of your service. But people may make their judgements nonetheless. This is why you should consider working with commercial movers such as myBekins. If you can get your business into the big commercial cities of your country, then you're going to have a lot more prestige to work with!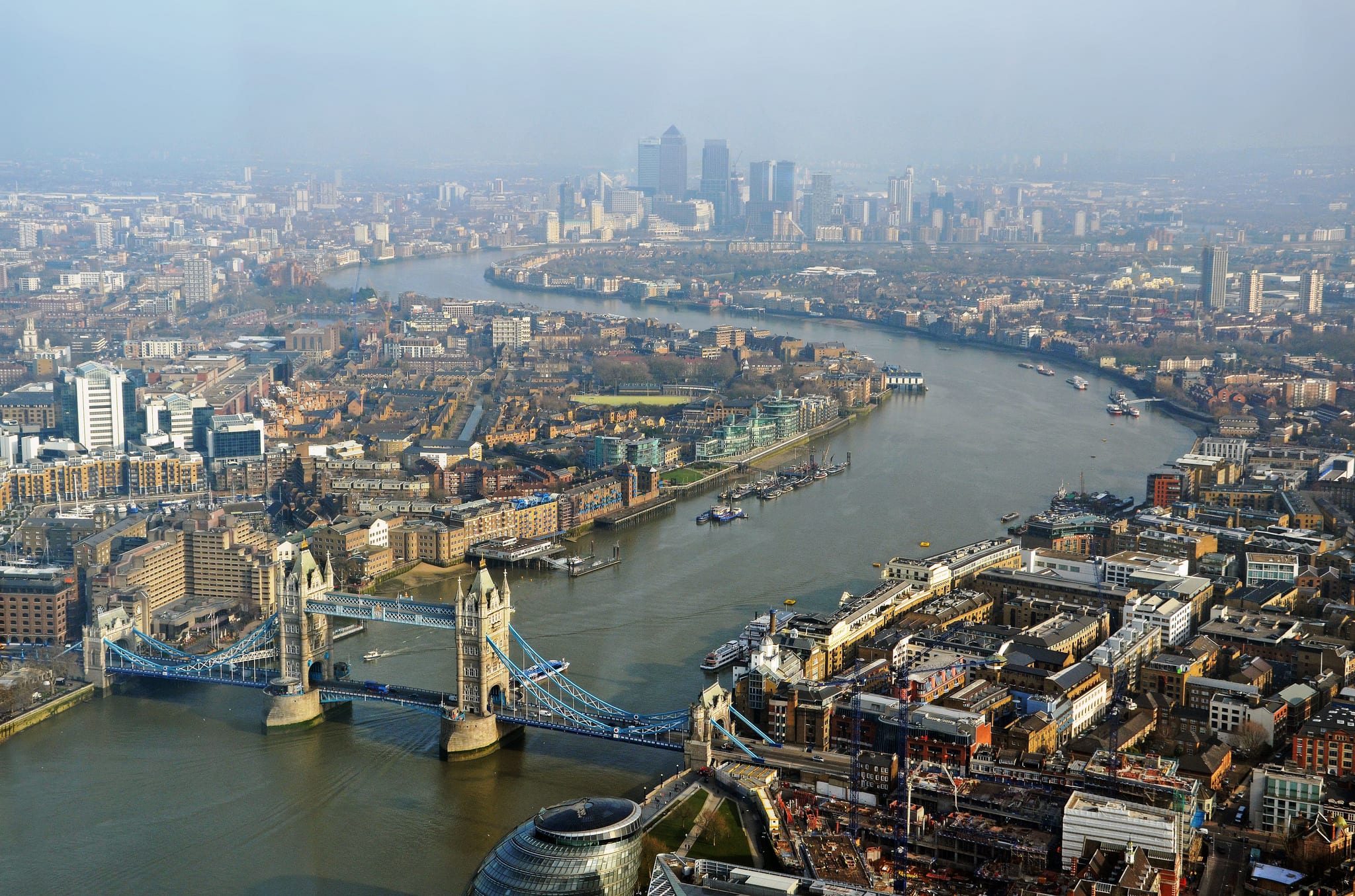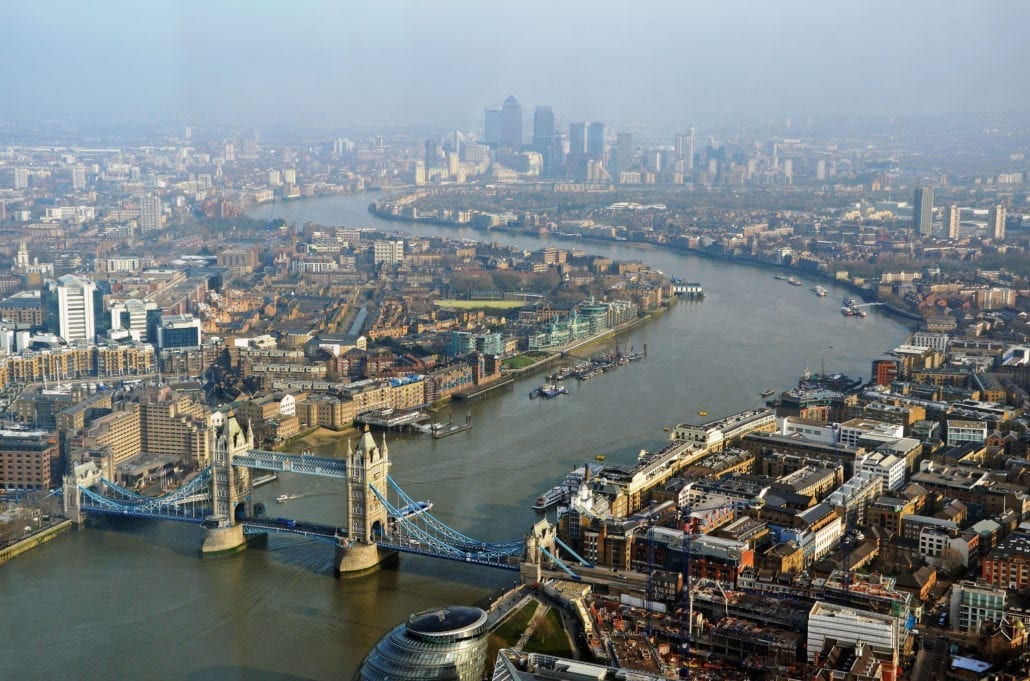 Photo courtesy of Dun.can via flickr
If you don't have the resources for a direct move, you can use a virtual address. This is an address in a desired business location that you can use as your official address.
Become incorporated
Incorporation is the process of officially forming a company with the government. Of course, you will have had to have declared yourself as a company to your national revenue service in order to get taxed correctly. This isn't all there is to do, though.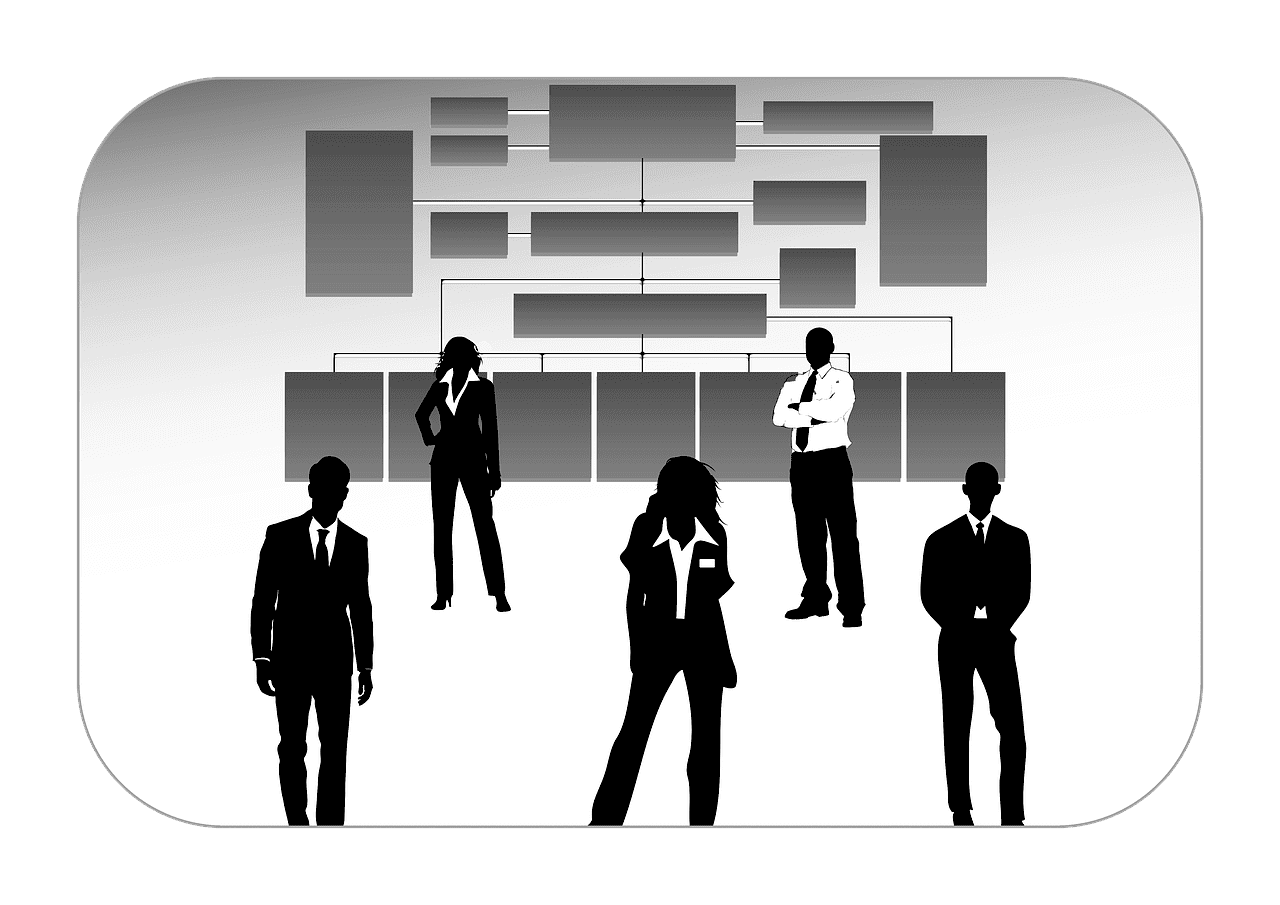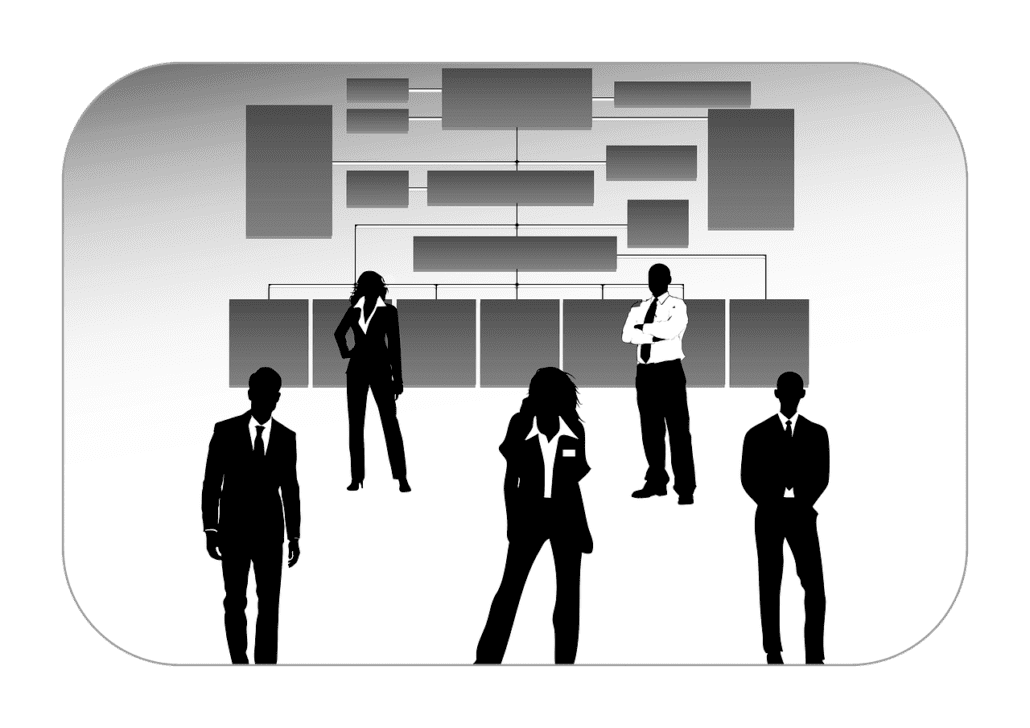 Photo courtesy of Pixabay
If you get your company registered officially as a limited company, this can make all the difference. You will officially be a company, with the 'LTD' tag and everything! This can help your business look a lot stronger on your website and other relevant copy. This can affect the amount of tax you're paying, though. It will usually affect it for the better, but you might want to consult an accountant before taking this step.
Related content from StrategyDriven
https://www.strategydriven.com/wp-content/uploads/Website.jpg
3393
5626
StrategyDriven
https://www.strategydriven.com/wp-content/uploads/SDELogo5-300x70-300x70.png
StrategyDriven
2017-07-08 11:00:34
2017-07-08 12:19:35
Make a Small Business Feel Much Bigger