Want to Run a More Digitally Savvy Business? Here's How to Make That Transition
Your business is not going to carry on being successful if it gets stuck in a rut. These days more than ever, businesses are expected to be up to date and to move with the times. Right now, that means running companies in more digitally savvy ways. Is that something that you're going to be able to do? And if not, what future does your business even have? These issues need to be given your thought.
Making the transition to a more digitally savvy approach to business doesn't have to mean stepping out into the dark, though. It's perfect possible for your company to make that transition smoothly and swiftly. If you want to make that happen, you just need to take these steps.
Set Up Profiles on the Most Relevant Social Media Platforms
If your business does not currently have profiles on all of the relevant social media website, this is something that has to change fast. But what makes a platform relevant to your company? Well, it all depends on who your target customers are and who you want to engage with. If you want to connect with young people, then sites like Tumblr could be really useful. And it tends to be the case that older people are more likely to use Facebook over all other social media platforms as well.
Market Through Content
Good content is a really important factor that your business should be making the most of if it isn't already. It's not just a way of offering something to your customers, it's also about marketing your company. Content marketing is a big deal right now. You can outsource this to an external company if you want to, or you can do it alone. It covers everything from setting up a blog on your business's website to guest blogging and making contact with important industry influencers in the blogosphere.
Track the Metrics That Matter
Metrics are important when it comes to measuring and assessing the effectiveness of your website. If you want your website to do well, it needs to be easy for people to use. If that's not the case, if it's hard to use or hard to find what people want, your metrics should let you see that. When you have that information at hand, you can then have changes made to your website, so that it will be easier for future visitors to make use of your website in the way that you want them to.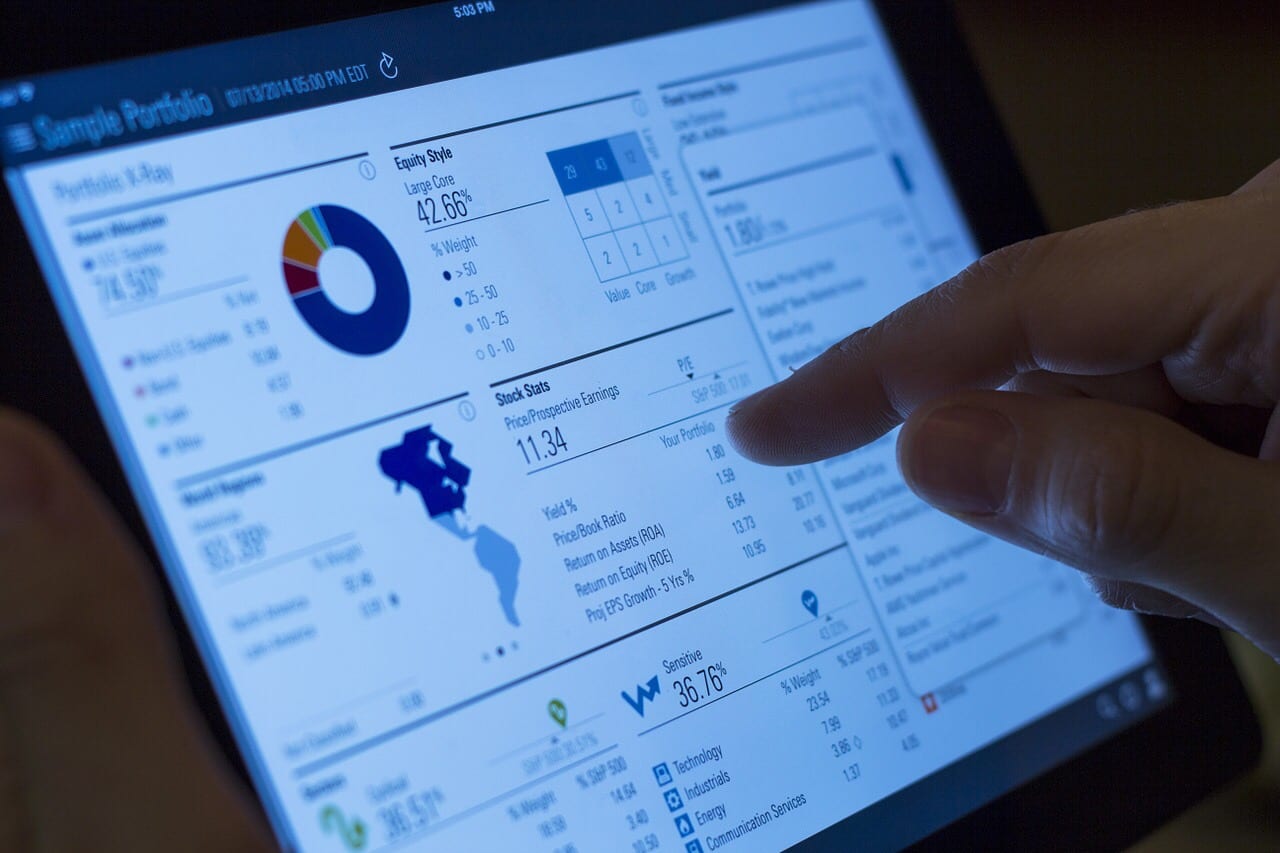 Photo courtesy of Pixabay
Make Use of Mobile
Everyone has a mobile phone, and your business should make use of that if you want to make sure that your business is operating in this century. The mobile-friendly website is an essential asset. If your business does not have one, you could be alienating a large part of your audience. As many as 50% of people now use their phones as the primary way to browse the internet, and that means your website too. You could also make use of an app if you want to make it easy for people to buy from you. It will then be possible to send out push notifications too.
Understand the Role of Search Engines
Search engines are massive these days, and you can't afford to ignore them if you want to run your business in a way that is digitally savvy. For most people, search engines are the conduit through which all new websites that they use and buy from are found. This is the norm now, and it means that you are going to have to be able to use search engines to your advantage. When you have a website, you want it to be found, so use SEO techniques to make that possible. Your ranking will steadily rise, and so will your traffic.
Develop Your Online Audience
Your audience is out there using the internet, whether you engage with them or not. So, it makes sense to jump on this and start engaging with them as much as you possibly can. If your business doesn't do this, there will always be another business out there that's willing to make those connections and to help people if you're not able to. You don't want to open the door to other companies. Your business should be the one out there that captures people's imaginations. You should use influencers to engage with your audience and to develop it too.
Start Making Use of Automation
Automation is one of those things that can seem scary and daunting. It's often only talking about in negative terms, but that doesn't need to be the case. Automation can actually open up a world of possibilities for your business, and you shouldn't forget that. If you automate many of the things that your business does, you will be able to offer people a services that is faster and more efficient. It can even make it easier to manage your office and take care of the small but time-consuming duties that everyone hates so much.
Know Where Customers Head to When They Want What You Offer
If you want to succeed in a digital landscape, you need to be aware of where to find your customers. There are plenty of ways in which people use the internet to find the services that they are looking for each and every day. There are websites where companies can list their services for people to browse. As well as that, Google allows businesses to list their services. If you make the most of this, people will be able to find what you offer via Google Maps. That's a pretty big deal, and it can really increase the amount of customers you get.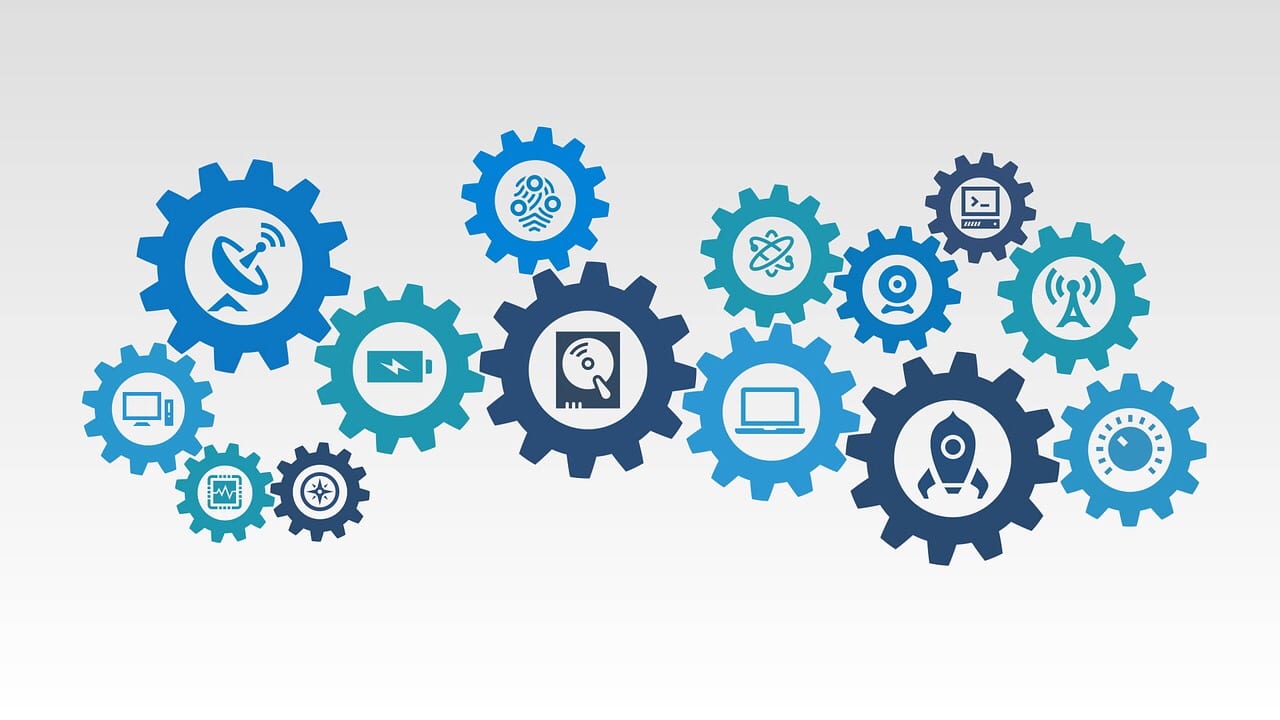 Photo courtesy of Pixabay
These days, it's only the most digitally savvy businesses that find success and do well in the market. If you can't get up to date and run your business in a properly modern way, you probably won't do very well, so take the tips above seriously and put them to use.
Related content from StrategyDriven
https://www.strategydriven.com/wp-content/uploads/img_6953.jpg
853
1280
StrategyDriven
https://www.strategydriven.com/wp-content/uploads/SDELogo5-300x70-300x70.png
StrategyDriven
2017-08-09 11:00:16
2017-08-19 14:03:36
Want to Run a More Digitally Savvy Business? Here's How to Make That Transition