Cashing In On Your Passion: Turning Your Blog Into a Business
Blogging is now a huge deal in the online world, and it's fair to say that readers can't get enough of the 'written by the people, for the people' format. Their honest content and down to earth style is seen as a breath of fresh air after years of glossy magazines with airbrushed models and columns written by journalists. The companies of the world have tapped into just how influential bloggers can be, which gives aspiring writers and bloggers the opportunity to earn money doing something they love. Many have even been able to turn it into a well paying full-time career. If you've been blogging for a while but want to push it to the next level and start earning some cash with your passion, here are a few things to bear in mind.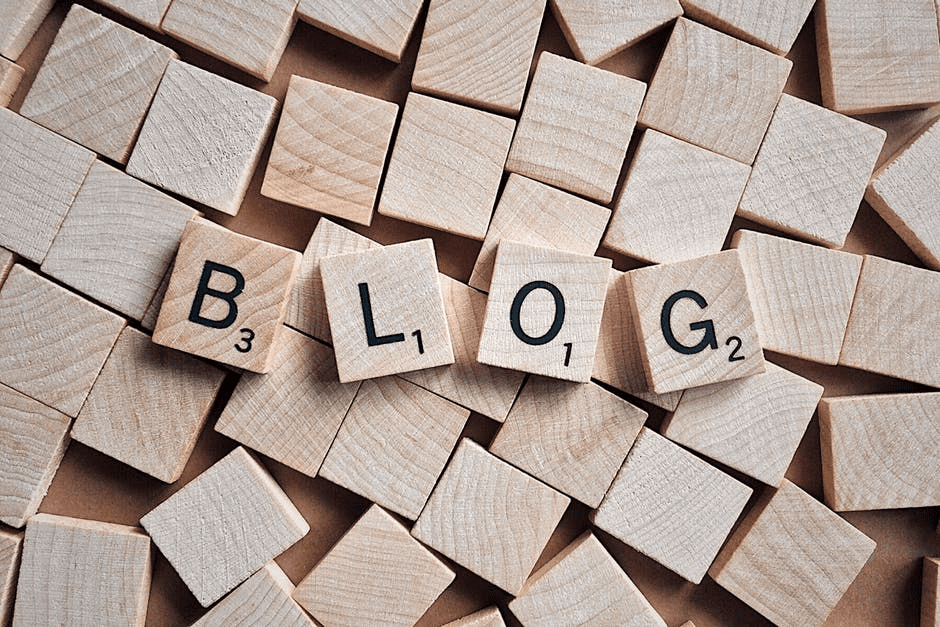 Photo courtesy of Pexels
Look Into Ways To Monetize
You can monetise blogs in a number of ways. The first and most obvious is Google AdSense, it's completely free to set up, and there's no hassle involved. The ads sit in your blog's sidebar, and you get a little bit of money every time someone clicks on one. The main issue here is that unless you have a very large following, it probably isn't going to make you a millionaire (or even enough to pay the bills) however it's a little bit of extra income that can gained with no additional effort from you. Getting as many views and traffic to your posts as you can will bump these earnings up, so good promotion is essential. This information on Search Engine Optimization from Ignite Digital states that harnessing the power of search engines is one of the best ways to gain traffic. Along with Adsense, there are other affiliate schemes which work similarly, so do some research and find out which would suit your blog best. You usually insert a banner ad or a link within the text of your posts which earn you money for clicks, or a percentage of any sales made. The main way bloggers earn the majority of their income is through sponsored posts. These usually offer a generous payment in return for a link or mention, the only problem is they can be unpredictable. Because you have to wait for companies to contact you, you will probably find that some months you get a lot of work and others are quieter. If you plan on quitting your day job, you could do some freelance writing work from home during these times. This is useful as the work is almost always there, and you can pick and choose how many projects you take on.
Pay Tax
Once you start to earn money as a blogger, you are classed as self-employed, meaning you will need to pay tax on your profits. The exact process you will go through all depends on the country you live in- but it's something that you will have to do. As they say, only two things in life are certain- death and paying taxes! Keep good records, if you spend any money on your blog as a business such as investing in equipment these can be deducted when it comes to tax time. Self-assessment is usually quite simple to do yourself, but you can always hire an accountant if you're unsure.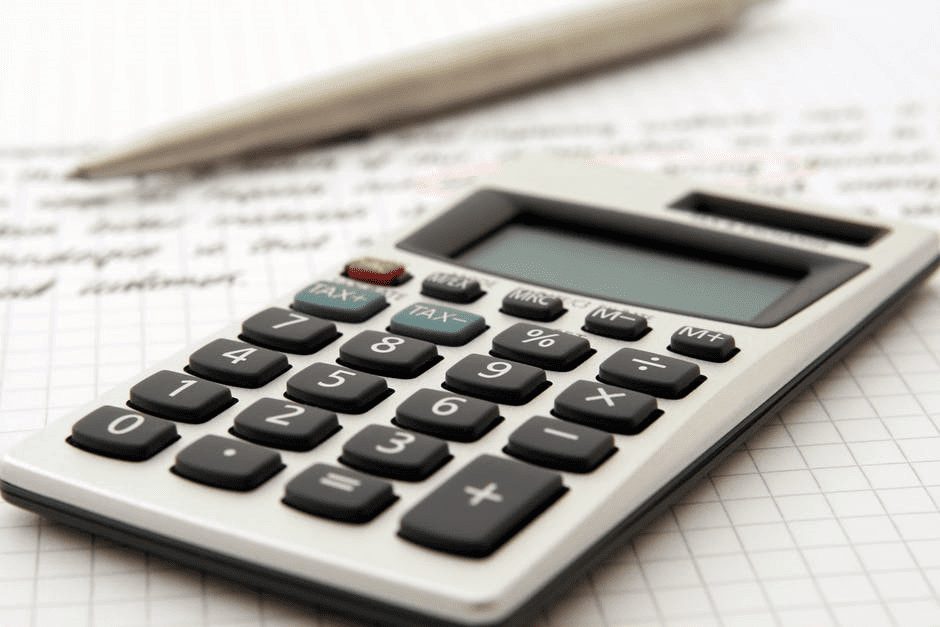 Photo courtesy of Pexels
Boost Your Domain Authority
Because blogging is competitive when it comes to sponsored opportunities, you need to do all you can to appeal to these companies. Domain authority is one way to go about this, this is a metric which can show how much influence your blog has online. Companies will want to work with influential sites, and so this is something you can work on. Getting backlinks from other good websites can boost this, you can do this by asking other bloggers if you can publish a guest post for them. Include a link back to your site at the end and you get a good backlink. Putting out high quality and regular content on your blog will also help with this.
Related content from StrategyDriven
https://www.strategydriven.com/wp-content/uploads/Calculator.png
627
940
StrategyDriven
https://www.strategydriven.com/wp-content/uploads/SDELogo5-300x70-300x70.png
StrategyDriven
2017-08-30 16:00:41
2017-12-31 13:31:24
Cashing In On Your Passion: Turning Your Blog Into a Business