How to Move Up The Career Ladder in the Medical Field
The medical field is an extremely rewarding area of work, both financially and emotionally. It is extremely high pressure and can take an emotional toll on staff as tensions run high, so it's not for everyone. However, for those who do pursue a career in one of the various specialisms of medicine can rest safe in the knowledge that they are helping others and contributing to making the world a better place. What's more? Most individuals in the field have brilliant job security, as there's always demand for medical professionals in all areas of the world. Your career could allow you to stay close to home or branch out further afield. Regardless of the type of medicine that you specialise in, it is likely that you have already undertaken years of hard study or training. But completing these doesn't necessarily signify the end of your learning experience. Every day will pose you with a new challenge, so you'll constantly be picking up knowledge on the job. The large majority of individuals in these careers will also have plenty of room to progress, with plenty of opportunities to progress up the career ladder into more specialised roles. So, if you're already in the healthcare profession and are wondering what next steps you should take for career advancement, we're here to help. Here are a few sage pieces of advice to give you a boost up to the next stage of your career.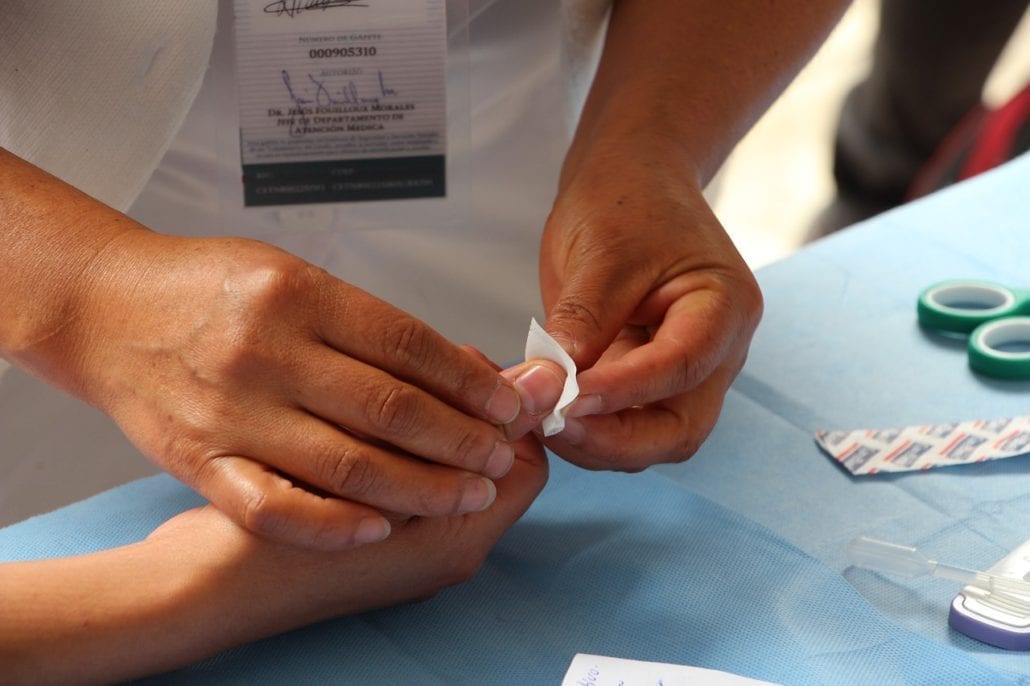 Photo courtesy of Pixabay
Nursing
Healthcare is constantly becoming more specialised, so it isn't all too surprising that hospitals are beginning to require a Bachelor of Science in Nursing degree from registered nurses if they intend to move up the career ladder. Nurses across the country (both those looking at heading into nursing roles and those who already occupy nursing roles) are heading back to higher education to gain the qualifications necessary to progress with their careers. This doesn't necessarily mean going back to a physical campus to undertake lectures and seminars. An Online RN to BSN Degree Program does an equally effective job in seeing registered nurses become nurses with a bachelor in science. But it isn't merely the qualification that will benefit your resume and career. Undertaking such a program provides the knowledge and skills that are absolutely essential to working in a constantly changing healthcare environment. The course will ensure that nurses are thoroughly prepared to take on professional leadership roles. So, what should you expect the content of such a course to entail? There are various areas of focus: holistic nursing care for individuals, families and communities; how to apply arts, science and nursing learning to the delivery of high-quality nursing care; how to translate existing evidence into safe nursing practice; how to adhere to ethics and principles while serving as an advocate and professional healthcare provider; how to communicate and collaborate with partners to provide the best care for patients; how to function as a leader and an agent of change within dynamic healthcare systems. The list goes on. So, if you plan to climb the career ladder as a nurse, pursuing further higher education may well be the answer for you!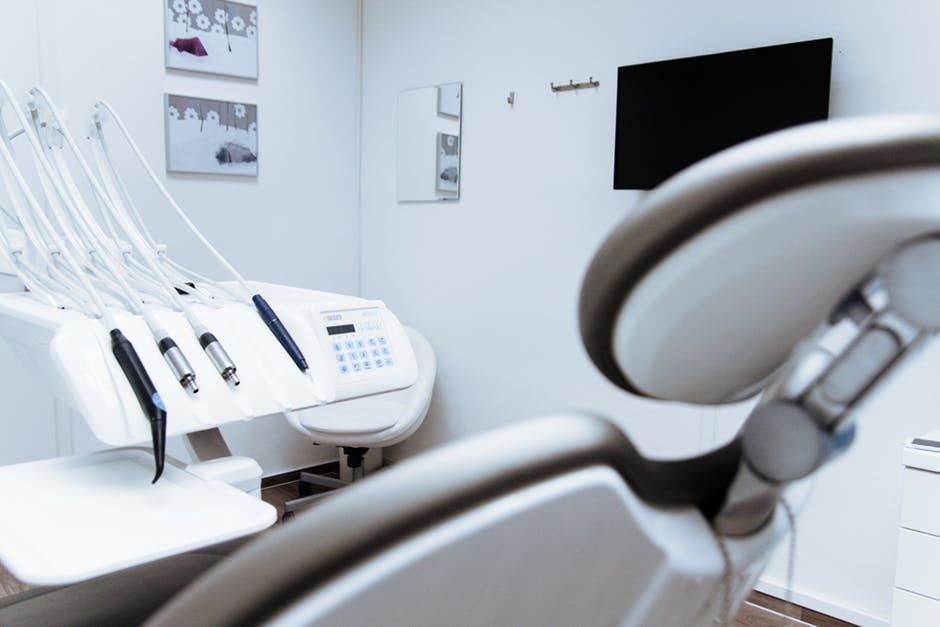 Photo courtesy of Pexels
Dental Care
Dentistry is an area of medicine focusing on oral health and the maintenance of healthy, clean teeth and gums. There are many individuals involved in the profession, however, the two that members of the public are most likely to come into close contact with are dentists and dental nurses. Many dental nurses intend to remain in their career as a dental nurse, however, the constant training that many receive on the job often sparks a further interest in progressing to become a dentist themselves. If this sounds familiar, rest safe in the knowledge that this is an entirely feasible career option. However, it is extremely important to recognise that the job roles are completely different and you will be in for a long educational journey before being able to take to the position of your dreams. A dentist is responsible for diagnosing oral diseases, promoting good oral health and disease prevention, creating treatment plans in order to maintain or repair teeth and oral health, interpreting x rays and undertaking diagnostic tests, administration of anaesthetic before operations and performing surgical procedures. The bulk of dental nursing training often takes place on the job with you picking up experience and knowledge as you go along. Dentistry training, however, is, on the whole, a more academic experience and will be undertaken in a university or college setting. Your previous experience is likely to contribute well to take up a position at a college. However, you will have to start from the beginning like everyone else on the course. The whole process will usually take around five years, so be sure that you will be entirely committed to the course before signing up. Remember, patience is a virtue and you will be rewarded greatly in the long run.
These are just a few areas in the medical field that may take your fancy. Never feel like it's too late to change paths or directions. Chances are that your employer will support your decision to alter your specialist or advance your knowledge, as this will give them a more well-rounded and experienced staff member on the team. If you feel that you have been in the same position for too long without promotions, don't feel afraid to approach your manager, supervisor or employer about the situation. They may assume that you are content in your role and the thought may never have entered their mind. They are extremely busy individuals, remember. Sometimes all it takes is a little nudge or show of interest on your part to get the ball rolling. Many healthcare providers will offer to pay for staff members' education and advancement and will allow you the necessary time off to work on your qualifications and take exams. It's always worth asking. Remember you can generally go back to your old position if things don't work out or you feel that you've taken on too much. Seize the opportunities that are available to you and you will progress in next to no time.
Related content from StrategyDriven
https://www.strategydriven.com/wp-content/uploads/Nurse.jpg
853
1280
StrategyDriven
https://www.strategydriven.com/wp-content/uploads/SDELogo5-300x70-300x70.png
StrategyDriven
2017-08-28 11:00:52
2017-08-28 21:59:42
How to Move Up The Career Ladder in the Medical Field