How to Create a Greener Business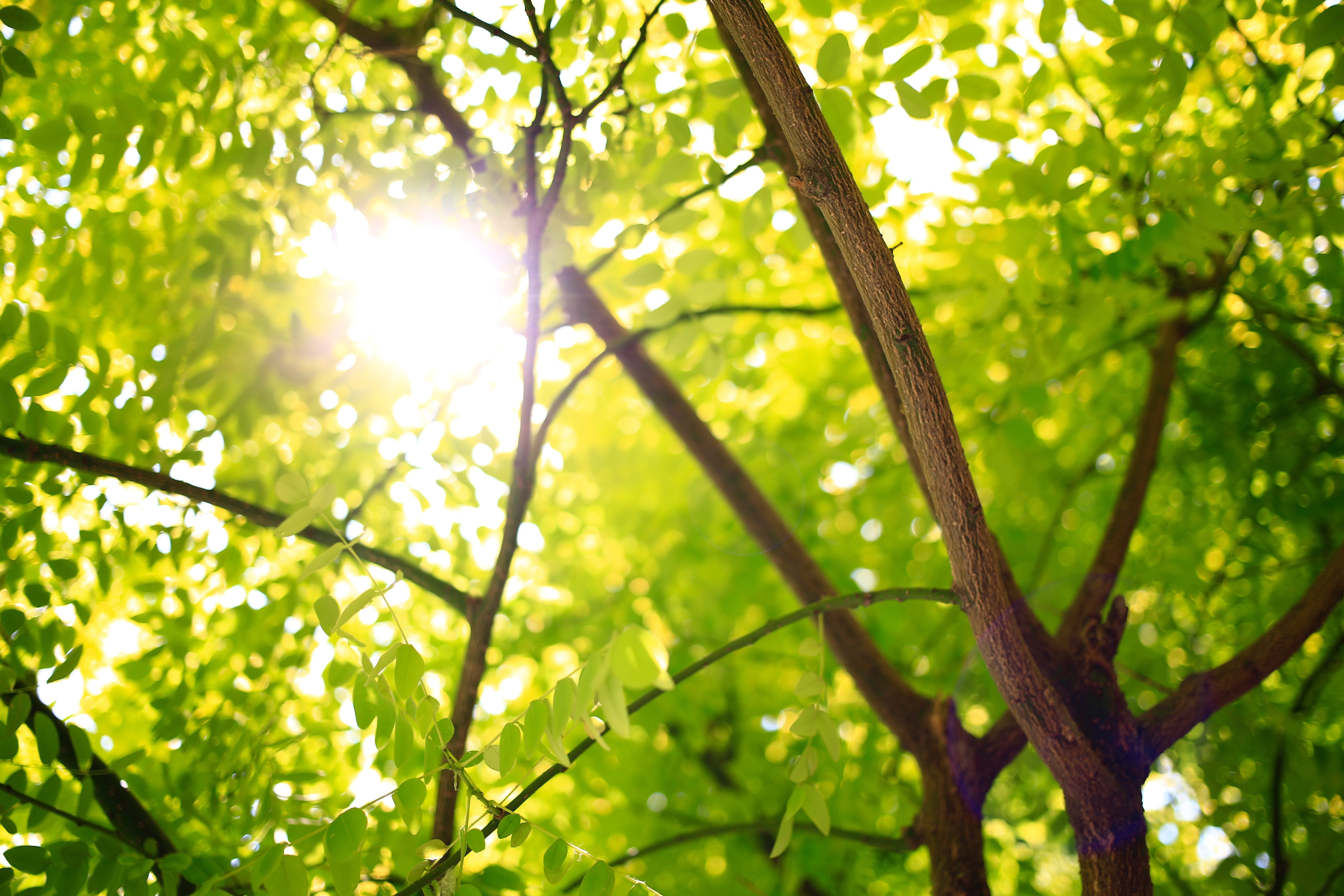 Becoming an environmentally-friendly business cannot only help to preserve the planet, but it can also improve your brand's image and increase sales. If you want to develop eco-friendly practices across your organization, find out how to create a greener business.
Utilize Solar Energy
Do you want to reduce your energy bills without compromising on your electricity usage? If so, you should utilize the power of solar energy. You might be surprised to learn that one hour of sunlight can meet the world's energy needs for a whole year. So, it is therefore an environmentally-friendly way to power your operations whilst reducing your overheads.
Telecommuting
Modern technologies no longer tie businesses to offices. Video conferencing, cloud computing and email has made it easier than ever for professionals to communicate and collaborate, so you can create and run your business from the comfort of your home. You can also outsource affordable talent from across the world to help run your growing business. So, try telecommuting to reduce traffic, your carbon footprint, waste and energy consumption.
Green Procurement
Green procurement is easily one of the most effective ways to make your business eco-friendly. You simply must source both goods and services that are both produced and supplied sustainably. Always try to buy from local suppliers to reduce your carbon footprint.
Always ensure suppliers embark with sustainable manufacturing processes, and that their products and materials do not feature any ozone depleting or toxic substances. Also, ask a supplier if their products are made from recyclable or renewable materials.
Decrease Water Usage
North America has experienced some of its driest years on record recently. It is therefore important to prevent both climate change and drought conditions by decreasing water usage across a business. You can do so by fixing dripping taps or plumbing leaks, and you can hire a plumber to install both low-flow faucets aerators and low-flow toilets in every washroom.
Electronic Recycling
Unfortunately, the US alone is responsible for two million tons of e-waste every year. Items that are not recycled will make their way to landfills or will be incinerated or illegally exported to developing countries, which will each have a negative impact on our planet.
Businesses therefore have a morale responsibility to recycle their electronic devices. Most technology manufacturers, such as HP and Dell, have introduced technology recycling programs to make it easier for individuals and companies to dispose of their gadgets. You may also be able to donate computers, monitors, smartphones or tablets to charities or schools across the local area.
Cloud Computing
Cloud computing makes it easy for businesses to store important documents, collaborate online and gain instant access to important files. As a result, it can reduce the need for travel or the printing of hard documents. So, you can reduce paper waste and improve your carbon footprint. Utilize cloud computing software today, such as Dropbox, Office 365 or Google Drive.
Have you got any top tips for becoming a greener company? Share your advice by posting a comment.
Related content from StrategyDriven
https://www.strategydriven.com/wp-content/uploads/img_7310.jpg
3840
5760
StrategyDriven
https://www.strategydriven.com/wp-content/uploads/SDELogo5-300x70-300x70.png
StrategyDriven
2017-12-08 08:00:00
2017-12-22 16:54:59
How to Create a Greener Business