Smart Strategies for a More Effective Business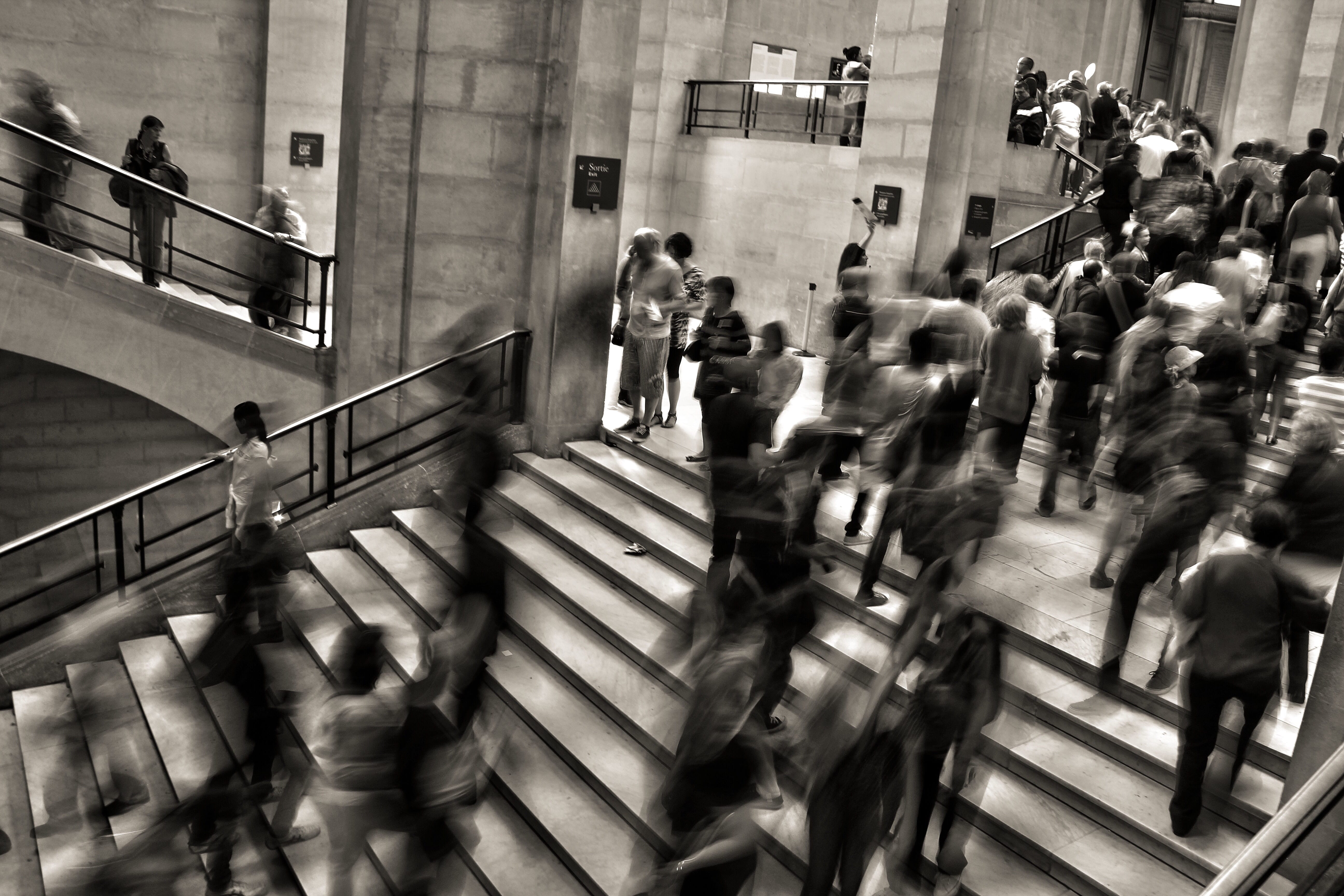 Running a business is a difficult thing to do. It is even more difficult to do when you are not running your business as effectively as it should be. When your business processes are sub-standard, it means that you are doing more work than you need to, while at the same time producing worse results. The successful business is one that can look at itself, find its weaknesses, and work on improving them. A successful business is one that works on becoming more effective, and one that constantly strives to improve. This is particularly important with how fast new innovations and trends take hold of each and every industry. If you cannot keep up, then you fall behind.
To ensure that your company is as successive and effective as possible, adopt these smart strategies today:
Create a New Business Plan
Though you should have already created a business plan when you first started, it's important to periodically create new reports. That way you can stay on top of trends, on changes, and can ensure that your company moves forward in the right direction. Creating a new business plan is also an excellent opportunity to analyze and reflect on your current business strategies and work on improving them.
You need to know where your weak points are if you can ever hope to succeed, which is why you should conduct a SWOT analysis as soon as possible. SWOT stands for strengths, weaknesses, opportunities, and threats, and it can be vital to drafting a successful business plan. Without this analysis, you cannot move forward and you cannot fix areas that are holding you and your company back.
Improve Work Productivity
When you or your team waste too much time trying to find a document, you are being inefficient. This inefficiency means more important things are held off, that your money isn't going towards bettering your company, and that you workforce is too slow. Instead, improve your systems to that work can be done quickly and easily. This means using management tools, and training your employees so that they use the same methods to store and retrieve data.
Other ways you can improve your productivity is to actually improve how well you treat your employees. For instance, having a great break room can actually help you improve how well they work when they are on the job. Further if you have cooking means so that your employees can bring food from home (even if it's a ready-meal), it means that they aren't wasting money eating out, and aren't ruining their health with the fatty, salty foods that are available.
Other ways you can improve your employee's productivity is to give them more incentive. When your employees see your success as theirs, they will work harder for you. Do this by making them feel valued. Give them rewards once they reach milestones, listen to their suggestions and give them genuine responses, and treat them every once in a while. Even something as simple as taking a team who has done well out for lunch can help boost morale and make your office a great place to be. The more you care about your employees, the more they will care about you.
Save Money Wherever You Can
It is a huge mistake to simply accept the first product or replacement that a supplier offers you. By rule, they will want to sell you the most expensive option they have. They want to do this because it means better business for them, but it isn't a good way to run your business more effectively. Instead, take quotes from several suppliers or businesses, and always try to haggle down.
A great way to save money is by doing price comparisons. That way you get the best deal, even if the product is the same. That is why businesses should visit Side By Side Reviews. That way you can ensure to get the best deal.
Getting the best deal in other areas of business, however, requires a lot of cunning and negotiation. One of the best ways to do this is to be extremely effective in your networking. People help out their friends, and when you network effectively, you become friends with all the right people. Remember to be genuine, and to offer help first. You cannot expect others to do favors for you when you are not willing to do the same in return.
Build a Community
When it comes to your customers, the notion of networking remains the same. You need to be genuine, you need to have a certain "personality" and you need to give before you can hope for them to buy from you. If you don't work on building relationships with your customers, then you are working extra hard for each and every sale.
Build a community that not only like your products or services, but who also enjoy you as a company. Many companies have seen their public image increase substantially from good PR. Have an effective enough company persona, and people will follow your social accounts for the joy of it. When that happens, you benefit from word-of-mouth, from increased SEO, and from becoming a household name.
Build a community, because when you do you have a circle of repeat customers and a circle of those who will recommend you to their friends and family. Word-of-mouth advertising is the most effective way to get new sales, because we trust our friends. In order to nurture this community, you need to provide great content and even better customer service.
How you treat your customers will dictate how well you are received, but you need to remember that customers are rather savvy; if you are a large business without any bad reviews, for instance, you are immediately suspicious. Don't delete the negative reviews you receive, but instead respond to them in a courteous manner. This is especially important in a public forum, because it shows other potential customers how well you deal with complaints.
Being a more effective business means working better – it could even mean working less! Don't bog your business down with inefficient policies or out-of-date practices. Reevaluate, and innovate.
Related content from StrategyDriven
https://www.strategydriven.com/wp-content/uploads/img_7311.jpg
3456
5184
StrategyDriven
https://www.strategydriven.com/wp-content/uploads/SDELogo5-300x70-300x70.png
StrategyDriven
2017-12-08 11:00:34
2017-12-30 18:40:06
Smart Strategies for a More Effective Business