Why Technology Is So Important In Business Practice
The information age got itself into full swing about 100 years ago, and we're still living in it these days because of the amount of new information that can spring up in any sector in any market anywhere on the globe. As a result, it's such a powerful time to run a business. You can be reached from anywhere and find the market you need instantly with a few search engine terms, and then operate on a larger scale than you ever would have been able to in the past. So with that in mind, here's some of the mostly wide renowned reasons as to why technology is so important in our business practices.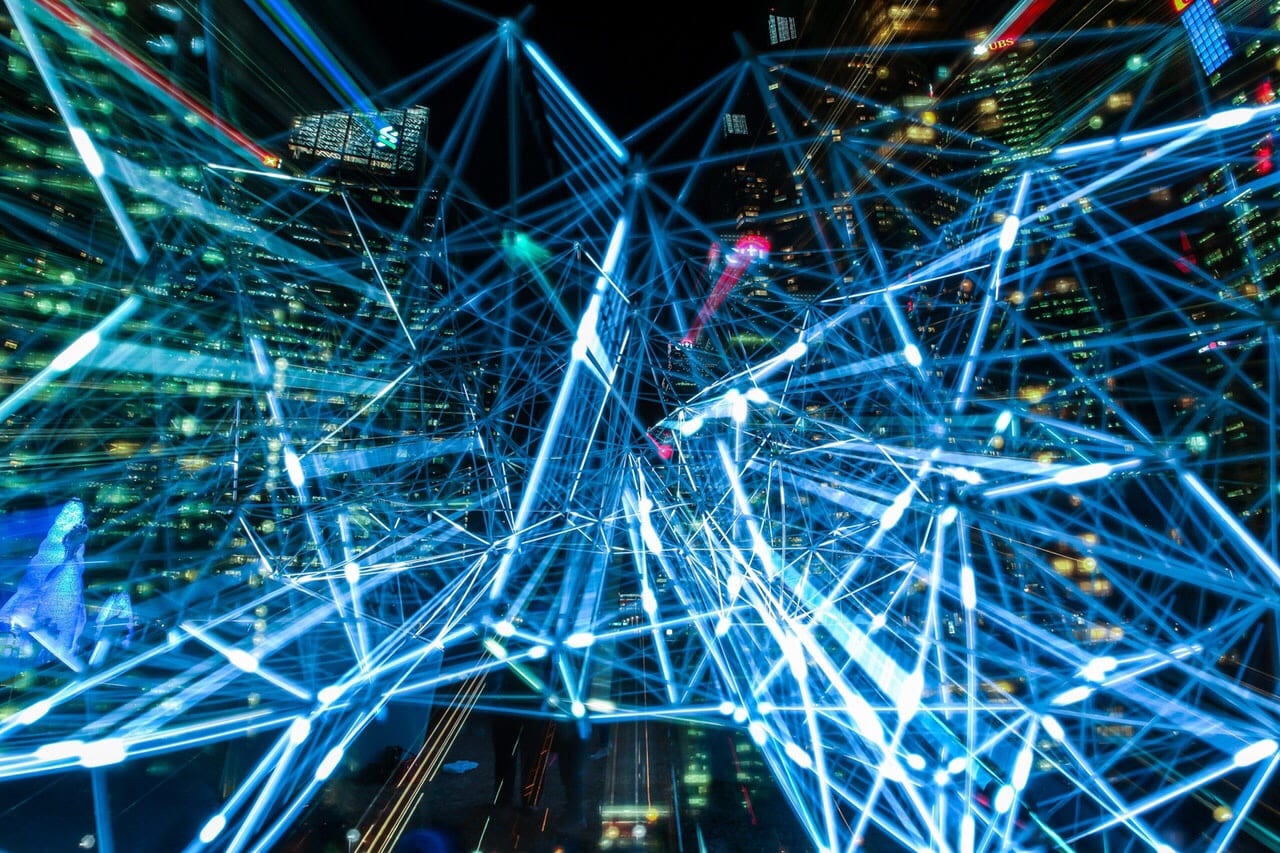 Our Communication is So Much Better
Let's consider this for a minute. When you're able to write things down to send off, instead of speaking it to a person, we can draft out what we're going to say. That means we can perfect our communicative skills, and make it a lot easier to close a deal with a few emails. Of course there's no beating the natural charisma of the speech, but if you're the kind of person who is in a leadership position and struggles with this, no longer do you need to think yourself turfed out because of it!
Not only does this impress possible investors and business connections, but you can also better perform customer service with the written word. No issues with connectivity over the phone, everything about a complaint is set out in front of you to refer back to, and you can focus on more than one task at once seeing as you're using a screen instead of your voice. You can practice with online programs and apps without ever needing to hire out a service. It's often a lot cheaper to run business through technology!
It Affects Our Operating Size
So whilst we may be a far cry away from replacing human workers with robots, despite burgeoning AI on the frontier, we can expand our businesses via the use of software. This is because everything is instantly accessible as long as you have an internet connection, and there's hardly any countries left in the world where this isn't reliable. Connectivity on a global scale means we can do international trading, conference calls across oceans, and bring in more and more people from the other side of the world with a whole wealth of talent. It's incredibly exciting when you think about it!
You can even cut out a few hours of work time, or even lower the cost of hiring an accountant when you can do financial modeling on smart spreadsheets. It may still be a good idea to bring on someone who knows the numbers inside and out, as nothing is smarter than the human brain, but programs like this give people with lower budgets a better chance from the get go.
It Often Keeps Details More Secure
Of course in such a digital age you're going to experience software bugs, and of course sometimes there's the odd hack or two. However, having firewalls and digital security systems in place make these details you store on a network a lot more secure, plus they're easier to reach for everyone involved in a transaction process.
On a more local scale, business operations can be kept secure by software from outside intrusion by competitors, and if you're running a business that has a secret recipe involved in the creation of your product, this is where it'll be the most safe. Even passwords alone are a great deterrent!
So the general theme is that if you have software systems in place to encrypt the data of customers, you're not going to lose it in the back of a filing cabinet or need to input the same information everytime it comes to it, plus you're better protected against any malware willing to get into your data banks. Don't underestimate the power of technology when it comes to this purpose, and remember that customers always have a choice to either have their details remembered or not; you're simply providing a better alternative for them to avoid hassle!
Overall, technology makes business easier and safer to conduct, and there's a whole world of it out there for you to explore as an entrepreneur. Startups have never had such a strong foundation age, and whenever a sustainable business crops up on the block, it means the information age has done its bit for the future.
Related content from StrategyDriven
https://www.strategydriven.com/wp-content/uploads/img_7307.jpg
853
1280
StrategyDriven
https://www.strategydriven.com/wp-content/uploads/SDELogo5-300x70-300x70.png
StrategyDriven
2017-12-07 16:00:53
2017-12-22 16:58:46
Why Technology Is So Important In Business Practice