How You Can Make Your Blog a Business While Traveling the World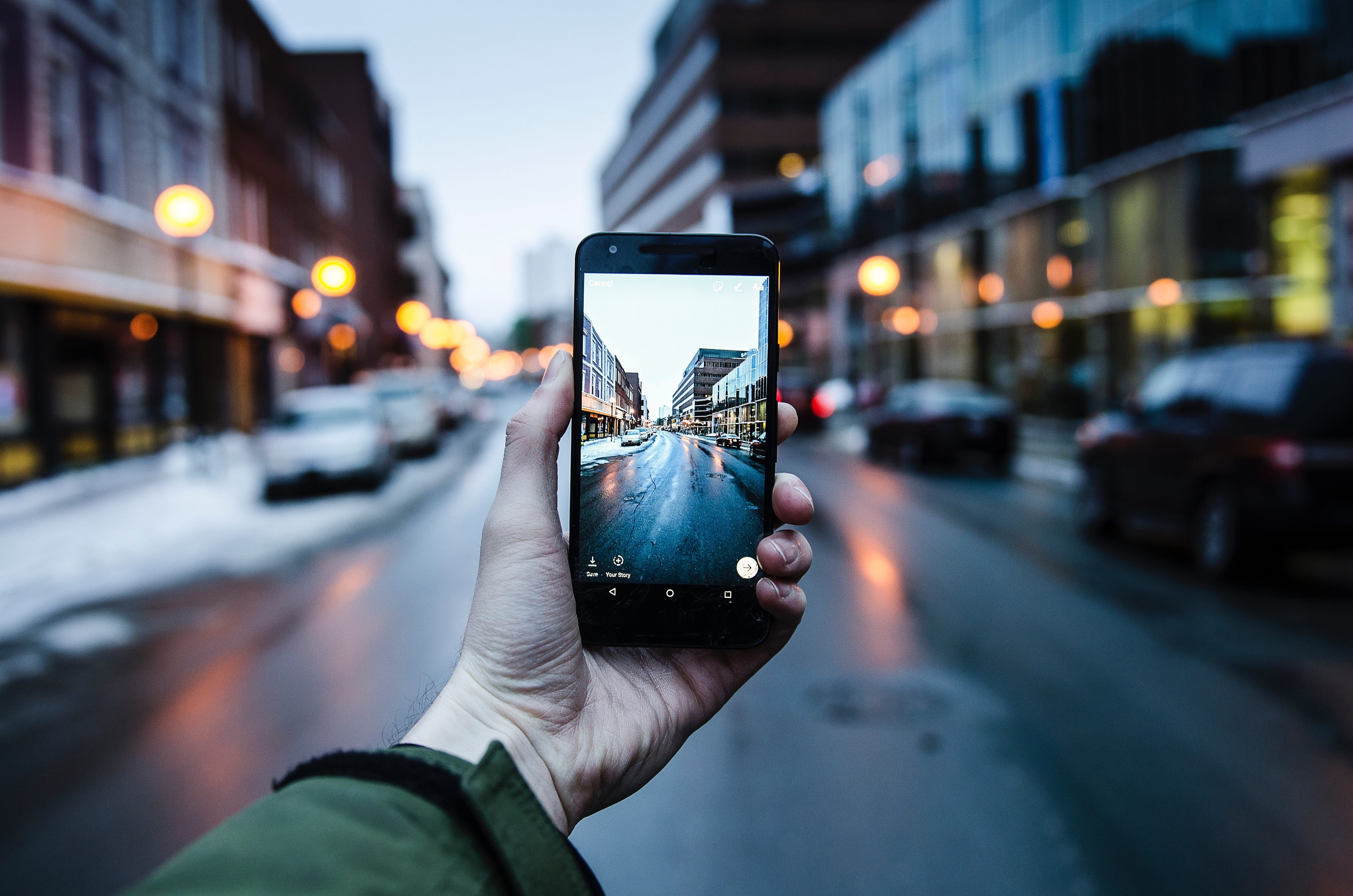 Traveling is hard enough, without trying to run a business as you go! Arranging transportation, accommodation, trips and looking after your money is difficult to juggle – without the added pressure of blogging. A common problem is finding internet connection when you have important emails to attend to!
Thankfully, it's clear to see nowadays that people CAN do it. Travel blogging is a huge industry, and we've got some tips to help you join in the action. After you've booked your tickets and sorted your passport and visas, use this guide to find internet fame and make money as your own online traveling show.
1. Start with the Essentials
To get going, you'll need…
A blog (of course!) – easily create one with WordPress, make it look pro, link it up to your social media, and gain a following in no time.
A smartphone – a must-have for sending and answering messages on the go. You can't conduct business without one!
A tablet or laptop – this is a risky one, because it's large, easily breakable, and a target for thieves. Leave it in your hotel or hostel's safe and never take it out of your room. If you can take one, it's invaluable for working on your website and writing, otherwise you'll be working from a tiny phone screen or internet café.
Internet dongle – so you'll never be without wi-fi. How else will you post Instagram pictures from a mountain or the jungle?
A camera – again, this is tricky, because good cameras are expensive and could get stolen. But, unless your phone has a great camera, you won't be able to take
amazing pictures and entice people to read your blog.
2. Get Sponsored
Now you have your blogger kit, you'll need to gain the attention of brands to partner with. They can send you free products to endorse, offer you experiences and even pay you to stay in hotels, in exchange for good reviews on your social media.
You then post affiliate links on your blog, pages and channels, and get paid some commission when customers buy the company's products or services through your link. This is easy, passive income as you travel.
As your audience and engagement grows, companies will want to advertise on your blog – they'll pay you to be exposed to your large readership. This of ten requires no input from you (e.g. you don't have to make a video endorsing their product), but a banner is posted on your website sidebar.
3. Look After Your Finances
Whilst you're traveling, the last thing you want is to run out of money, or worry about paying taxes and chasing invoices. This is where hiring an accountant would be an amazing idea (if you're making enough money).
Luckily, you can find trained accountants all over the world – as far and wide as accounting services in Malaysia. As a professional blogger, you should consider yourself a small business – all of which need good accountants. This takes all the financial paperwork out of your hands, and leaves you free to enjoy yourself (while working hard)!
4. Make Money by Writing
As your blog grows, often magazines, newspapers, news websites and other blogs will pay you to write for them. You could write articles about traveling, reviews of places you've stayed or your personal journey of making money while traveling.
Pitch your stories to publications as a freelance writer for some extra cash. (As a freelancer you need to pay special attention to tax and invoicing – where an accountant comes in very handy!)
5. Blogger Meetups
Build a worldwide readership with meetups. Blog readers LOVE blogger meetups, either in the form of meeting with your fans or other bloggers.
Organizing meetups with other travel bloggers is a clever way of expanding your audience. Make a video together, and get exposure to their entire audience too. Send them a message when you're both in the same country and suggest collaborating.
Meeting with fans is a nice way to build networks and connections, and get tagged in their social media posts too. As explained in point 2 of this guide, followers = money!
Related content from StrategyDriven
https://www.strategydriven.com/wp-content/uploads/img_7345.jpg
3264
4928
StrategyDriven
https://www.strategydriven.com/wp-content/uploads/SDELogo5-300x70-300x70.png
StrategyDriven
2017-12-19 11:00:16
2017-12-22 16:11:36
How You Can Make Your Blog a Business While Traveling the World