3 Effective Strategies for Keeping Employees Focused on the Task at Hand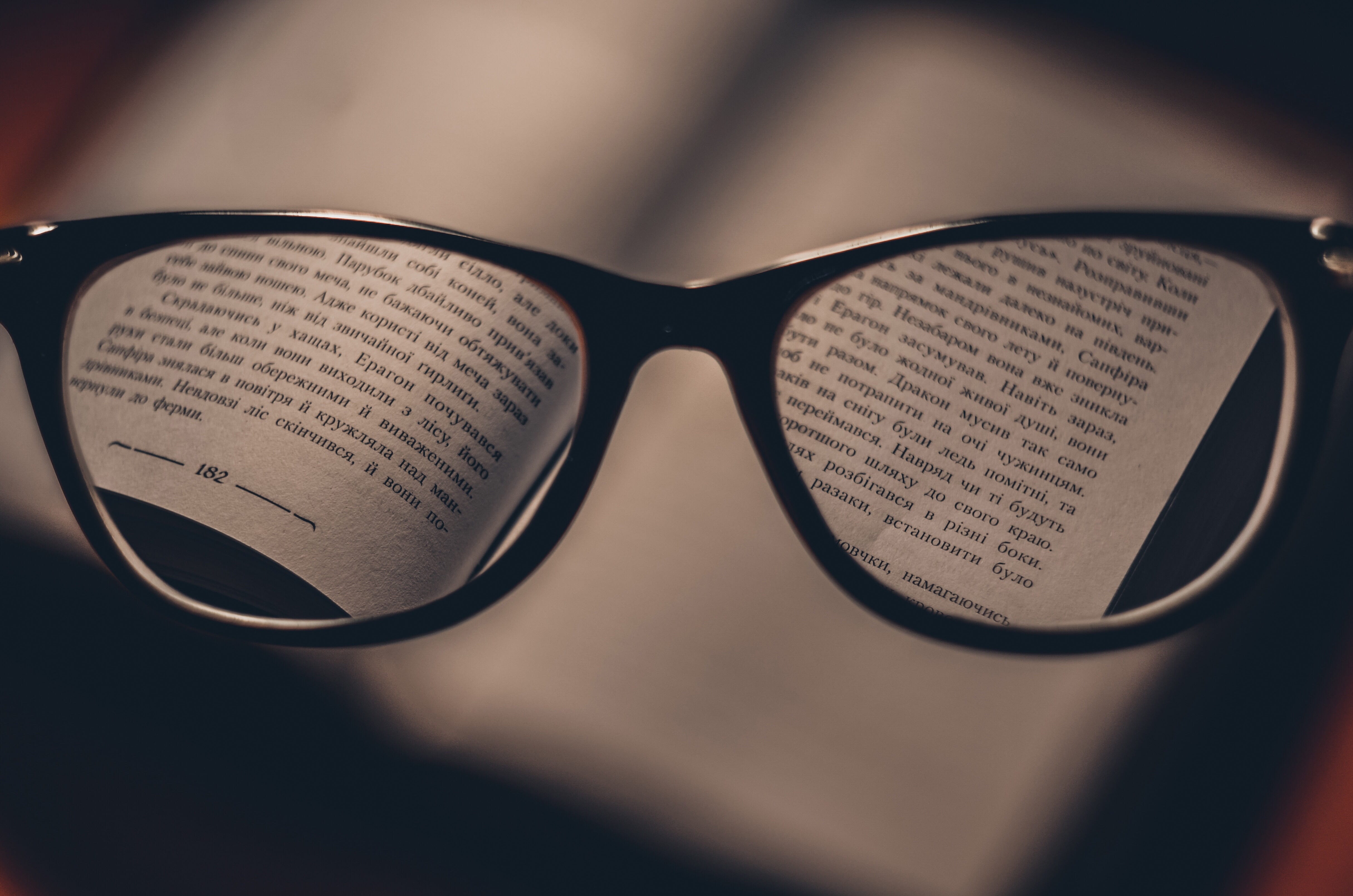 The reason you worked so hard to complete an executive masters in business administration program is that you wanted to make a difference. Over time, you saw areas which could have been handled more efficiently and at lower costs within your organization. Although you were already in a position of authority, you felt you needed better skills to keep things flowing smoother in accordance with best practices, as outlined in the company manual.
The one issue you kept running up against daily was keeping employees focused on the task at hand. You've finally gotten that online executive MBA degree and it's time to put it to use building strategies to keep your team on task.
1. Complete an Assessment of Why and How Employees Become Distracted
The first step in building any strategy is to determine what it is you'd like to accomplish. The end goal sets the stage for any strategy because, by its very nature, a strategy is a roadmap to success. In this case, you are using your MBA to define common causes for distractions, in order to facilitate a more focused approach to the jobs at hand.
2. Create New Policies to Avoid Distractions
One of the best strategies is one in which you set new rules. In the course of assessing the source of distractions, you've discovered that altogether too much talking is going on about things totally unrelated to what they are currently working on. While you don't want to be a hard taskmaster, you do want to keep things moving along to increase productivity. Why not set a rule that talking is allowed only in terms of job-related issues and all other conversation is best left to the break room.
3. Keep Peripheral Distractions to a Minimum
As you studied for your executive masters in business administration online, you knew that you needed to be in a place where there were minimal distractions. As a result, you set aside one room in your home where you couldn't hear the television and noises from the playroom couldn't filter in. You can use the same strategy on the job! Reroute foot traffic through areas where employees aren't sitting at desks or working on the line and try to keep announcements over loudspeakers to a minimum.
Research indicates that distractions on the job cost employers over $10,000 per person per year!
In the End – You're the Boss
You can clearly see that distractions are costing your company a ton of money each and every year. Not only do distractions cut profits, but they also increase the risk of inferior quality of work. In fact, you may even want to open the floor for discussion among the very employees you've found to be most distracted while on the job. Their input could be invaluable. They might define a whole new set of issues they find distracting, after which you can devise strategies to reduce those as well.
Your job as an administrator is to devise and implement strategies. Reducing distractions is a great place to test your newfound skills. Don't let it be your last.
Related content from StrategyDriven
https://www.strategydriven.com/wp-content/uploads/img_7346.jpg
3218
4859
StrategyDriven
https://www.strategydriven.com/wp-content/uploads/SDELogo5-300x70-300x70.png
StrategyDriven
2017-12-19 16:00:21
2017-12-19 19:25:19
3 Effective Strategies for Keeping Employees Focused on the Task at Hand