4 Ways To Develop A Stronger Team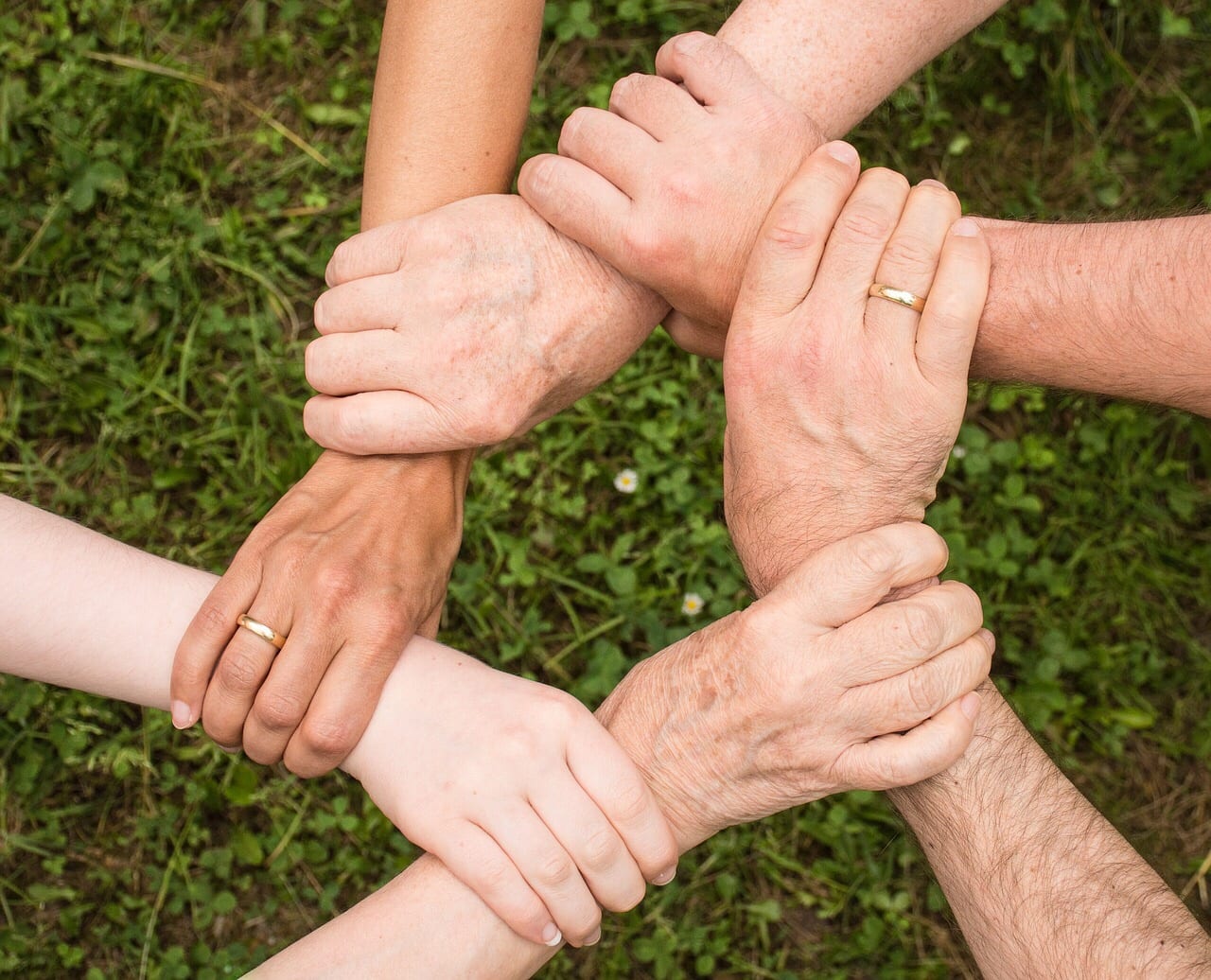 It can be argued that one of the most important parts of your role as an executive or leader of your company is the ability to manage a successful team. Your employees are your responsibility, and their success depends on whether you can get everyone working together and producing great work.
You'll be glad to know that there are ways to develop a stronger team and make sure you're all bonding on a regular basis. Doing this will help your company perform better, individual careers will take off, and everyone will be more satisfied to come to work each day. Above all, you should take your role seriously and put in the effort because your staff members depend on you to guide them.
Develop Your Skills
To lead your team effectively, you have to brush up on your skills and know what your strengths and weaknesses are. Work on yourself first before you try to develop and lead a team of people. You can do this through executive coaching sessions that will instantly improve your career. The team of qualified and experienced individuals who run the programs know exactly what to focus on to help you succeed. The better you are in your role and at your job, the easier it'll be to create a strong team of employees.
Play To People's Strengths
You should always delegate wisely and avoid giving assignments to just anyone because it's faster and easier. To get the best out of your team, you should know who's good at which tasks and what skills each person brings to the table. It will give you and your team a better chance of getting the work completed efficiently and correctly the first time. If you aren't sure, then spend time getting to know each employee, analyze their abilities and how they handle the assignment you give them.
Schedule Teambuilding Activities
Your team will instantly become stronger when you participate in fun and exciting team building activities together. It's not only about the work, but also how your employees interact and support each other. Mix it up and go out to eat one week and give them challenges to complete as a group. It's vital to build camaraderie among your team as it'll show positively in the work that's performed in the office. You need your employees working together towards a common goal and not competing against each other to be the best in every situation.
Encourage Open Communication
Be an advocate for open communication between your team members. Remind them that they're on the same side and should talk and help each other succeed. You should aim to create a positive environment that welcomes mistakes, as long as people are willing to discuss what went wrong and can learn from them. Make it clear that although you're busy, your door is always open. Hold team meetings and let everyone have a chance to speak and bring up questions or concerns.
Don't let your team fend for themselves. Step up and be a good boss by working on your skills and helping your employees deliver their best work. It's never too late to make this your goal and improve the results you and your team are delivering to the company.
Related content from StrategyDriven
https://www.strategydriven.com/wp-content/uploads/SDELogo5-300x70-300x70.png
0
0
Nathan Ives
https://www.strategydriven.com/wp-content/uploads/SDELogo5-300x70-300x70.png
Nathan Ives
2018-01-31 08:00:57
2018-01-31 08:00:57
4 Ways To Develop A Stronger Team