4 Tips for Managing a New Law Firm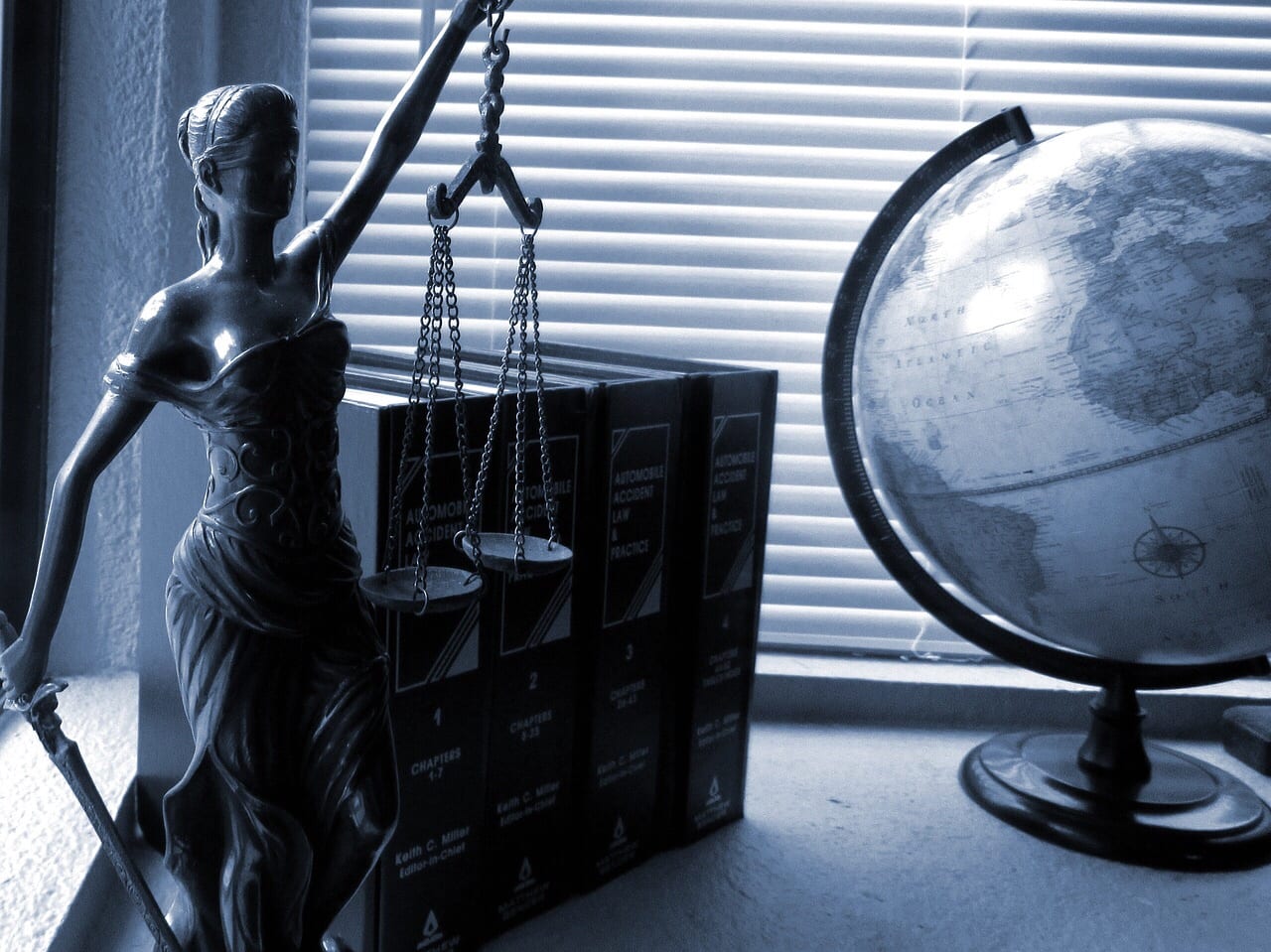 Managing a recently founded law firm can be quite the challenge, especially for an attorney who is also trying to juggle their own cases while also ensuring smooth operation for the firm as a whole. Playing multiple roles as both "the guy in charge" and someone who deals directly with clients can have you feeling overwhelmed at times, particularly if you haven't yet established a routine workflow. Fortunately, managing a firm is much like running any other kind of business, so if you have a solid of understanding of basic principles like budgeting, accounting, and account management, you should be able to make things work with a minimal amount of stress. With that said, here are four tips for managing a law firm more successfully during its initial stages:
1. Utilize Consultancy Services
While going it alone is possible, you'll be in a much more optimal position if you have the guidance of someone who is experienced in the field of law firm management. Thus, enlisting the assistance of a law consultant such as Law Biz is an ideal initial step to take just to make sure you have some experience in your corner before going forward. Such consultancy services will not only help you manage the firm more effectively, they can also help the firm's attorneys operate more proficiently and professionally on an individual basis.
2. Market to a Targeted Audience
Of course, client solicitation is something every new law firm has to strongly consider in order to expedite the process of building a steady workload for all of the firm's attorneys. Each firm should specialize in one or more areas of law to allow for a more targeted approach to marketing and promotion. For example, a firm with plenty of collective experience in representing medical lawsuits would want to gear their advertisements towards such clients for a more effective approach than simply promoting general law services.
3. Encourage Client Referrals
Word of mouth is one of the biggest assets for any new firm, as getting the business off the ground and building momentum will depend largely on the recommendations and reviews of your existing clients. Aside from offering commendable service, it's also good to offer incentives for referrals. For example, some new firms will offer discounted legal fees or even commissions to clients who are willing to refer their friends and family in applicable situations.
4. Create an Optimized Billing System
Billing is one of the most difficult aspects of operations for new law firm managers because you'll inevitably have to become familiar with some sort of software-based billing system. Avoiding billing mistakes and creating a consistent and predefined procedure for handling billing processes will ensure that your firm is being paid properly while also simplifying ongoing accounting practices.
Hiring the Right People Is Paramount
In closing, all of the above steps won't help if you've brought the wrong staff members on board, to begin with. Furthermore, having to later terminate employees and/or change the line-up of the attorneys in your firm can present an unpleasant stumbling block that could be entirely avoided if you had hired the right team from the start.
Related content from StrategyDriven
https://www.strategydriven.com/wp-content/uploads/SDELogo5-300x70-300x70.png
0
0
Nathan Ives
https://www.strategydriven.com/wp-content/uploads/SDELogo5-300x70-300x70.png
Nathan Ives
2018-02-06 11:00:59
2018-02-06 11:00:59
4 Tips for Managing a New Law Firm