How To Attract Customers And Boost Retail Sales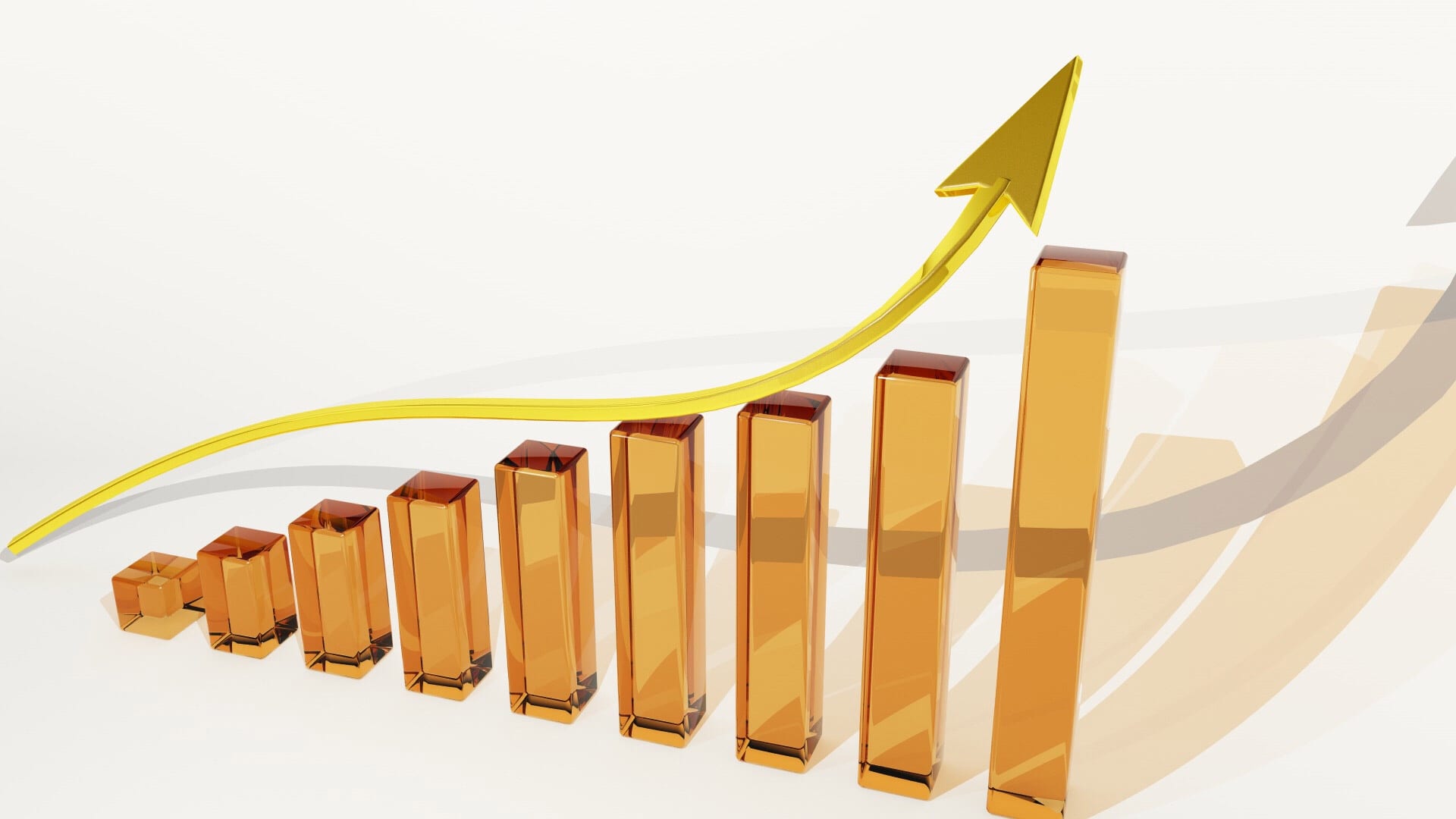 Running a business is never easy, but ensuring you make a profit each month is something that business owners can easily lose sleep over. After all, having a business is all about making money, so if you're in a sales slump and profits are down, your stress levels are definitely going to begin to rise. Even if you haven't experienced a slump in sales yet, you likely will one day, and probably sooner rather than later, so it is important that you are prepared for when this happens. Luckily, there are many options out there for attracting new customers and boosting sales, so keep reading for some great tips and ideas.
1. Create A Loyalty Programme
Any type of customer is a good type of customer, but, ideally, you want customers that are loyal to you and keep coming back again and again. Obviously, this ensures that you continue to make a profit from the individual customer, which is great, but a loyal customer will also recommend you to family and friends, which means that your business will continue to make bigger profits, and so will continue to grow. In order to gain this loyalty, lots of businesses use loyalty programmes like punch cards to keep customers coming back. Whether it's a discount or free product, your customer will want the reward that they receive when they fill their punch card, so will keep coming back again and again.
2. Hand Out Coupons
No one ever wants to pay full price for something, so make it so that your customers don't have to. When you're trying to attract new customers, hand out coupons to those that look most likely to visit your store. This is a brilliant way to let people know that your business exists, and will also make it that much more probable that you'll receive a few extra customers looking for a bargain. You could also print a coupon in your local newspaper, or post some through letterboxes near your business. Another great idea that lots of businesses use is sending their customers coupons for their birthday.
3. Clean Up Your Act
You could have the most world-changing product on the face of the earth, but if your store looks uninviting, then no one is going to come in and have a look. To make it look a little better, get outside and clean up any rubbish. You could even look at the earthmoving information here and consider hiring a road sweeper. Also, make sure that all of the windows are sparkling, the paint isn't chipped or flaky, and you have a great display in the window. The inside of your store should also look clean and tidy, as well as well-lit and easy to navigate.
4. Compete With Competitors
Unfortunately, business is a dog eat dog world, and you will need to be better than and earn more than all of your competitors if you want to continue to grow and be successful for the foreseeable future. Because of this, it's important to do all you can to neutralise any sort of promotion that your competitors pull out the bag. To do this, when your competitors announce a sale, you should announce one too, just with bigger reductions (only if you can afford it!). This makes it much more likely that your customers will visit your store and spend money, than your competitors.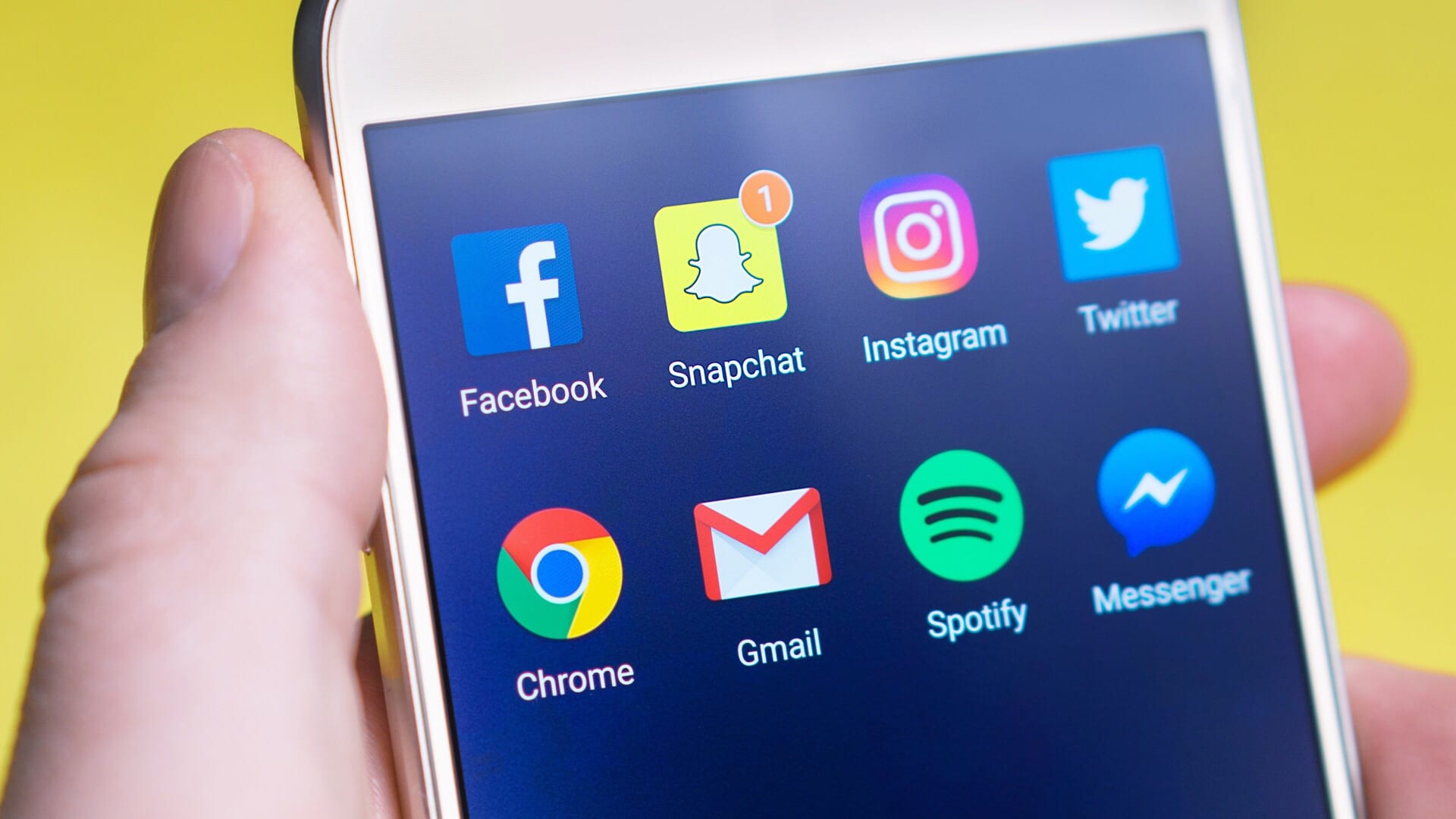 5. Use Social Media
We are living in a time that is dominated by technology, so, if you aren't using social media to promote your business, you are seriously missing out. You can use your social media accounts to announce new products, sales, giveaways, and loyalty programmes like the one mentioned above much quicker than you would do any other way. Just be sure that your content is steady, rather than having quiet periods and then announcing a sale, otherwise, your customers will know that you're only online because you need some extra cash. You can also use your social media to connect with your customers, deal with their queries, and get any feedback they have to offer to improve your service and products.
6. Invest In Advertisement
Any business owner that believes that advertising and marketing are a waste of money isn't going to be business owners for very long. If you are not obtaining as much as you usually do, and are considering reducing the amount of money you are putting into marketing and advertisement, just stop. Now is the tie that you should be investing more money in advertising, not making cutbacks. Of course, you might not have the cash available to be making television advertisements or anything else that expensive, but newspaper and radio ads, and even billboards can be fairly cost-effective and can bring in a lot of customers.
7. Hold An Event
If you want to boost your sales in a huge way, then a great way to do this is to host some sort of event. You could partner with a local charity and offer a discount for anyone that donates to the worthy cause. This will show that your business has good morals and that you are incredibly community minded, which should increase your sales for long after the event has ended. Depending on what you sell, you could hand out free samples in the days leading up to your event, to generate interest with the locals, and could even send a press release to the media to attract those from further afield.  Of course, you should also use your social media as much as you can during this time, as a means of free advertisement.
A drop in sales is every business owner's worst nightmare, but it is one that you can wake up from if you take action. The tips above are only some of the great ideas that you could use to boost your sales, so don't despair if none of them works for you. Every business is different, so you just need to figure out what is right for yours.
Related content from StrategyDriven
https://www.strategydriven.com/wp-content/uploads/SDELogo5-300x70-300x70.png
0
0
Nathan Ives
https://www.strategydriven.com/wp-content/uploads/SDELogo5-300x70-300x70.png
Nathan Ives
2018-02-06 16:00:47
2018-02-06 16:00:47
How To Attract Customers And Boost Retail Sales