Predictive Analytics Tools Can Create a Better Workforce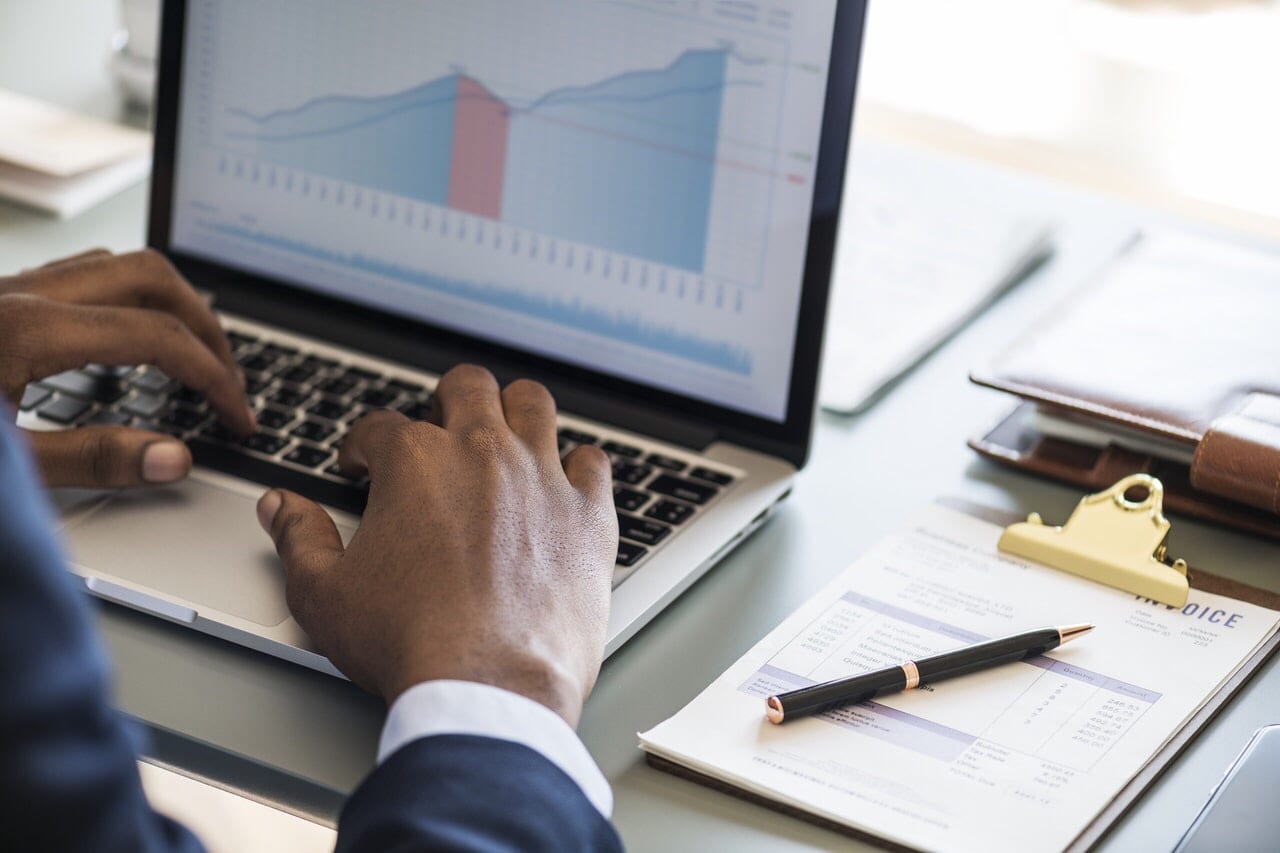 Understanding What Predictive Analytics Is
Predictive analytics (PA) is well known in many business arenas but has never entered Human Resources until recently. PA is a form of technology that learns from other existing data. This process results in predictive results. It is most frequently used to predict very specific individual behaviors in Human Resources.
Predictive analytics examines data or content to answer the question "What is likely to happen?'' This is important in any business area but is critical to Human Resources who previously depended on intuition to determine future needs of both the company and employees.
With the support of predictive analytics, it's no longer necessary to make decisions because of intuitive feelings, or ''gut'' reactions to some issue or plan. Data is gathered, analyzed and presented quickly, without stumbling or bumbling on the data or statistics. Intuition or ''gut'' feelings are often unsuccessful, while data mining information that predicts uncertain outcomes is much more reliable and trustworthy.
How Predictive Analytics Affects Recruiting
Applying predictive analytics in Recruiting and Staffing helps companies foresee and enhance several areas, including:
Potential top talent is easier to identify with predictive analytics. This makes a recruiter's job much easier and accurate. Predictive analytics can easily identify the candidates with the most potential, better understand when these talents can be contacted and understand if and why a job opening may be attractive to candidates.
Predictive analytics helps companies optimize the responses to their job openings. The analysis can help companies understand how duration, location, occupation and industry will likely affect recruiting results.
Why Companies Utilize Predictive Analytics in HR
73% of companies surveyed said the primary reason they used analytical data was to make the workforce planning process more efficient. 69% believe the main reason to utilize predictive analytics is to more accurately plan for the future and also, create plans to eliminate skills gaps in their organizations. 65% of companies credit predictive analytics as identifying high potential employees.
Other companies indicated that predictive analytics provided better analysis of company needs to align people and company strategy; while others indicated that analysis provided the needed links between performance and compensation; the remaining companies surveyed stated that predictive analytics provided more in-depth knowledge of external talent pools.
Predictive Analytics Helps HR Look Forward
HR has historically been responsible for forecasting the right amount of talent and knowing when to hire additional talent. Unfortunately, before predictive analytics was utilized in HR, the forecasting was more backward-looking than forward. For example, one or more employees terminate, and HR suddenly decides there is talent disproportion.
Unfortunately, few companies have implemented predictive analytics for their HR groups. According to Deloitte, in 2015, only about 8% of global organizations have adopted PA for their Human Resources groups.
The few companies that utilize predictive analytics have had great success and freely share their efforts and results. For example:
Google: This company is a strong advocate of statistics and freely admits that it is the most critical tool in their Human Resources group. All interview questions in their hiring process are computerized and perfected to ensure that the best candidates are hired. Additionally, Google's predictive analysis can estimate the likelihood of future terminations, why they are terminating, and what could have been done to circumvent the termination.
Hewlett Packard (HP): HP is also a leader in the HR predictive analytics arena. Recently, HP shared with news media that ''when their attrition rates started moving upwards, they utilized predictive analytics to predict which employees were likely to leave by developing a 'Flight Risk' score." This analysis was able to define both the 'who' and 'why' of their 300,000+ employees who would potentially terminate. For example, higher pay, promotions and better performance ratings were negatively related to flight risk, but the analysis proved that there were strong relationships between these findings. For instance, they were able to analyze that a promotion without a substantial pay increase would likely result in a termination.
"HP's Flight Risk scores helped managers make better decisions since the early warning signal from Flight Risk allowed time for managers to intervene or if the loss was unavoidable, it prepped the manager to react accordingly. The predictive analysis in Flight Risk allowed HP to save an estimated $300 million."
The extensive time previously spent on creating charts, reports, quotients, etc., will soon be history because predictive analytics easily allows organizations to analyze the past and predict upcoming trends for both positive and negative analytics.
The end result of having predictive analytics in Human Resources is the ability to predict future needs that are accurate and verifiable. This becomes the organization value to business that Human Resources has long struggled to create. HR has for years attempted to get the infamous ''seat at the table'' and predictive analytics will ensure this happens.
Related content from StrategyDriven
https://www.strategydriven.com/wp-content/uploads/img_7751.jpg
853
1280
StrategyDriven
https://www.strategydriven.com/wp-content/uploads/SDELogo5-300x70-300x70.png
StrategyDriven
2018-05-13 16:00:36
2018-05-20 14:14:37
Predictive Analytics Tools Can Create a Better Workforce