Mind The Gap! Can You Cover The Cracks In Your Company?
Cracks have a habit of appearing where we don't want them. Every homeowner has that unpleasant moment of realizing a new crack has appeared on the ceiling. And, we've all cussed about that crack in the road. These are irritating yet inevitable parts of daily life.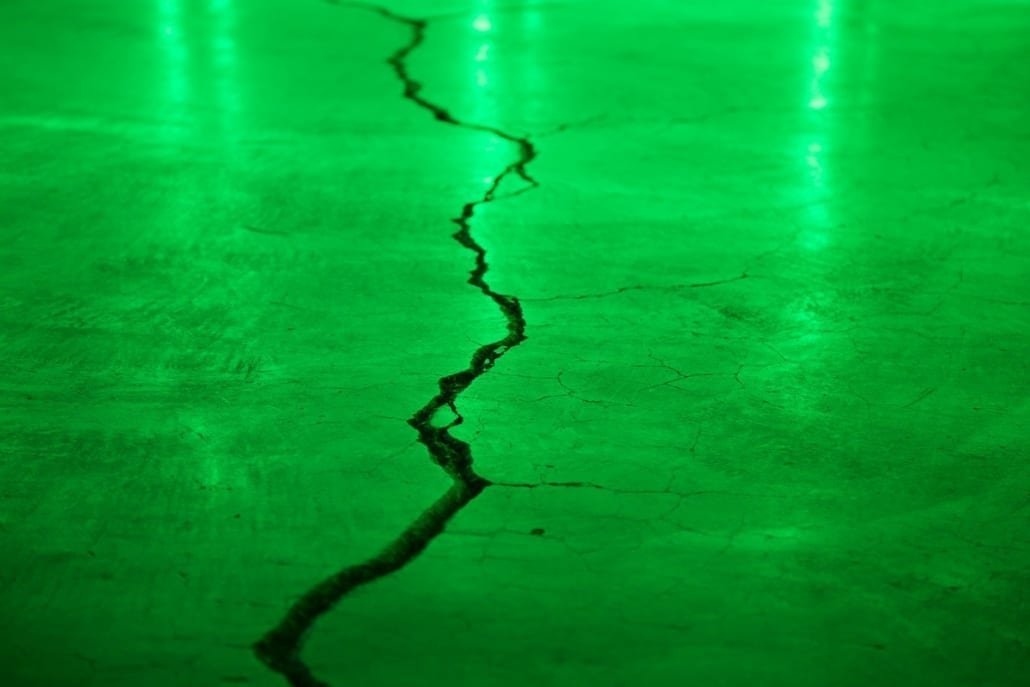 After all, the moment a crack appears, your efforts risk falling down that chasm. Still, even the best entrepreneurs experience gaps in operations sometimes. This is especially likely when you start out and experience teething problems. Don't fear, though. The appearance of company cracks doesn't mean you're doomed to failure. All you need to do is know how to cover them so that they don't show to the public. Lucky for you, we're going to look at a few primary problem areas, and what you can do about them.
Terrible team members
When you start your employment journey, you won't know what you're looking for. There's every possibility that you could end up with less than perfect members on your team. It may be that they don't have a great work ethic, or that they have a disagreeable manner. It may even be that they cause workplace ruptures. A team member like this can cause issues for everyone else in the office. That's sure to have a knock-on impact. Then answer? Make sure to do thorough background checks before taking anyone onboard. Make an effort, too, to harness experts by offering training. And, if team members still let you down, don't be precious about letting them go. Your business will be better for it.
Manufacturing messes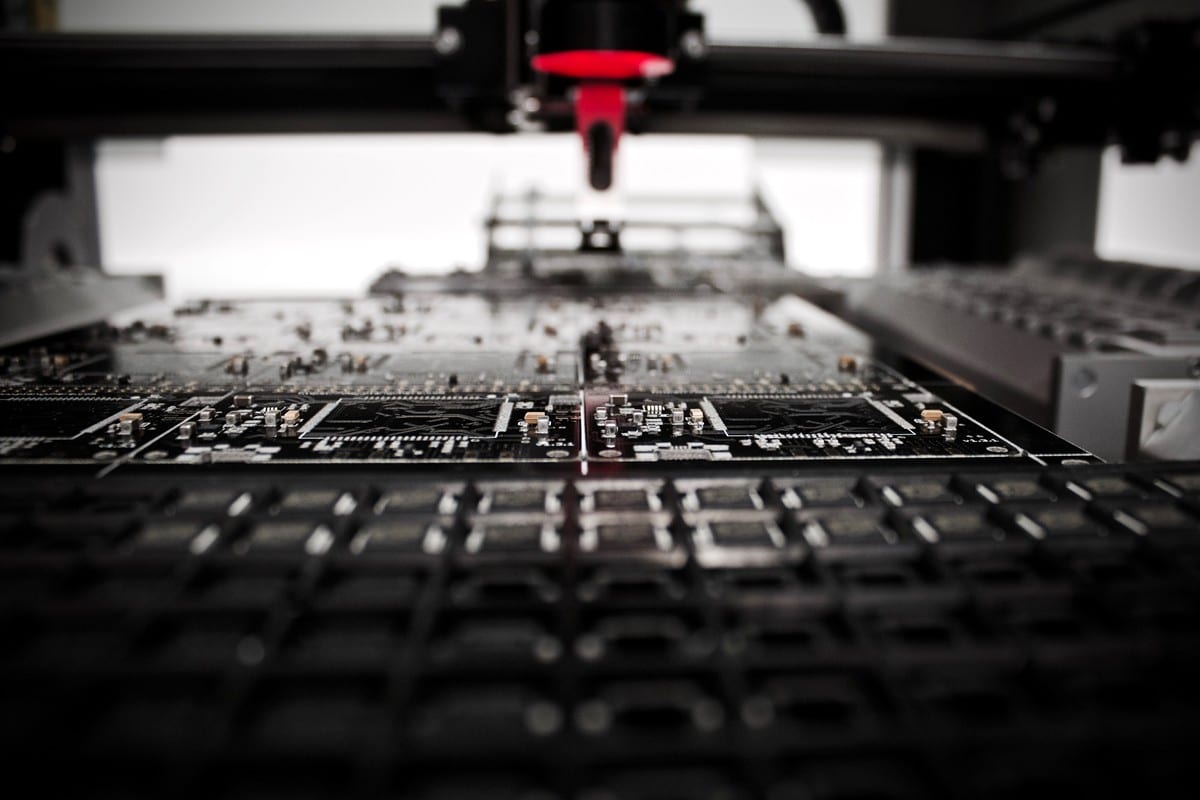 Given your product is the main attraction, it's also crucial to look out for cracks in manufacturing. These can come in a few different forms. It may simply be that you haven't perfected a production method which works yet. Or, it may be that your machinery isn't producing a clean-cut product. That first point is easy enough to cover over with a little careful planning and playing around. The latter isn't quite as simple, though there is still a clear solution. If you aren't achieving the finish you want, you should turn to someone like this manufacturer who offer precision equipment which is sure to be an improvement. Recalibrating your machines may also provide the precise measurements you're after.
Delivery disasters
Many new companies also experience cracks in their delivery methods. This is terrible news as it directly impacts the customer experience. To make sure they don't notice these problems, you need to focus your efforts here early on. Your best option by far would be to turn to an outsourced courier service like this one when you start out. This ensures your deliveries come from a professional and established company. As simple as that, you can put the risk of cracks here behind you, and see your deliveries on a smooth road to arrival.
Related content from StrategyDriven
https://www.strategydriven.com/wp-content/uploads/Crack.jpg
800
1200
StrategyDriven
https://www.strategydriven.com/wp-content/uploads/SDELogo5-300x70-300x70.png
StrategyDriven
2018-11-28 08:00:16
2018-11-28 21:28:46
Mind The Gap! Can You Cover The Cracks In Your Company?