The Importance of Taking Care of Yourself While Working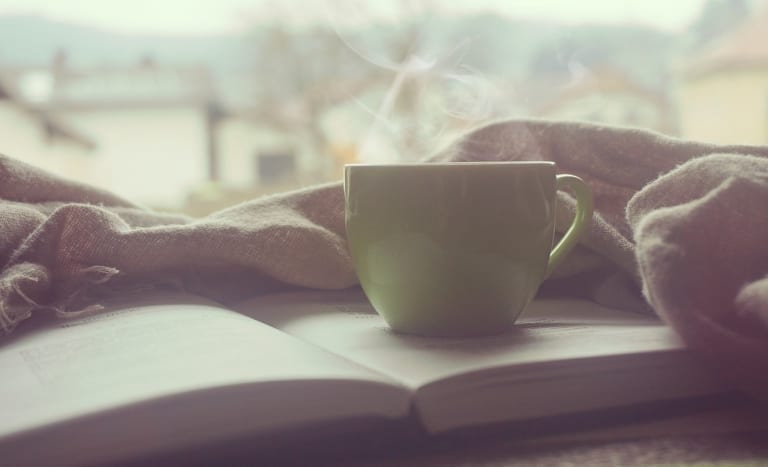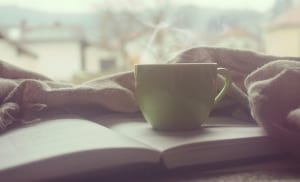 Waking up and getting ready for work in the morning is a routine that many people are familiar with. You get up, brush your teeth and wash your face, change, eat some breakfast and make sure you have everything you need before you head out the door. If you've done this long enough, your morning routine may start to feel robotic.
The question is, when was the last time that you really took some time in the morning to meditate? What about to make yourself a healthy lunch for work? Overall, when did you last set some time aside for yourself, in order to better your mental and physical health? This doesn't only apply to your morning routine, but is incredibly important for your afternoon, evening, and during every hour in between.
Even something as simple as taking a break at work and stepping away from your computer can benefit you. Or even just going for a teeth cleaning session with the dentist at Cape dentistry West Harwich clinic can immensely boost your self-morale.
Here are a number of reasons you need to prioritize self-care while you are working a full-time job.
You can never be too busy
You are never too busy to take care of yourself, no matter how many deadlines you have or how pressing a particular project is. It is incredibly important that you learn how to properly manage your time while you are at work, and it's equally paramount that you never leave projects to the last minute, under any circumstance.
Mental health and productivity
You will notice a significant improvement in your mental health and productivity if you take time for yourself. Remember, you aren't a robot, and you can't work like one. Make a habit of stepping away from your work computer and you'll notice a boost in your work creativity. You will even start to feel much happier, overall.
Hobbies and activities outside of work
How often do you participate in hobbies and other activities outside of your usual work routine? This hardly needs to require a lot of money on your part, as even something as simple as taking time to read at night, or practicing meditation, can positively impact your physical and mental health alike.
Providing support for your family members
If you don't take care of yourself, how can you possibly hope to take care of your loved ones?
Of course, the older your family members get, the more they will require additional assistance. People's health starts to decline with age, and you will likely require non-medical elderly in home care, which you can read more about on www.inhomecare.com. It's important that you understand the difference of being able to take care of yourself and whether you need additional help.
You need to be attentive to your surroundings and know that in neglecting to take care of yourself, you also are not providing the best possible support for your family members. If you are consistently working late nights, you may not even realize that your loved ones are facing certain health issues, themselves. You may not even think to get at-home support, either, as your mind is constantly focused on other matters.
There isn't a single person that can tell you how to live your life on a day-to-day basis. That being said, it would never hurt to be mindful over what the healthier alternatives are and how they can impact your life. Consider some of the points that have been mentioned here, for instance.
Related content from StrategyDriven
https://www.strategydriven.com/wp-content/uploads/coffee-1276778_1280.jpg
778
1280
StrategyDriven
https://www.strategydriven.com/wp-content/uploads/SDELogo5-300x70-300x70.png
StrategyDriven
2019-03-07 20:00:23
2020-05-15 12:31:03
The Importance of Taking Care of Yourself While Working