Leadership Development That Makes a Difference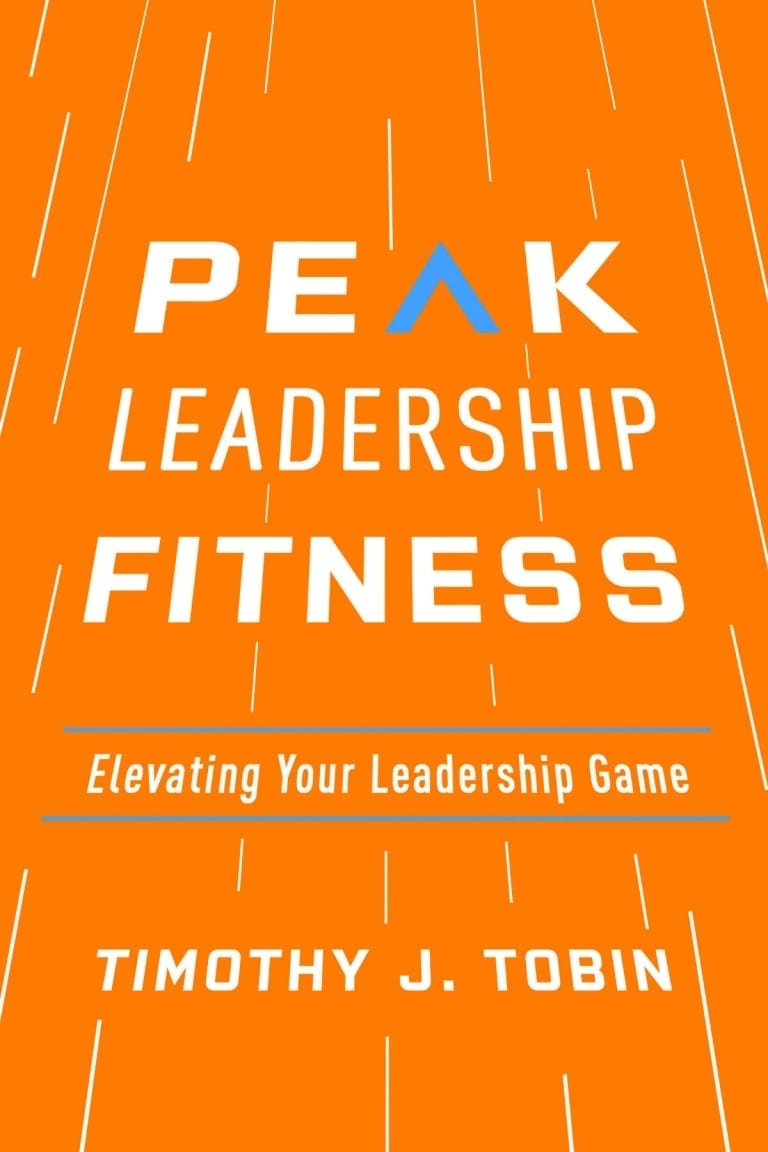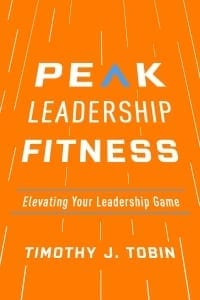 As a leader, there are multiple competing demands on your time. Too often, leadership development falls by the wayside. It's too easy to file that under 'get to it later.' Yet, most leaders expect results.
If you didn't spend time on your financial portfolio, would you expect results? What about your physical fitness and overall health? Would you expect to be in optimal physical health without any effort?
The problem with all these scenarios is that you can get by for some time without any effort. However, two issues arise. First, when it comes to your leadership, is getting by enough? Second, eventually that approach catches up. You will realize results. They just won't be optimal.
Results require effort. There are no shortcuts. However, you can make smart investments in leadership development activities that have impact. These fit into two categories – low cost and high cost.
If you are looking for the best results and you have a higher budget to work with, the single best approach you can take is to hire a qualified leadership coach – emphasis on qualified. Their approach will be thorough and include an assessment of your current leadership, a plan tailored to your unique needs, multiple interactions over a defined period, and regular feedback and support. Much like a physical fitness trainer, they will stretch you outside your comfort zone and hold you accountable. This is a great approach, but it requires a more substantial investment of time and money.
Coaching is not for everyone though, and not everyone has an extensive budget to work with. Aside from cost, another drawback from coaching is that it has a finite timeframe – usually six to twelve months. After that, you are on your own.
For sustainable results, you must incorporate leadership development activities into your weekly routine. There are a wide variety of low-cost, high impact ways to develop your leadership skills.
The activities described below have little to no cost and can be incorporated into your regular routine. The caveat is that when pursuing these activities, it is not about checking a box and moving on to the next activity. You must get feedback, reflect, and reframe your perspective for learning to stick. For these activities, cost and time are both less and impact can be high, but you need to be self-driven and own the accountability.
When pursuing leadership development, there are three broad categories to focus on: take your pulse, build your core, and maintain flexibility. To avoid wasting your time on the wrong activities, never begin your leadership development game plan without knowing what you should work on. This requires an assessment. Although there are many options available, the best low cost, high impact assessment option is a good, reliable 360 assessment. Use the results to build your leadership development game plan.
Once you know what to work on, focus on your core. Building your core is about strengthening your knowledge about your industry, business and competitors, technical skills, and leadership skills. There are a wide variety of ways for you to do this including business books, trade publications, industry reports, and leadership podcasts. Your game plan should incorporate these activities on a weekly basis.
Maintaining your flexibility is about being nimble. These activities include what has come to be known as informal learning – activities that can be part of your everyday job and often help move the business forward. There are extensive opportunities to learn via collaborative and on the job approaches such as mentoring, teaching others, job shadowing and task forces.
Leadership is too important to simply get by. You need results that make a difference. When it comes to your leadership development, there are many low-cost, high impact options available. You just need to know where to look, establish a game plan, and take that first step.
---
About the Author

Timothy J. Tobin, author of Peak Leadership Fitness: Elevating Your Leadership Game, a learning and leadership development professional committed to helping individuals and organizations reach their greatest potential. He is currently vice president, franchisee onboarding and learning at Choice Hotels International, where he oversees the hotel opening processes and learning strategy and programs for all franchisees.
He was previously vice president of global leadership development at Marriott, and held leadership roles at Baker Tilly (formerly Beers + Cutler) and Booz Allen Hamilton, where he designed and implemented a variety of talent management solutions.  A frequent leadership speaker, he has served as an adjunct professor for more than 20 years at the University of Maryland, Catholic University, Trinity University, and George Washington University.
For more information, please visit https://www.td.org/books/peak-leadership-fitness
Related content from StrategyDriven
https://www.strategydriven.com/wp-content/uploads/Peak-Leadership-Fitness-AD-cmyk.jpg
1800
1200
StrategyDriven
https://www.strategydriven.com/wp-content/uploads/SDELogo5-300x70-300x70.png
StrategyDriven
2019-03-11 16:00:26
2019-03-11 18:58:48
Leadership Development That Makes a Difference