5 Steps to Successful Business Translation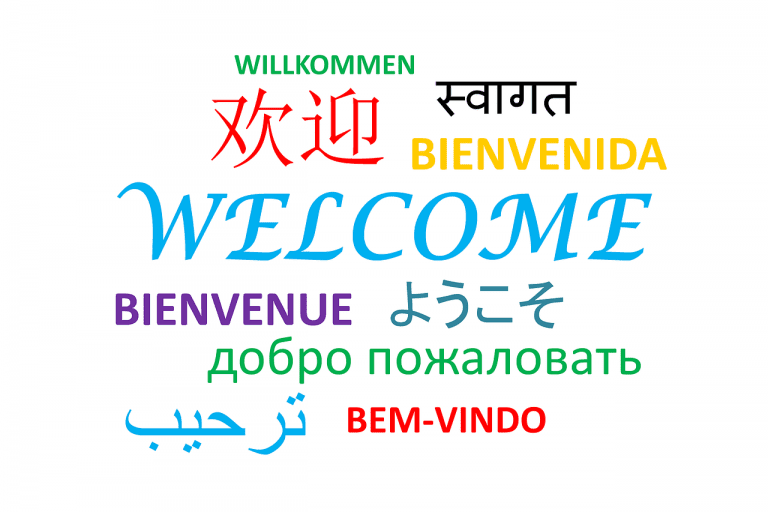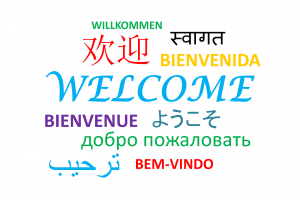 If your business is starting to reach the international market, chances are, translating your website to different languages is at the top of your list. The globalization of your business heavily relies on your digital marketing campaigns, and for the rest of the world to understand your products or services, you need the help of professional translation services.
Below are the essential steps to successful business translation:
Strategize and Plan with the Best Translation Agency
The success of a business that is trying to reach the international market relies on its website and digital marketing campaigns. With regards to this, you need the find the best translation agency that can help you make your website sensible to other countries that speak different languages.
You can find tons of professional translation services online, but only few can thoroughly help you and willing to work beyond translation to ensure the success of your marketing campaigns. Hire a professional translation agency that can help you with creating a strategy and planning for a smooth translation process.
Choose a translation agency that offers business translation services that deal with financial documents, marketing materials, emails, legal agreements, employment contracts, and any documents that has something to do with your business.
Hire a Localization Expert
Why do Chinese people prefer Baidu than Google? Why is CNN broadcasting for Latinos while they are in the U.S.?
While Google is a widely used search engine, Baidu feels and looks entirely native to a Chinese audience. On the other hand, CNN understands that over 55 million Latinos are living in the U.S., and they want shows that speak their language. Baidu and CNN use localization to gain more users and viewers.
So, what are translation and localization services? Localization gives the products and services the natural feel for the customers in specific countries. It is the process reconstructing your business' product, service, or content for a particular market. The translation is one of the steps of the localization process.
Get a Marketing Translator Who can Do Desktop Publishing
Online marketing campaigns are useful to attract more foreign customers. However, it would be better if you can spread the word through printed advertisements such as brochures, magazines, etc.
Get a professional translator who is well experienced and has enough skills in creating desktop publishings. It will ensure the smooth flow of the service, too, you can save your budget as you won't have to deal with different agencies. You should choose a translation agency who can do more than translation alone.
Brief Your Translation Agency Thoroughly
Once you have hired the translation agency that can do all the works that are needed to be done, make sure to tell them the exact details and all your expectations. It is better to bombard them with tons of requests than become unsatisfied with the job because you were not able to brief them thoroughly. Besides, you are a customer, and you are going to pay for the service.
If your target country has different dialects, inform your agency about the specific dialects you want your business to be translated. A well-experienced translation agency can also help you decide what particular dialects are primarily used in certain regions.
Have a Constant Communication with the Translators
If you are working on a deadline, so as your translation agency. The speed of the service relies on the service provider and the customer. Always check for the translation agency's queries so you can answer them right away. Otherwise, the process will take longer than expected, and you might not be able to meet your deadline.
From time to time, the translation agency will ask you some questions about the details or to let you check som
e of the finished jobs. Multiple short waiting times could accumulate to a long delay, so a prompt response is a must if you want to get the job done at your desired schedule.
Business translation plays a huge part in the success of your business' international venture. Gaining foreign customers is impossible for a business that cannot be understood.
Choosing the right agency could help you in every translation process. Also, having your digital campaigns and desktop publishings localized could help you gain more customers as it makes the locals feel more comfortable as they can clearly understand what you are offering.
Meanwhile, as a customer, your participation is highly needed in the translation process. Remember to give your translation agency a thorough briefing for them to understand what specific results you are expecting to see. Moreover, try to respond to their queries as quickly as possible, so you and the translators could meet your deadlines.
These simple steps should help you achieve a successful business translation that would open the door of the international market for your business.
Related content from StrategyDriven
https://www.strategydriven.com/wp-content/uploads/welcome-905562_1280.png
853
1280
StrategyDriven
https://www.strategydriven.com/wp-content/uploads/SDELogo5-300x70-300x70.png
StrategyDriven
2019-07-10 17:00:56
2019-11-28 23:39:25
5 Steps to Successful Business Translation