The Industrial Pipe Market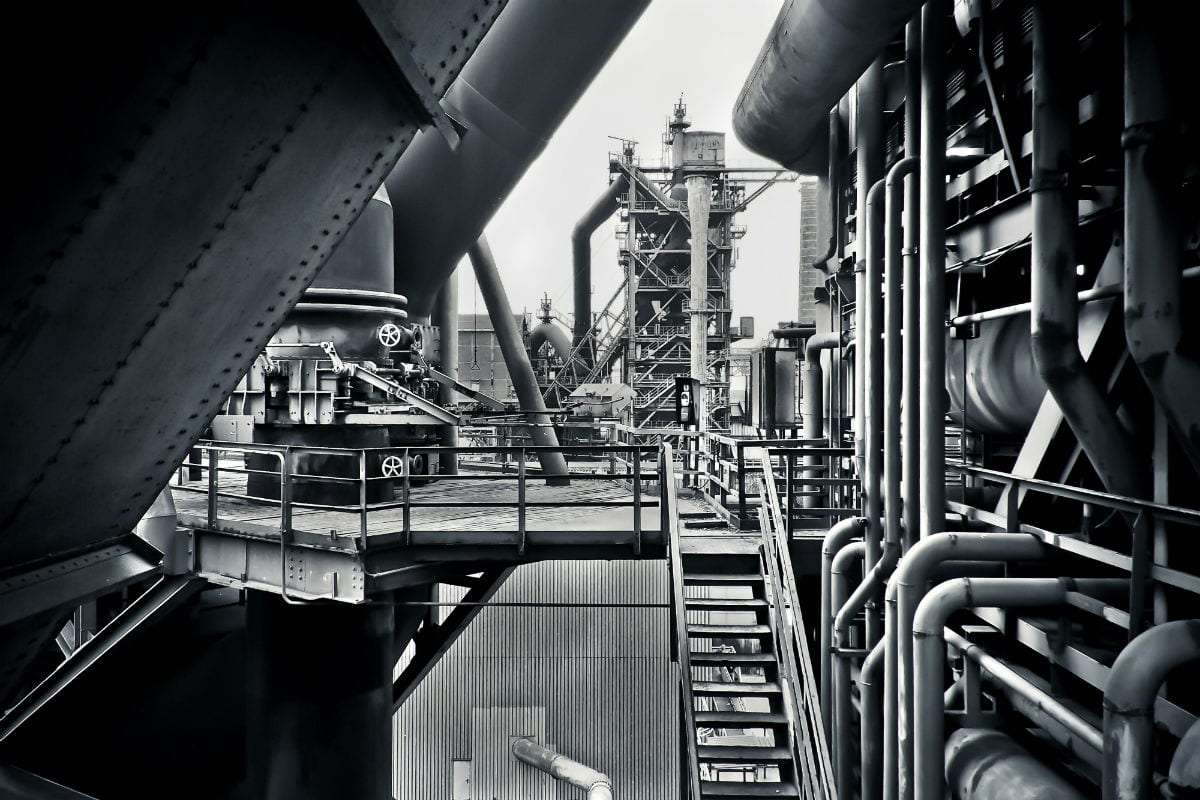 Plastic can now be crowned the king of all pipework materials. Over the past few years, confidence has been growing and growing in the utilization of plastic pipework systems. This has most notably been displayed when it comes to industrial use. All you need to do is look at the statistics regarding the massive increase in the level of plastic pipe production in industrial areas; showing an approximate rise of one million tonnes over a ten year period in the likes of Europe and the USA. These figures are only predicted to rise over the coming years too. In fact, forecasts predict a 6.2% annual rise in the demand for plastic pipework.
There are various reasons attributed to the fact that plastic pipework systems are reigning the industrial markets. One of the main reasons has to be the fact that they boast a favourable price tag. Plastic pipework is considered highly cost efficient. This is especially important in the modern day when you bear in mind the tough financial climate experienced over the past few years. Those operating in an industrial industry know how important cost efficiency is when it comes to generating high profit levels at present. And, when considering how long plastic pipes last, you can rest assured that value for money is guaranteed.
One of the most evident benefits regarding plastic pipework is the fact that they do not suffer from corrosion or degradation. This is in stark comparison to metal pipes whereby they can corrode substantially over time. This will inevitably lead to leaks and as a result you will need to pay for costly repairs. You need not worry about this when it comes to plastic. They do not corrode, nor are they subject to scaling, and they do not rust either.
This also provides additional benefits because it means that the pipes are less likely to become blocked. When using metal pipes you often find that the scaling, rust and corrosion, leads to build up inside the pipes. Because of this you can experience frequent issues with blockages.
When dealing with industrial ventilation piping systems in particular, plastic is the preferred choice because it retains pressure better. Statistics show that pressure loss in plastic pipework is diminished by 30 per cent in comparison to metal pipework systems. Because of this, you can make better use of space on your industrial site via using smaller pipework.
And last but not least, it is also worth bearing in mind how much easier and simpler plastic pipework is to implement in comparison to other materials, and these pipes are compatible with all accessories like ultrasonic flow meters. These systems do not require a substantial amount of skill. Furthermore, as they are lightweight they are exceedingly easy to transport too.
All things considered, one can see how plastic pipework systems are now reigning the industrial markets. They offer general benefits, such as; cost efficiency, ease of installation, and lack of corrosion and degradation. Furthermore, there are also more specific benefits when dealing with pipework for certain purposes, such as the retaining of pressure in ventilation.
Related content from StrategyDriven
https://www.strategydriven.com/wp-content/uploads/black-and-white-factory-industrial-plant-415945.jpg
800
1200
StrategyDriven
https://www.strategydriven.com/wp-content/uploads/SDELogo5-300x70-300x70.png
StrategyDriven
2019-07-15 16:00:57
2019-07-15 13:35:27
The Industrial Pipe Market